CEC is a regional leader and pioneer in construction engineering.
Based in Taiwan – with a footprint spanning Hong Kong, Macau, Malaysia, and India – CEC has a diverse portfolio and a distinguished record stretching back to the company's founding in 1945.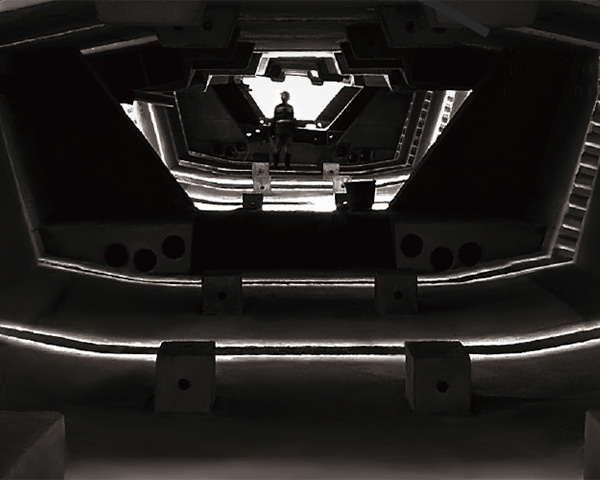 Areas of expertise
Our areas of expertise include civil engineering for public infrastructure projects, commercial and residential builds, environmental engineering, as well as mechanical and electrical services.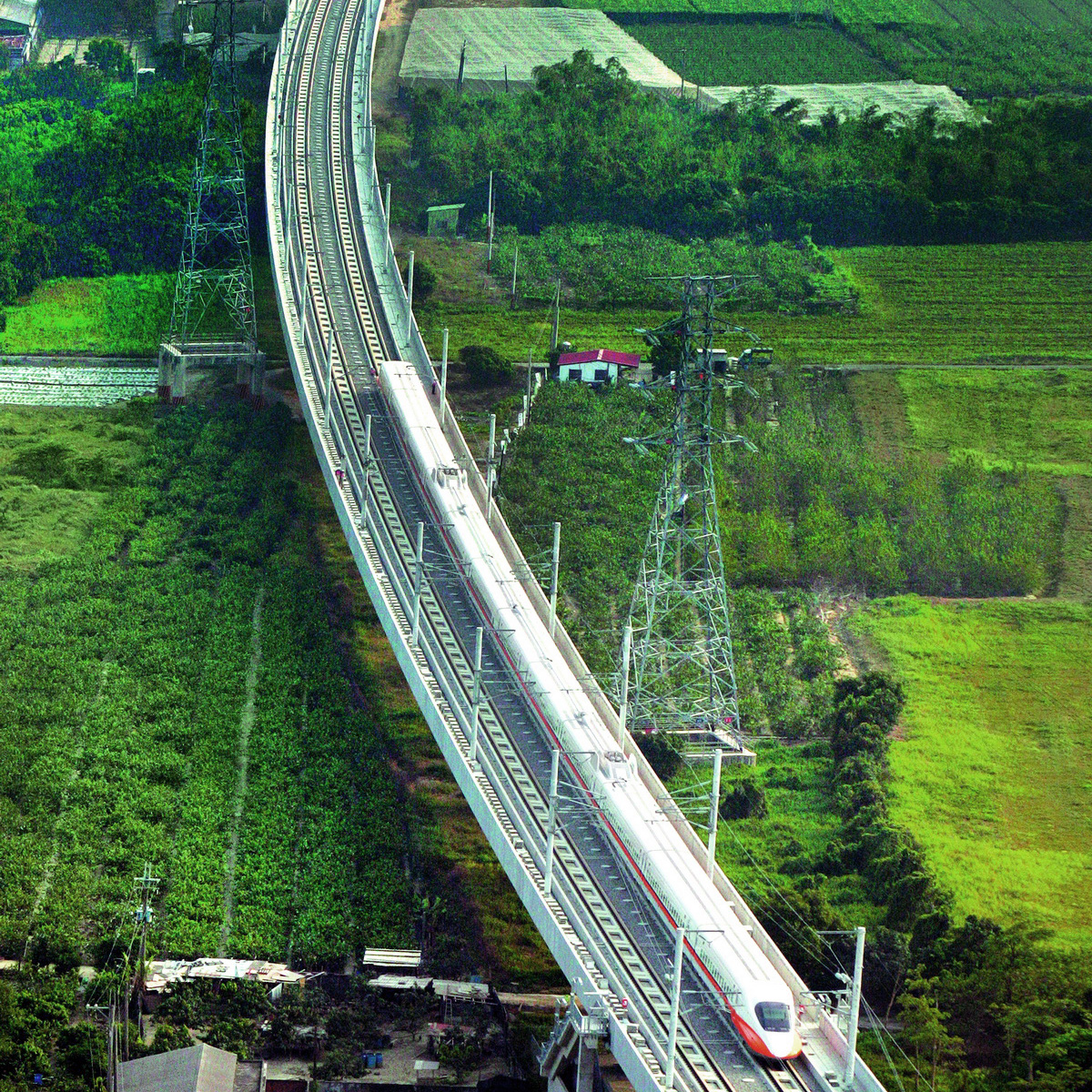 Civil Engineering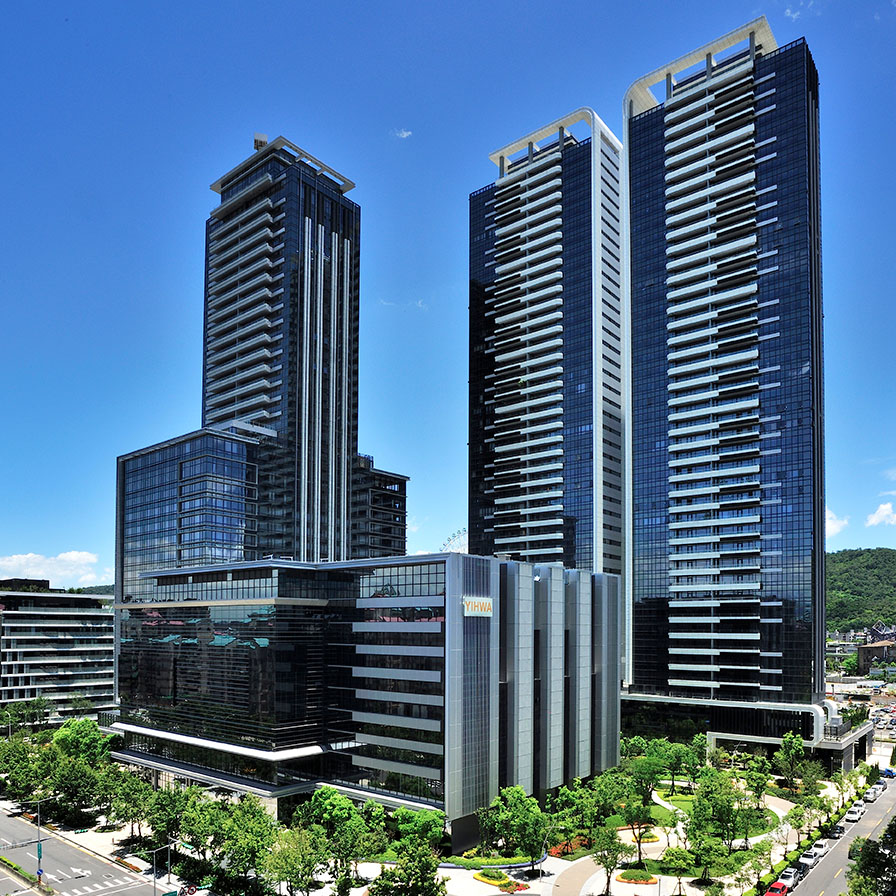 Building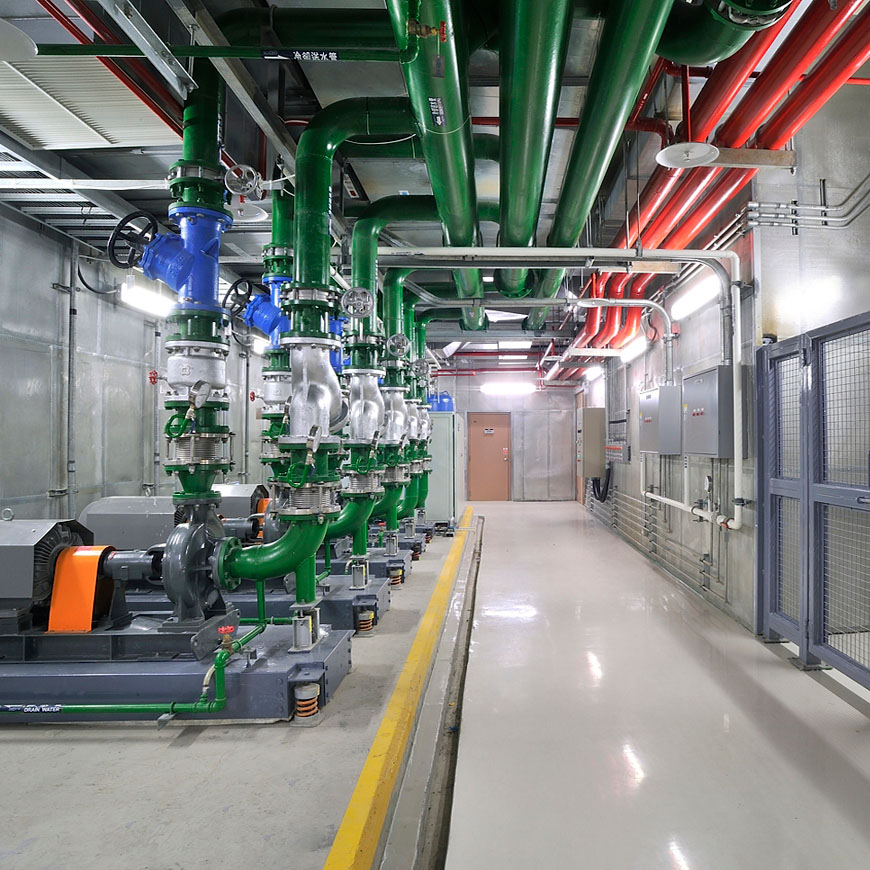 M&E Services
CEC has successfully completed many significant infrastructure projects, including major civil construction works involving viaducts, bridges, and tunnels for highway, metro, and railway projects. The company was one of the principal consortium investors and contractors for the US$17 billion Taiwan High Speed Rail, one of the world's largest build-operate-transfer (BOT) projects.
Certifications
We were the first engineering and construction company to receive ISO 9001 and ISO 45001 certifications for Occupational Safety and Health Management Systems in Taiwan, which we have carried since 1996 and 2006, respectively.
CEC's diligence with respect to safety and quality management continues to be recognized by our customers and the relevant authorities. We are also committed to providing a healthy working environment and improving the wellbeing of our people. An important element of our core values, CEC's wellbeing strategy is shaped by the recognition that our people are our greatest asset.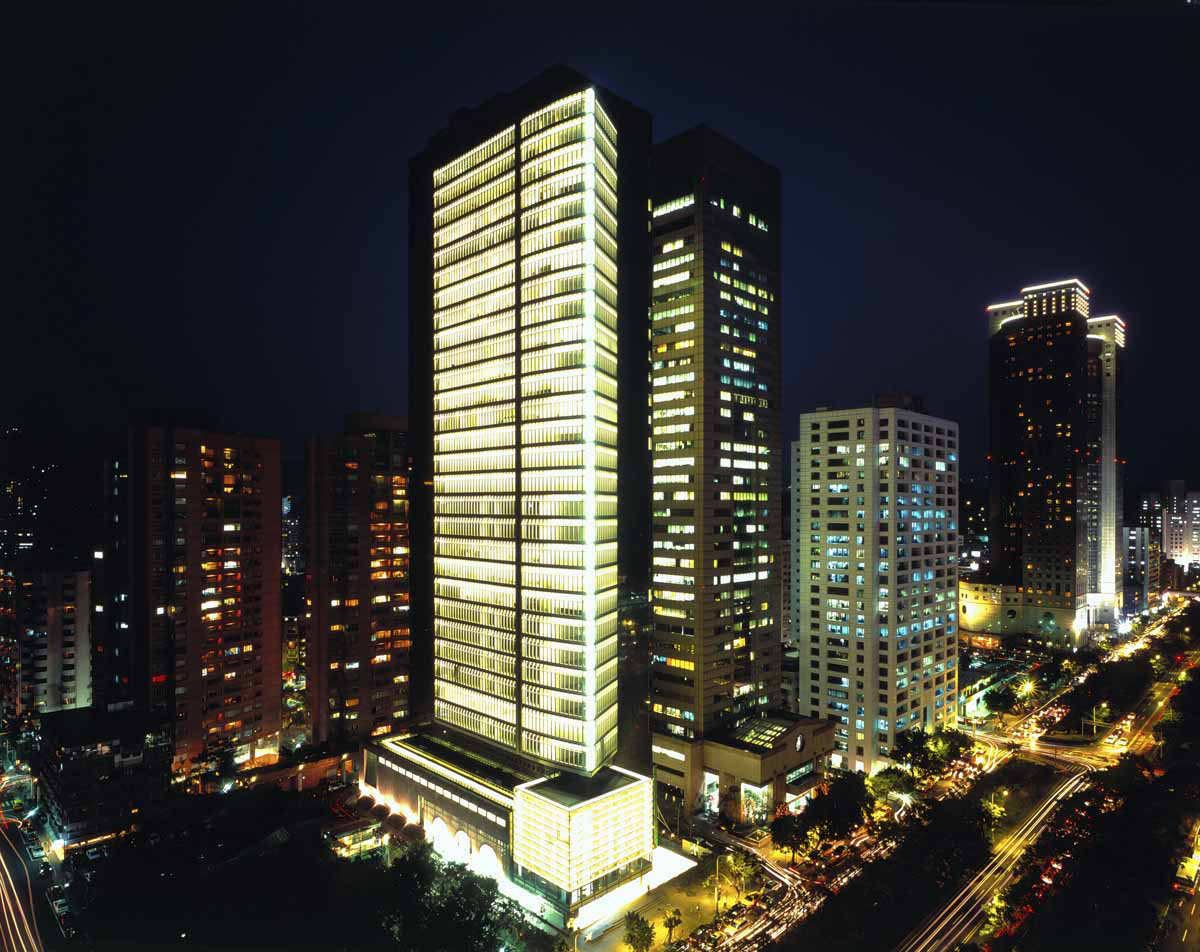 CEC is a subsidiary of the publicly listed Continental Holdings Corporation (CHC, Taiwan Stock Exchange 3703).
Building on CHC's strong foundations, we harness cutting-edge technology and innovative techniques to deliver projects safely and to the highest standards to every one of our customers. We believe it's crucial to involve and engage everyone in the process while supporting with investment in the latest technology to enhance workplace safety.
CEC aims to make a difference, improving quality of life for individuals and communities, wherever we work.