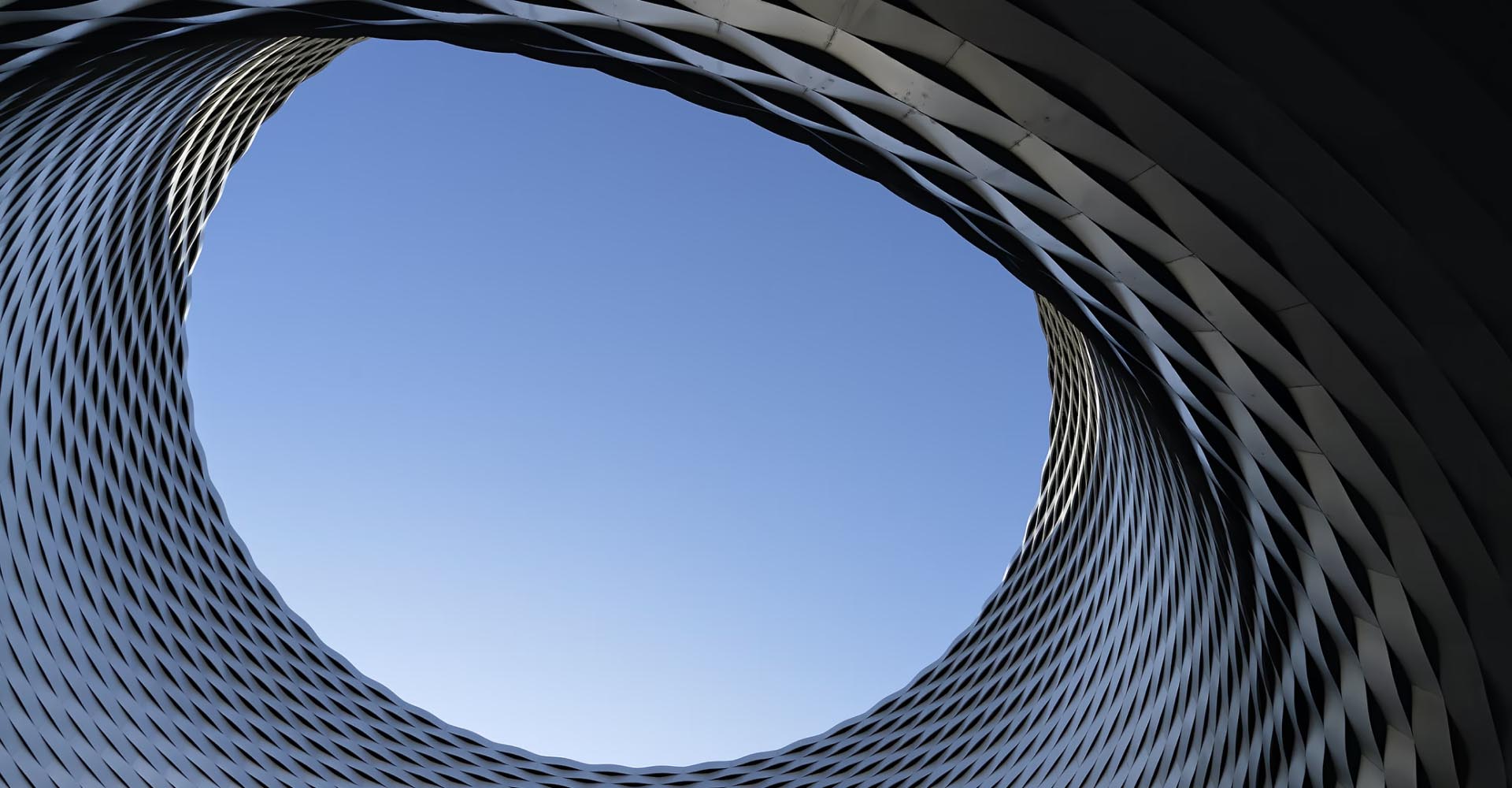 What could joining CEC mean for your career?
Honor
We're a long-established, highly reputable construction and engineering company. We have delivered of many well-known landmarks over the past three quarters of a century in Taiwan and overseas. We have attracted highly skilled professionals from across the world to join us.
Commitment
We are committed to delivering quality buildings and infrastructure to our customers, contributing to tomorrow's society without damaging the environment and ensuring the safety and wellbeing of all of our people.
Accomplishment
Our strengths are large-scale public works, high-end buildings, mechanical and electrical integration, and other diverse and complex projects. We provide an unrivaled stage for talented individuals wishing to develop their expertise, learn about the latest technology, and broaden their horizons.
Fulfillment
We provide competitive compensation and a complete career-growth training plan. In addition to basic labor and health insurance, we provide comprehensive welfare guarantees such as group insurance, accident insurance, medical insurance, anti-cancer insurance, and an annual free health check, giving our employees peace of mind.
Learn more about our core values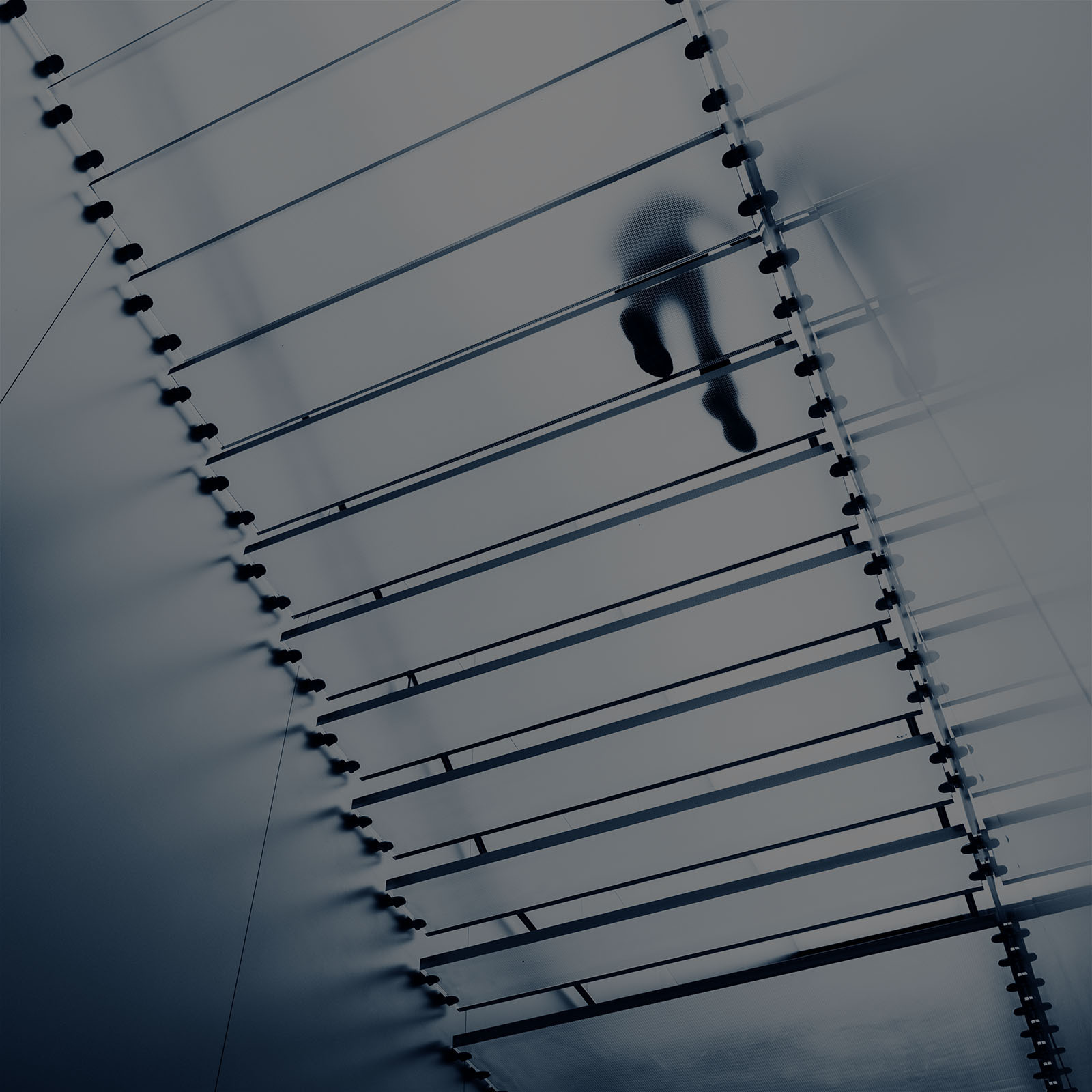 Jobs at CEC
For our latest job openings, please go to 104 Job Bank or CEC LinkedIn corporate page!
Campus Recruitment
Whether you are a fresh graduate or a student, CEC invites you to explore all possibilities with us!