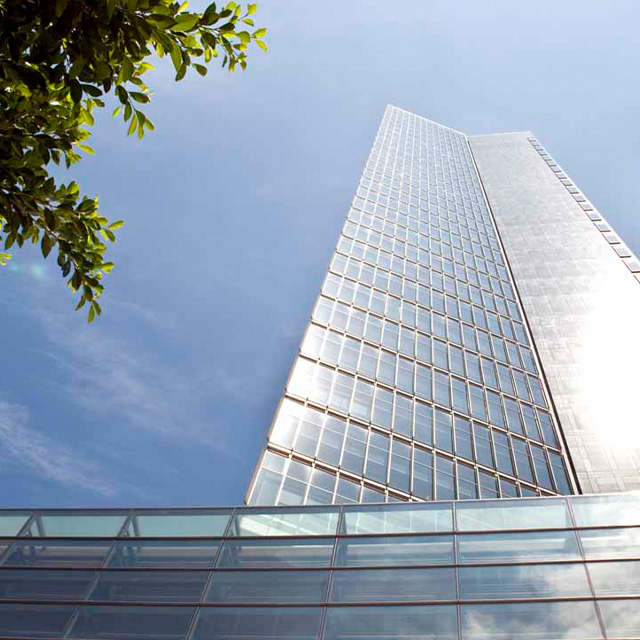 Continental Holdings Corporation
Continental Holdings Corporation (CHC) is the parent company of CEC and was the first holding company in Taiwan to encompass a broad scope of construction-related businesses, including construction engineering, real estate development, and environmental project development & water treatment. Its main subsidiaries include CEC, Continental Development Corporation (CDC), HDEC Corporation (HDEC) and Continental Consulting Limited Company (CCLC).
CHC's prime role is to guide the strategic direction for the Group and provide governance frameworks for its subsidiaries. By synergizing and managing resources to improve efficiency, CHC provides a stable financial foundation and enables each subsidiary to maximize its strength and expand its growth. CHC was established in 2010 and is publicly listed on the Taiwan Stock Exchange (TSE 3703).
Visit CHC website