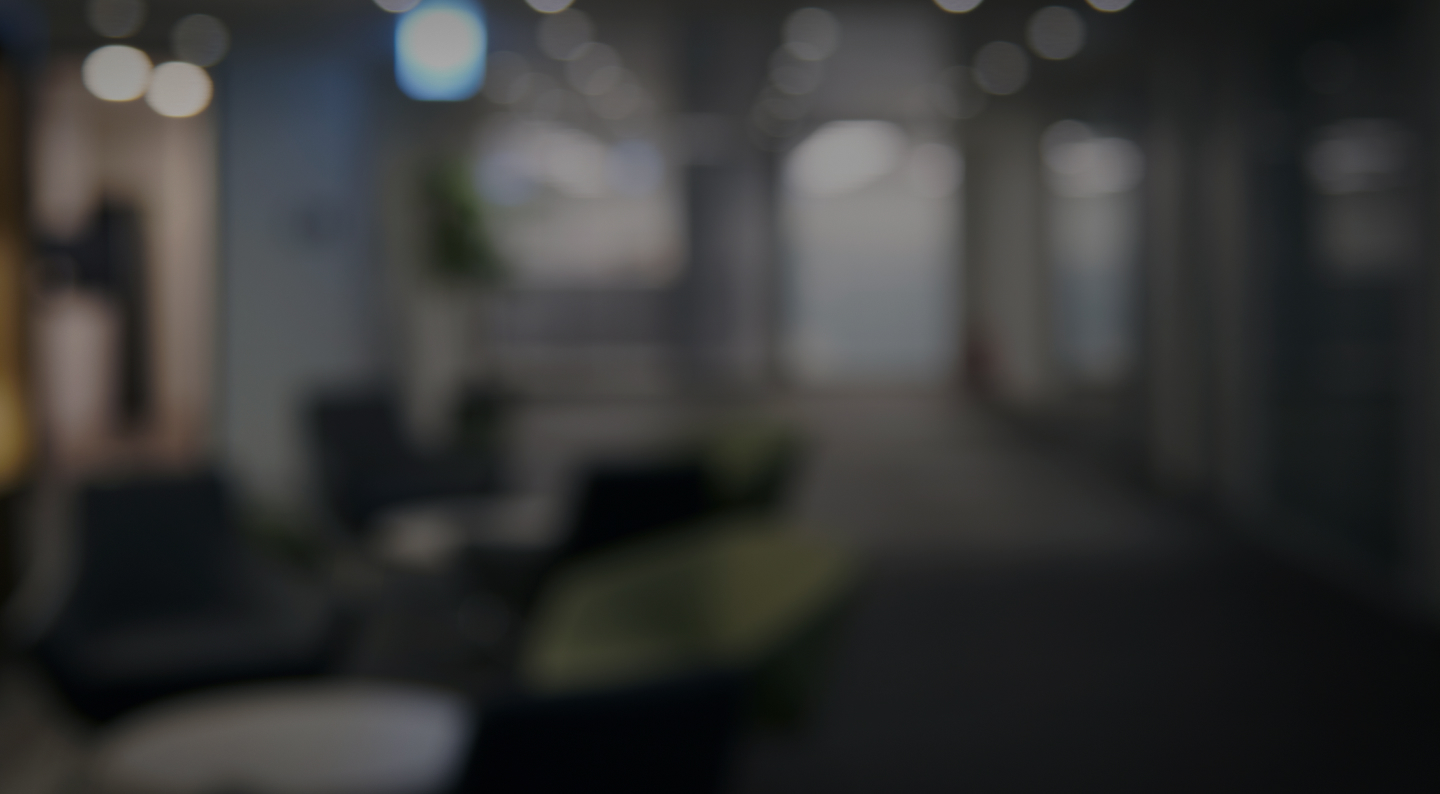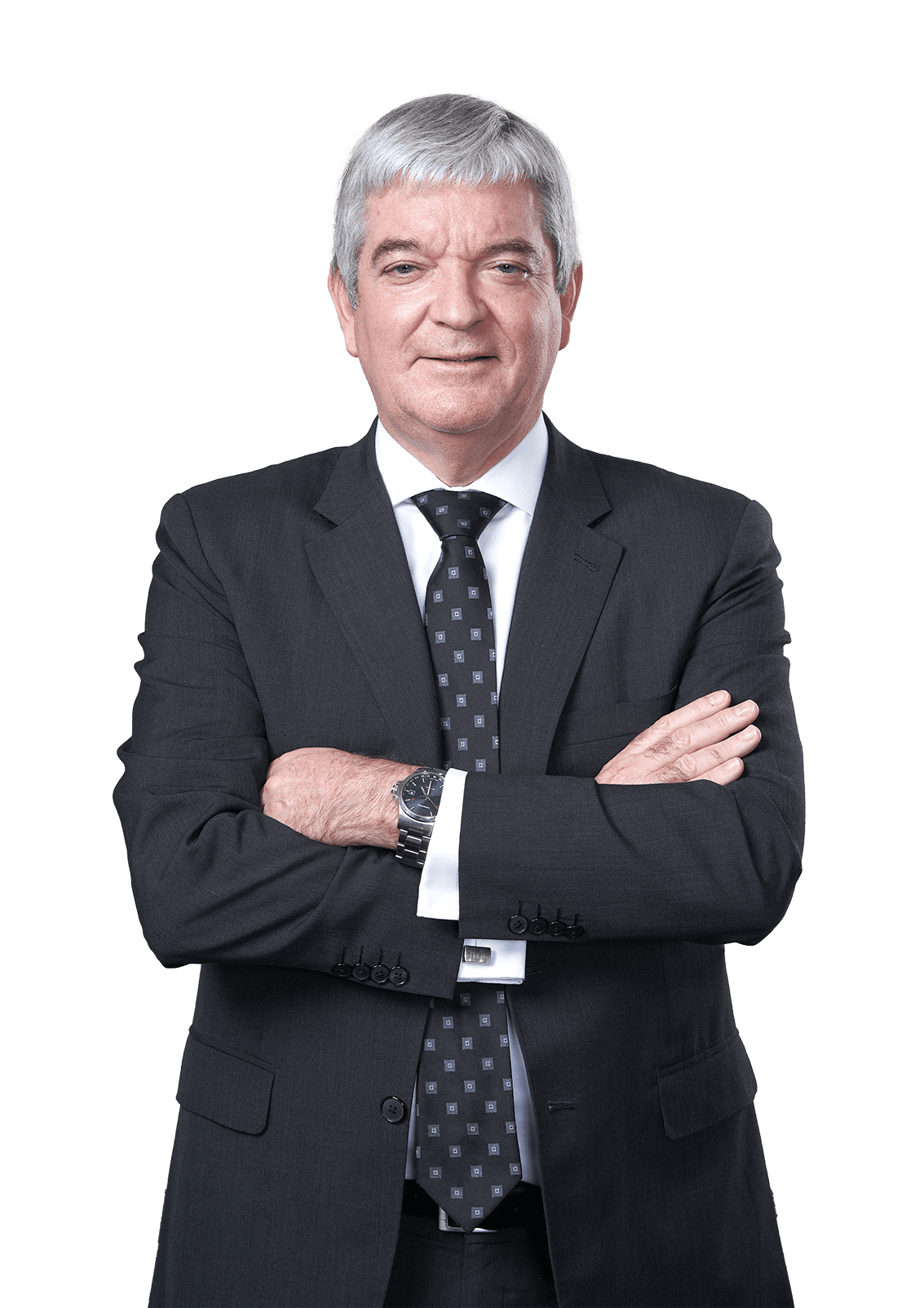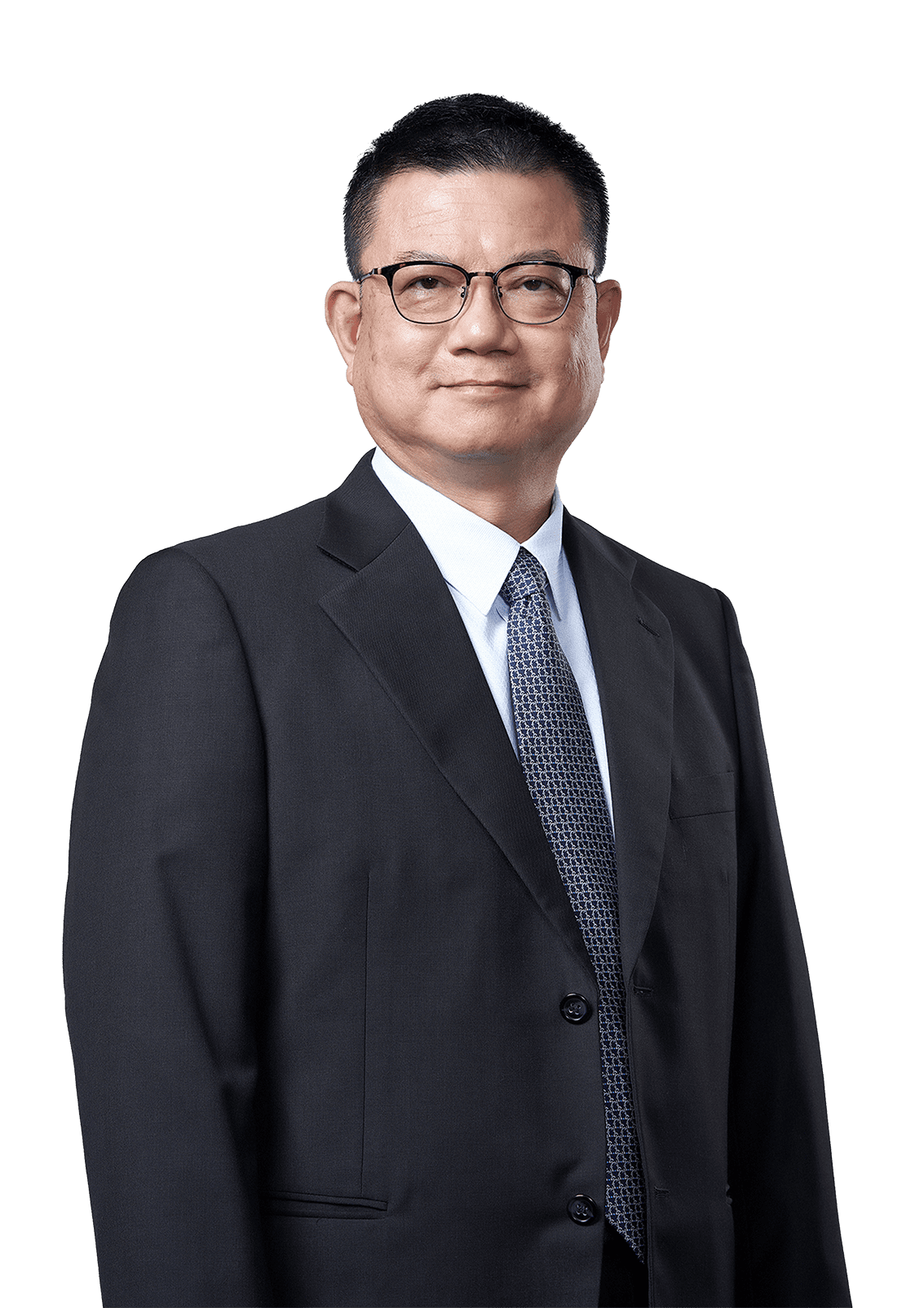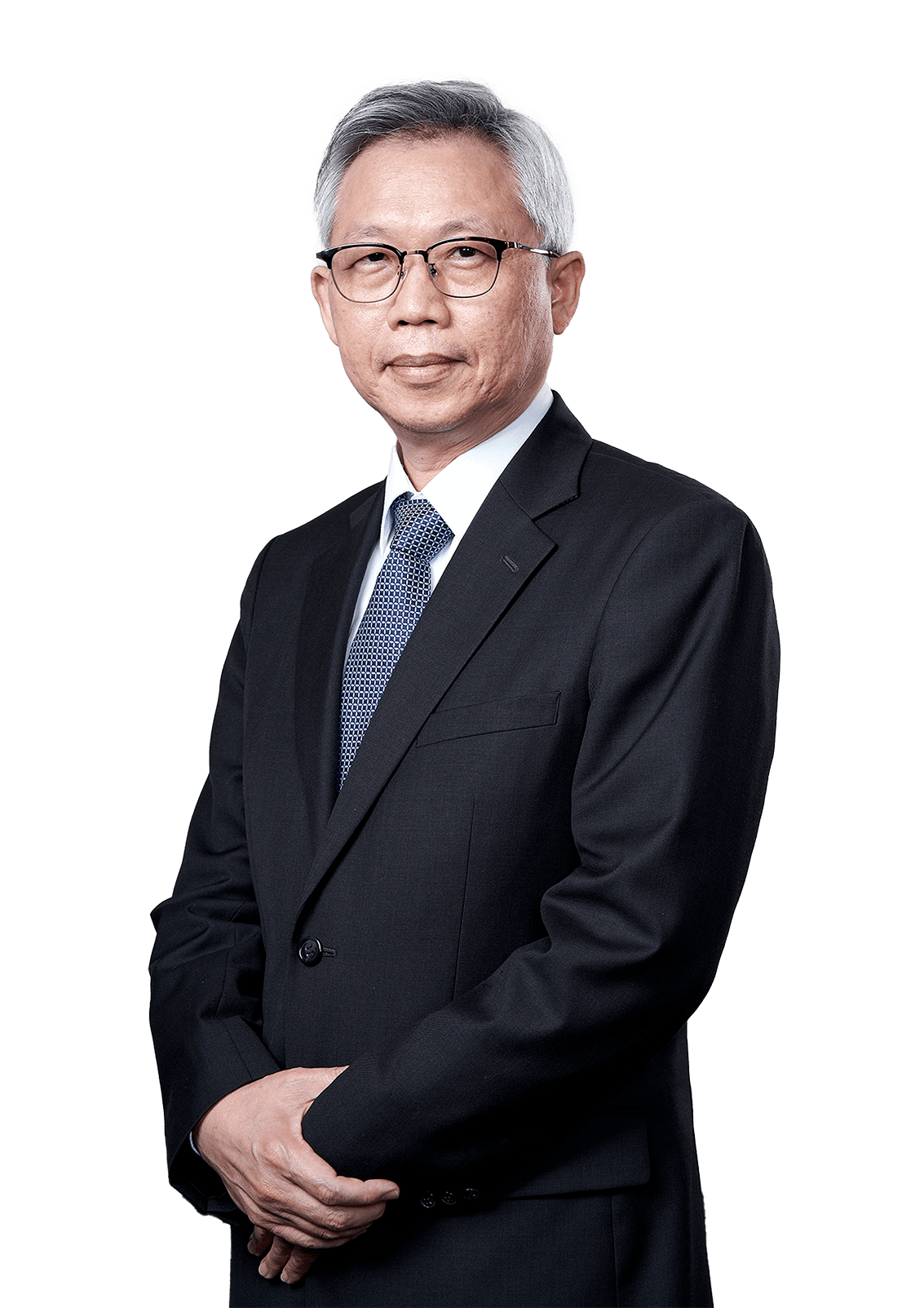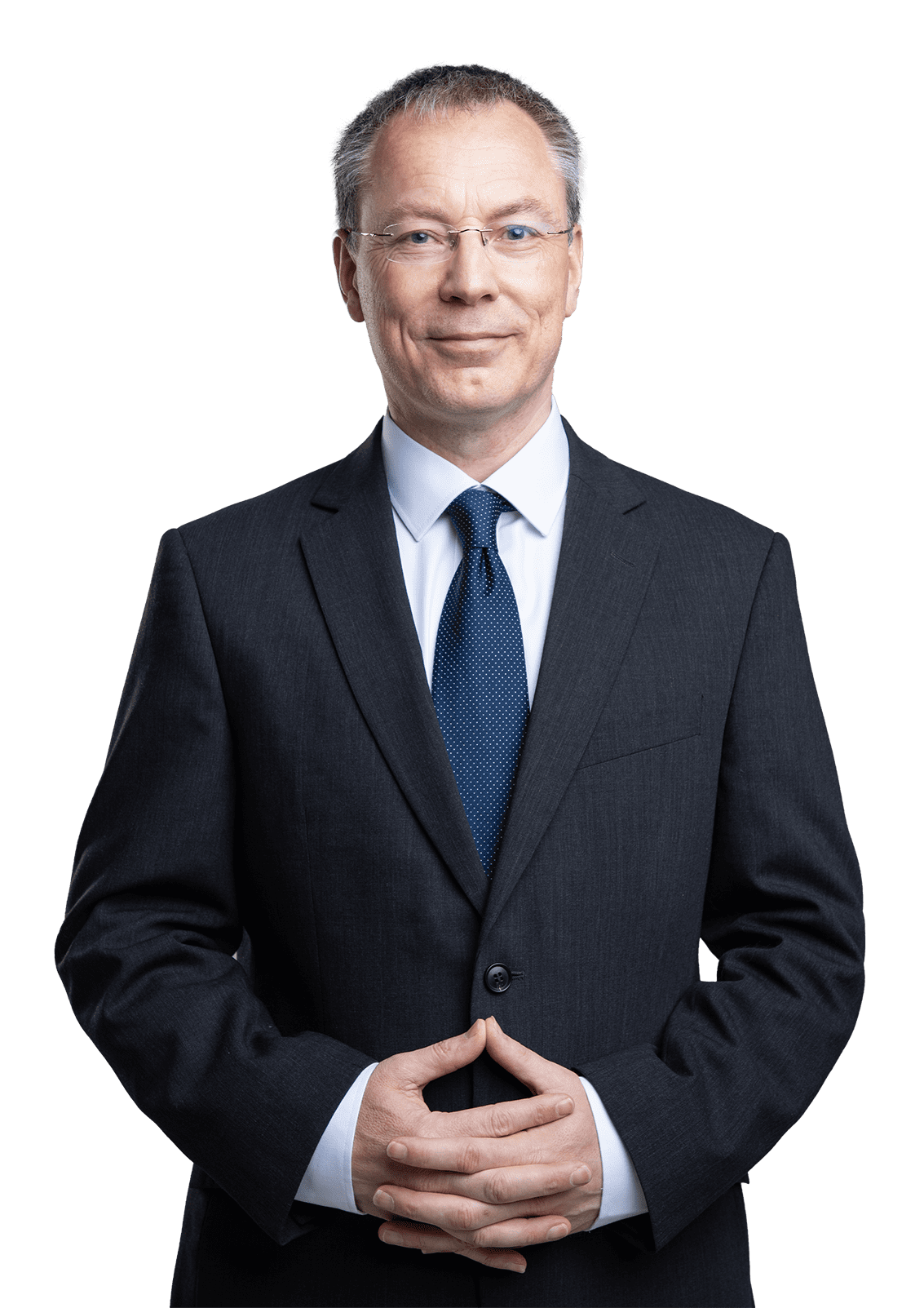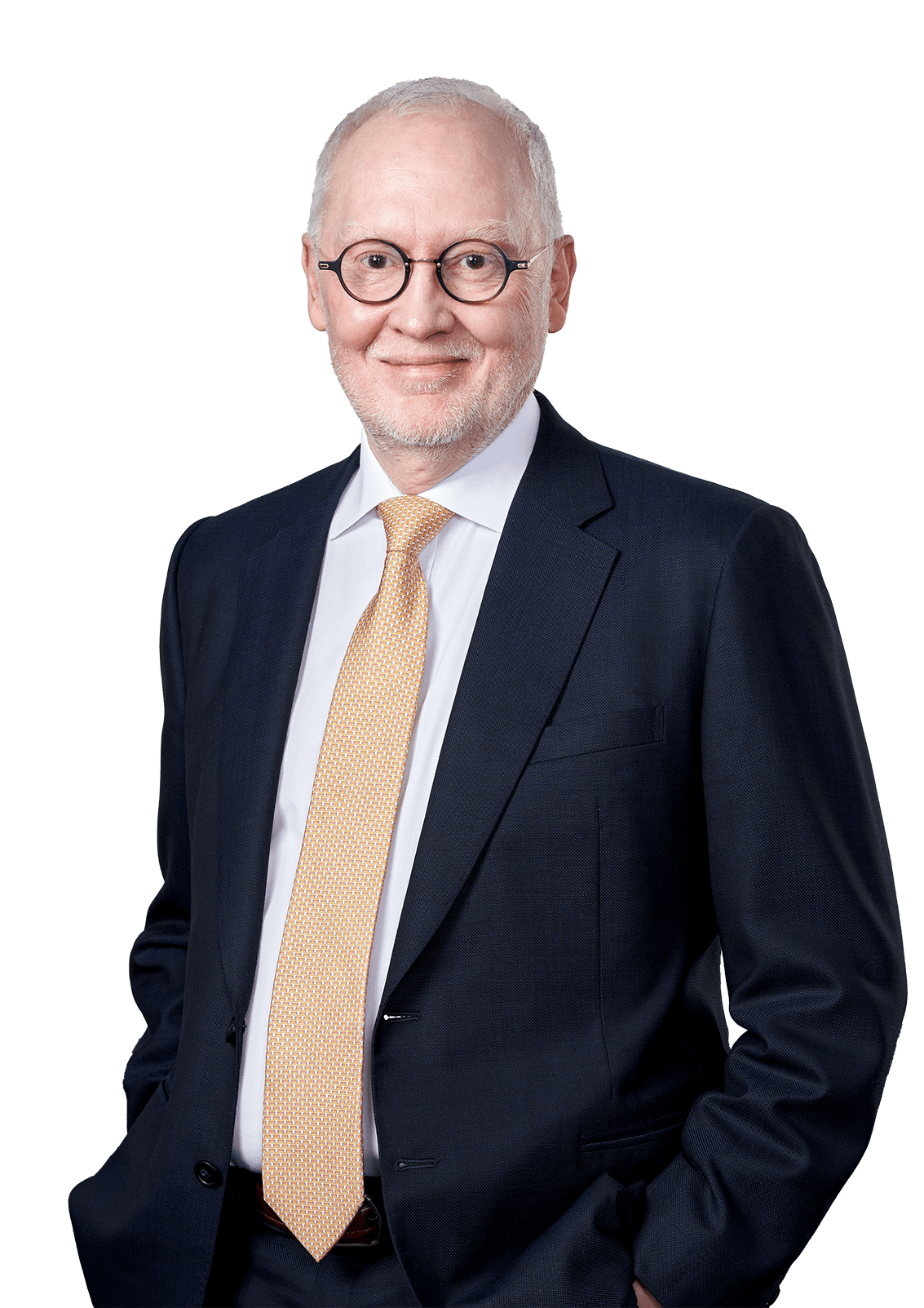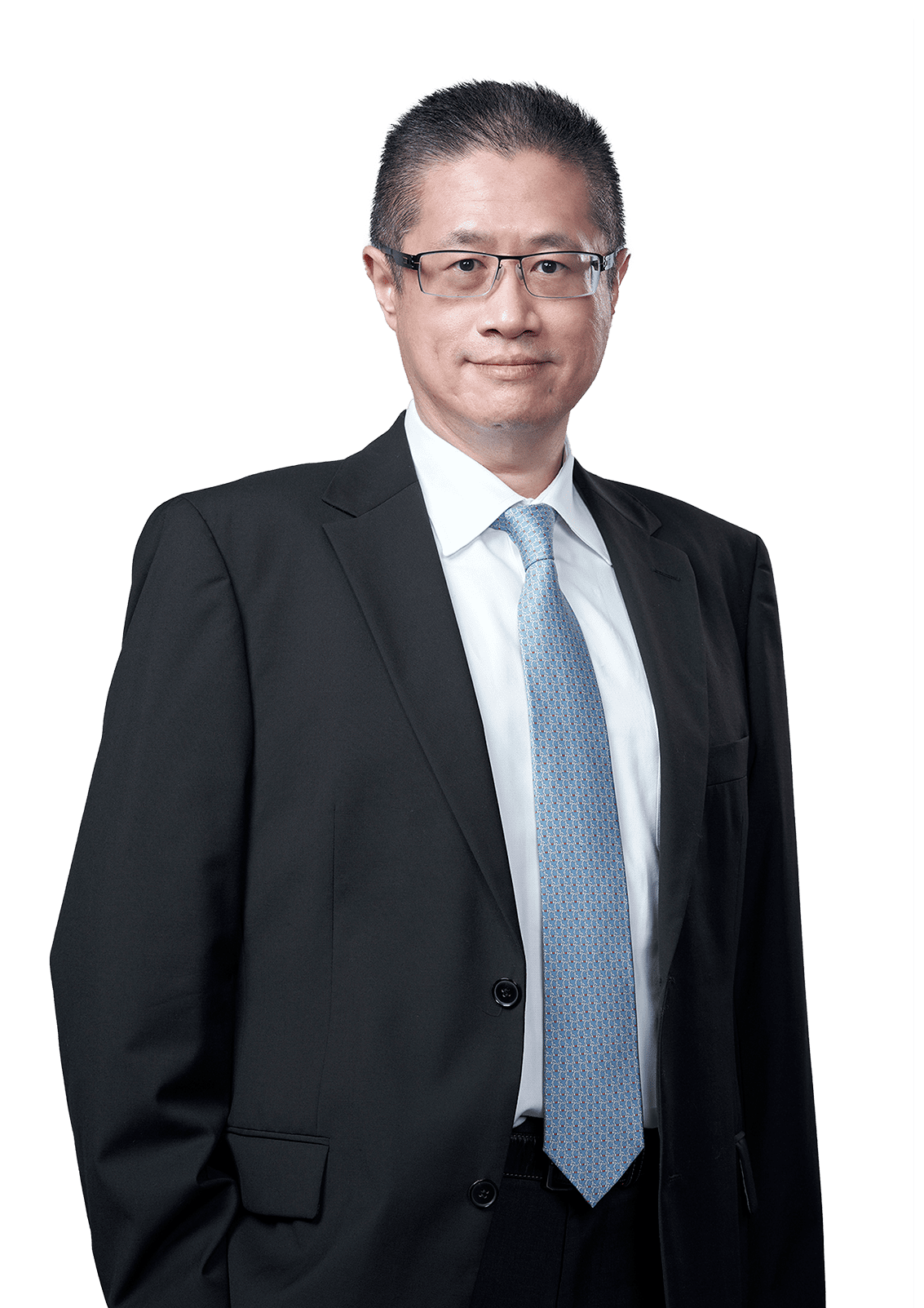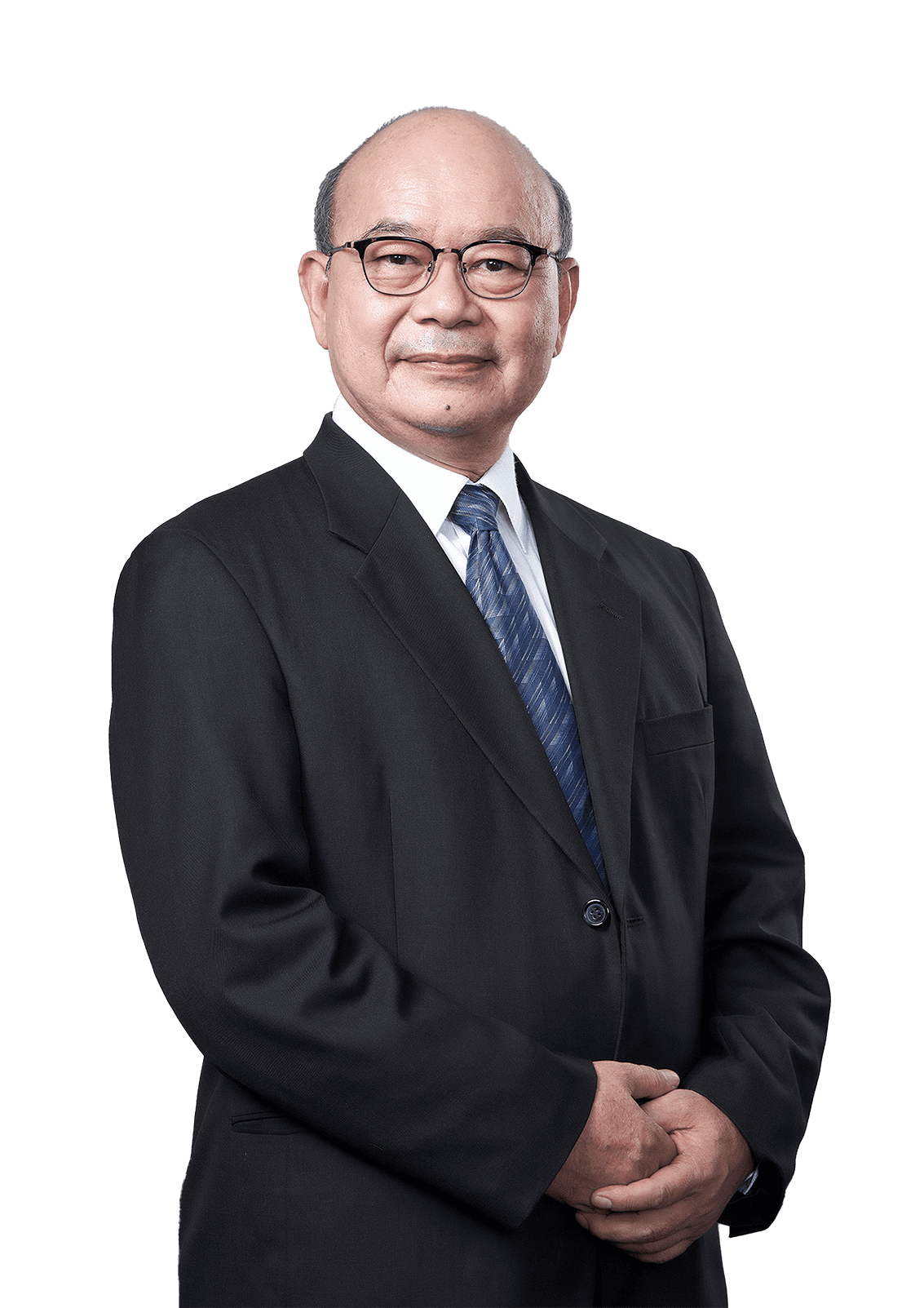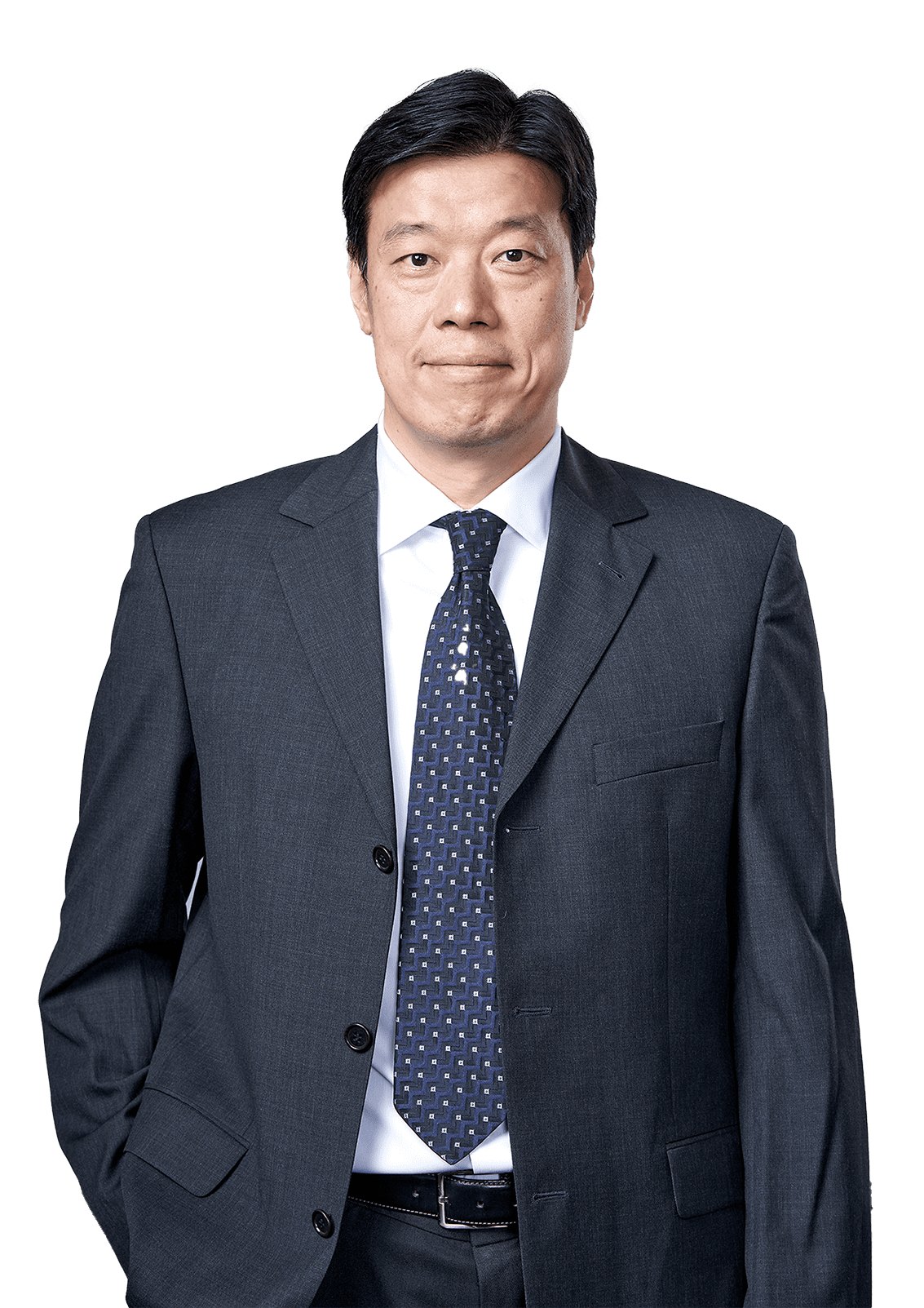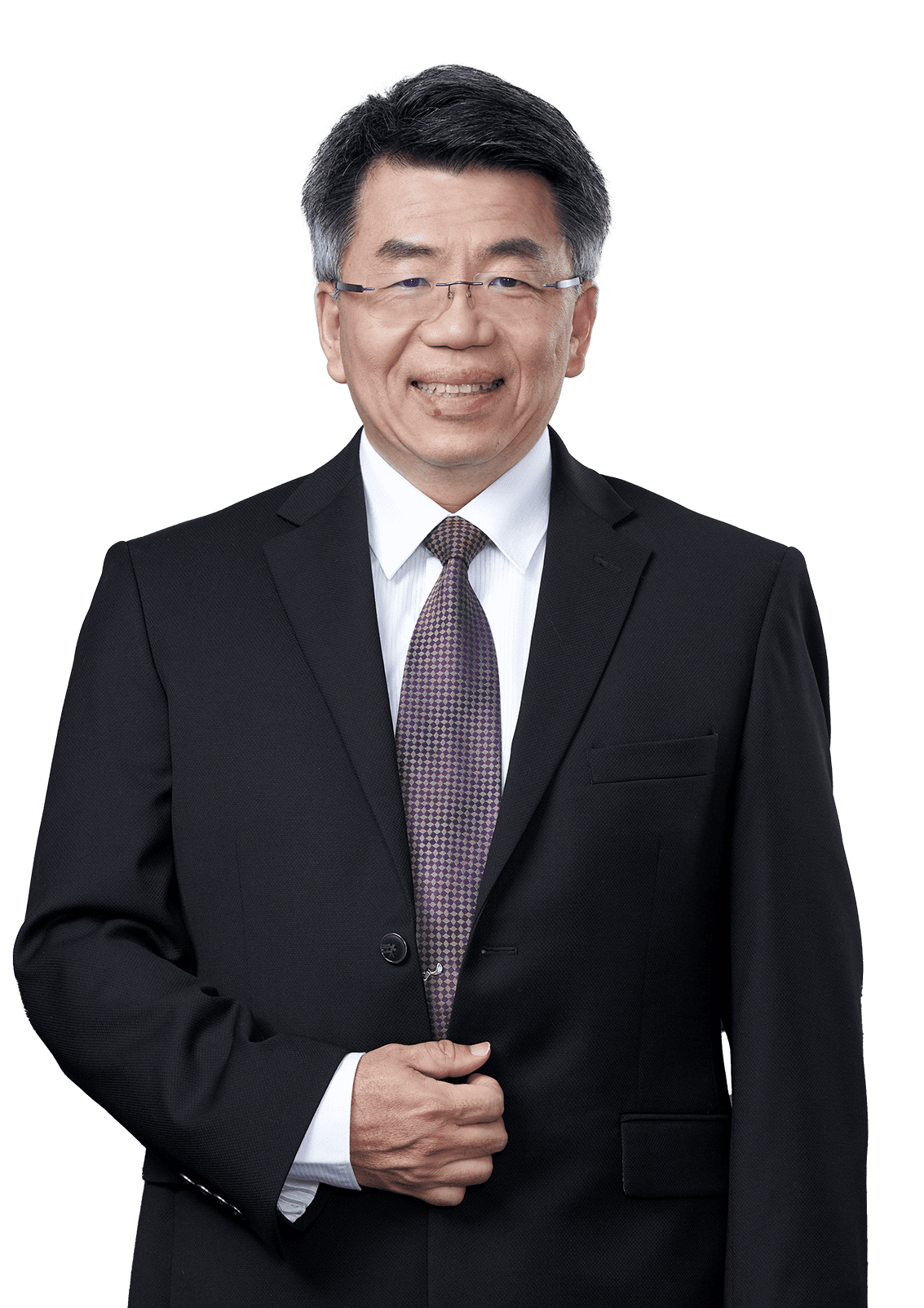 Chief Executive Officer
Simon Buttery
Simon is an experienced construction leader with over 35 years of professional experience in the engineering, construction and services sector gained from a number of significant international markets including United Kingdom, the Middle East, North Africa, North America, and the Caribbean.
During his career, Simon has led a number of major construction projects before going on to hold senior leadership roles with major international listed companies. Before joining CEC, he served as the International CEO for a large UK public limited Group and was responsible for the management of more than 15,000 employees worldwide as well as all day-to-day operations in North America, the Middle East, and North Africa. Simon established and delivered a growth strategy to diversify the business from core construction to a more balanced construction / services mix through both acquisition and organic growth.
Simon was appointed as the CEO of CEC in January 2019 representing CEC's first non-Taiwanese CEO and quickly established a new growth strategy for the business along with restructuring to strengthen the core business for further growth.
Simon studied construction management and economics at London's South Bank University graduating in 1988.
Senior Vice President
Fred Ju
Fred Ju has over 30 years of professional experience within the construction engineering sector. His career path began at CEC which he has been with since 1992. Over three decades, Fred has managed a wide range of projects including highway, high speed rail, MRT, and manufacturing plants for the IT industry in Taiwan, India and Hong Kong.
In 2020, Fred was appointed Vice President of the Civil Division of CEC Taiwan Office. He's responsible for managing over 500 employees as well as day-to-day operations of CEC's civil engineering projects.
Fred graduated with a B.S. in civil engineering from National Cheng-Kung University.
Senior Vice President
Kai Huang
Kai Huang has over 30 years of experience in building construction. He joined CEC in 1995 as an engineer, and was soon promoted to site director, then project manager, eventually becoming senior executive for CEC's Building Business.
Through his tenure in CEC, Kai has led significant projects including stations of Taiwan High Speed Rail, high-rise residential buildings as well as premium commercial buildings. Kai excels in leadership and management, and possesses expertise in the building market. Kai currently serves as Senior Vice President of the Building Division of Taiwan Office.
Kai graduated with a B.S. from National Taiwan Ocean University, later obtaining an M.S. degree in civil and construction engineering from National Taiwan University of Science and Technology.
General Manager, Hong Kong Office
Managing Director, India Office

Steve Thompson
Steve Thompson joined CEC in 2019. Besides his current role as General Manager of Hong Kong Office, he assumes overall leadership of the Macau project office as General Manager and the India business as Managing Director of CICI and General Manager of ICEC.
Steve commenced his contracting services career in 1997. During a 10-year period in the rail industry, he delivered various asset management roles including leading a flagship contract to maintain the UK's high speed rail route, High Speed 1. In 2007, Steve went to the Middle East where he led significant civil engineering projects. After being promoted Managing Director, he led a successful market entry into Qatar where he secured construction and services contracts with blue chip clients. In 2015, Steve relocated to Canada to lead a pan-Canadian highway maintenance business for a period of 4 years.
Steve graduated with a BEng (Hons) in civil engineering from the University of Nottingham (UK) in 1997. He is also a UK Chartered Engineer and a member of UK Institution of Civil Engineers and the Hong Kong Institution of Engineers.
CFO
Mark Smith
Mark Smith's professional finance career spans more than 40 years, of which 30 years have been spent in construction engineering. His early career was largely in Australia, and since 2007 he has worked across multiple geographic areas in East Asia and South-East Asia.
Mark began his career in banking and chartered accounting before moving into the construction engineering sector. Prior to joining CEC, he held senior finance roles with a number of large construction engineering companies including multinationals: Bilfinger Berger and Leighton Group (now known as CIMIC). In the latter, he held the role of Asia CFO, leading finance, audit, and risk teams across diverse Asian countries including: Hong Kong, Mongolia, Macau, Philippines, Vietnam, Thailand, Singapore, Indonesia and India. Mark joined CEC as CFO in 2016.
Mark holds a Bachelor of Commerce degree from the University of Newcastle (Australia), is a Certified Practicing Accountant and Fellow of CPA Australia. He also holds a Graduate Diploma from (and is a member of) the Australian Institute of Company Directors.
Vice President
Michael Timmons
Michael is an experienced construction leader with over 35 years of commercial management experience working with international construction companies. He began his professional career in the UK and since 2007 has worked in a number of locations across the world including Europe, the Middle-East and Asia.
Michael has led the commercial functions for several major construction companies with a strong focus on successfully delivering multibillion US dollar projects in terms of time, quality, budget constraint, safety and profitability. As an industry leader he is recognized for his expertise in commercial management, procurement, design to cost and dispute resolution.
Michael studied Building Management in the UK and became a member of the UK Chartered Institute of Building in 1992.
Vice President
ChiChi Chen
ChiChi Chen has over 20 years of professional experience in cross-cultural human resource management, having held managerial positions including Chief Human Resources Officer at PChome Online and TransGlobe Life Insurance, as well as Vice President of Talent, Mobility, and Development at Citibank GCB Regional. ChiChi excels at aligning business strategies with human resource initiatives to effectively drive action plans.
ChiChi graduated with a B.S. degree in Applied Life Science from Fu Jen University and obtained a Master's degree in Education, TESOL, from New York University.
Vice President
Erwin Fei
Erwin Fei has over 20 years of professional experience in the area of information technology, holding managerial positions with Taiwan Semiconductor Manufacturing Corporation, Hon Hai Foxconn Group, and Moxa. He specializes in information security management, digital transformation and the adoption of new technologies. Erwin joined CHC as Vice President of the Information Technology Department in 2022. His responsibilities span information technology and information security management of the Group.
Erwin graduated with a B.S. degree in electrical engineering from National Taiwan University. He also received an M.S. degree in electrical engineering from National Tsing Hua University.
Vice President
Weifan Wang
Weifan Wang has over 25 years of professional experience as a private practice attorney-at-law as well as in-house legal counsel at renowned corporate entities including United Microelectronics Corporation and Innolux Corporation. Weifan's expertise is in international legal affairs, intellectual property management, licensing negotiations, litigation, anti-corruption investigations, and corporate governance.
Weifan graduated from National Taiwan University. He later obtained an LLM. from University of California, Davis (USA). He is an attorney-at-law admitted both by ROC (Taiwan) and PRC (mainland China).
Assistant Vice President
Logan Wu
Logan Wu has over 35 years of professional experience in construction engineering. Prior to joining CEC, Logan worked with Aoki Construction Co., Ltd., as a quality control manager for projects such as contract CH221 of the Taipei MRT Xindian Line for 8 years. By executing these tasks, Logan has gained solid experience in construction management.
Logan joined CEC in 1999 and is currently responsible for planning, promotion, implementation, audit and enhancement of CEC's Quality (ISO9001) and OHS (ISO45001) standards. In addition, Logan also oversees digitalization of CEC's OHS technological applications, employee health examination, and establishment of CEC's risk management system.
Logan graduated with a B.S. degree in civil engineering from National Taipei University of Technology, and later obtained a master's degree in construction management from National Taiwan University of Science and Technology.
Assistant Vice President
Robin Chien
Robin Chien joined CEC in 1998 and has over 25 years of professional experience. During this time he has led teams working in estimating, construction planning, cost control, and more recently the procurement department. He has contributed to many large-scale projects including, most notably, the Taiwan High-Speed Rail and Guanghui Plant Construction. In 2010, Robin was asked to lead the civils business estimating team and was successful in winning a number of large public infrastructure projects, including elevated and underground railway projects, as well as urban mass transit systems.
Robin's significant engineering expertise and practical experience has allowed him to develop project cost structures, implement new estimation practices and procedures to optimize project management, enhance construction market analysis and further develop CEC's supply chain management. In 2022 he was appointed as the Head of Procurement Department, with responsibility for all of the businesses procurement activities.
Robin graduated from the National Chung Hsing University's Department of Civil Engineering and holds a professional civil engineering technician license.
Assistant Vice President
David Wang
David Wang has over 25 years of professional experience in the construction industry. David has worked with CEC for more than 20 years acquiring cross-function expertise in areas such as civil engineering, technical research and development, value enhancement, building project management, and quality management.
David possesses over 10 years corporate quality management experience, overseeing the promotion as well as implementation of standardized management model for CHC and its member companies. He also conducted a number of cross-functional project integrations. David is not only familiar with CHC's organizational structure and operations but also new trends in the industry such as corporate sustainability, BIM applications, and energy management.
David graduated with a B.S. in civil engineering from National Chiao Tung University and obtained a master's degree in advanced architecture studies in computer aided environmental design from the University of Sheffield, UK.
Vice President
Jay Lin
Dr. Jay Lin has over 30 years of diverse professional experience including academia and construction engineering. He's a recognized expert in structural analysis, engineering innovation, and technical leadership. Jay has been involved in a wide range of projects such as tunnels, hydraulic structures, bridges, buildings, off-shore platforms, LNG tanks, nuclear power plants and slope protection in Taiwan, Iraq, and North America.
Jay is an expert in earthquake (EQ) engineering (analysis, design, inspection, forensic and remediation) and artificial intelligence applications in civil engineering. His familiarity with EQ loss estimation and EQ early warning system (EEWS) includes a patent in neural network technology. In his career, he also participated in numerous post-EQ reconnaissance missions including: 1999 Taiwan Chi-Chi, 2001 India Bhuj, 2006 Indonesia Java, 2008 China Wenchuan, and 2011 New Zealand Christchurch. Jay became Vice President of the Technical Department of CEC in 2022.
Jay graduated from National Taiwan University. He obtained his M.S. and PhD. in civil engineering from University of Illinois at Urbana-Champaign (USA).