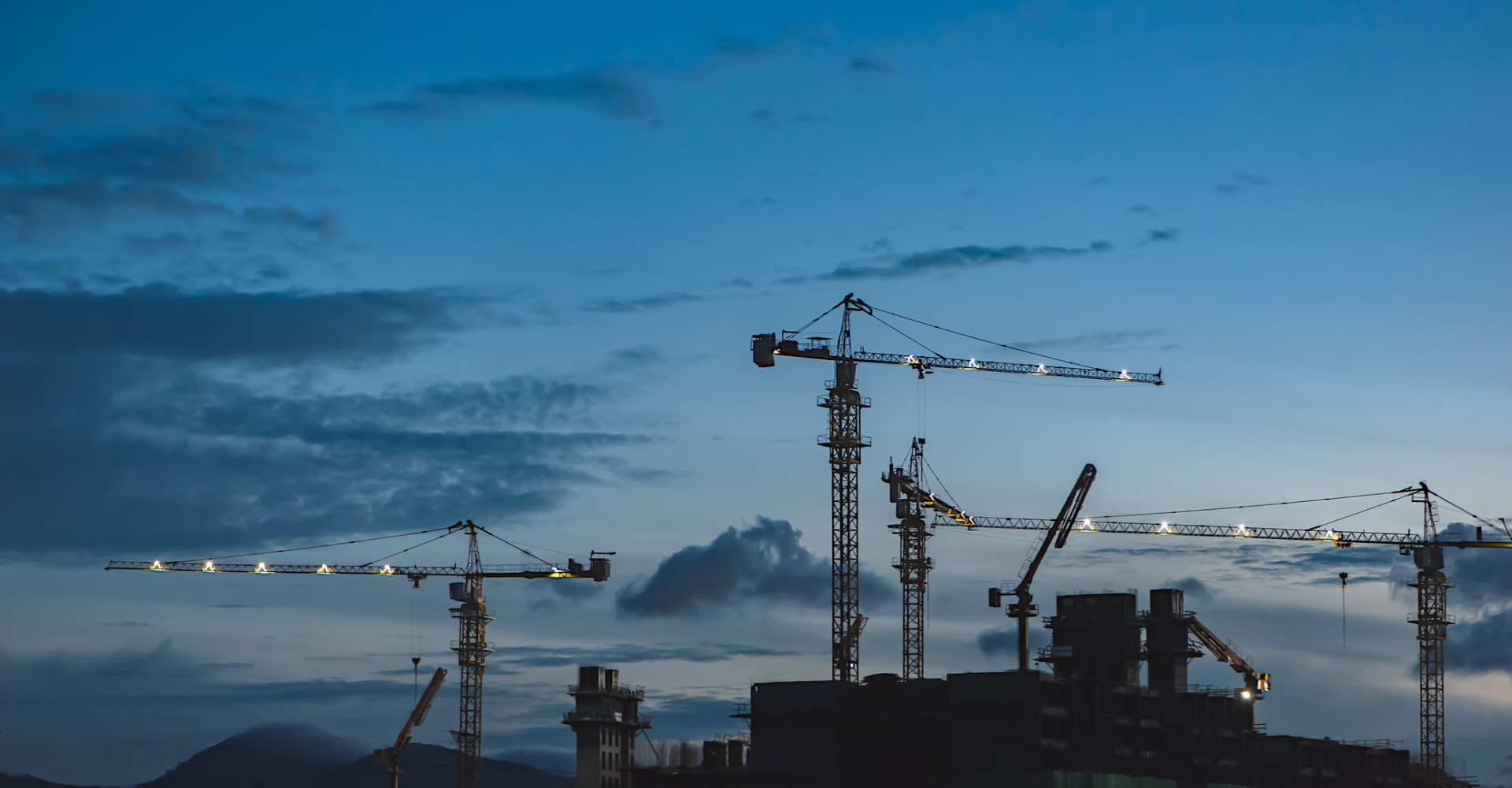 For over 75 years, we at CEC have adhered to the core values – integrity, quality, discipline, and innovation – that our founder, Glyn T. H. Ing, instilled in us.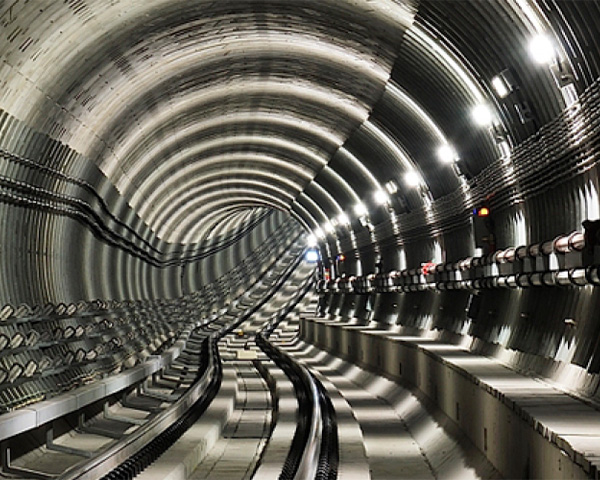 This legacy is a key asset attracting clients, employees, and partners to work with us. Over the years, we have consistently delivered outstanding works in a range of sectors, from public infrastructure to commercial properties to residential buildings.
Discover CEC's history
Serving clients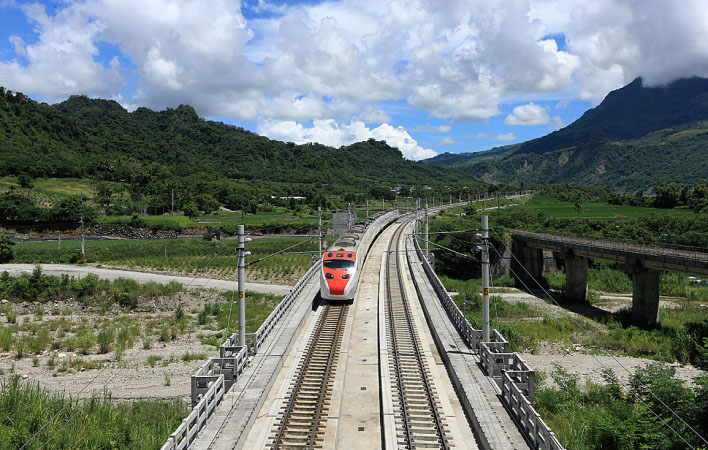 Exceeding expectations
At CEC, we hold ourselves to the highest standards of product and service quality. Our aims are always to anticipate our clients' needs and exceed their expectations.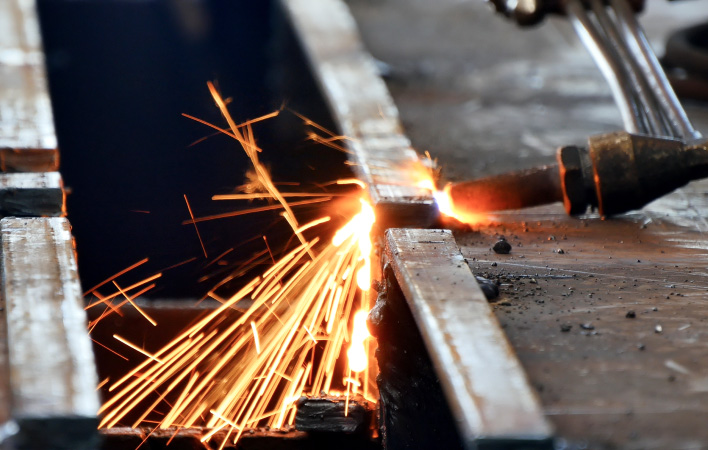 Delivering certainty, from process to result
We look to build longstanding relationships through consistently delivering quality products to our customers. This is achieved by leveraging technical innovation, project management capabilities, and enhanced professional skills from our team.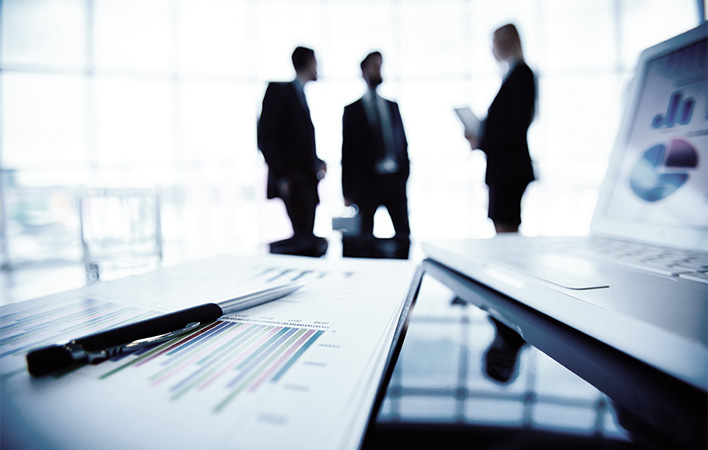 Optimizing resources to create even greater value
By integrating resources with our parent company, Continental Holdings Corporation (CHC), and collaborating with our sister companies, we don't just achieve our clients' business goals: we also maximize value for every project.
Supporting people
People are our most important asset
At CEC, we value our employees and everyone who works with us. Cognizant of the risks inherent in our industry, we place the highest priority on workplace safety. We also believe in the wellbeing of our people and developing a balanced, diverse, and inclusive environment in which all our people can thrive and grow.
See our workplace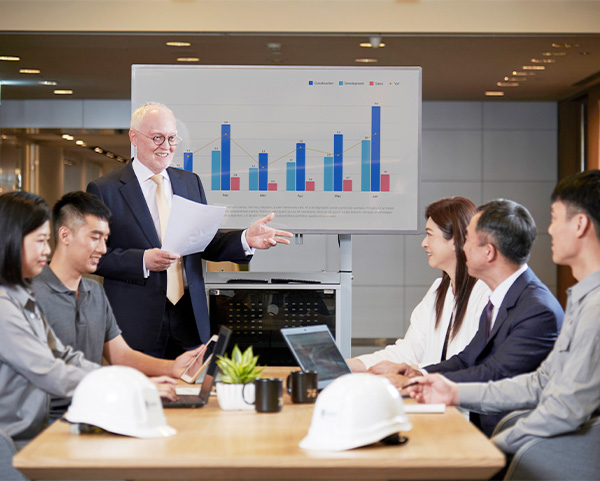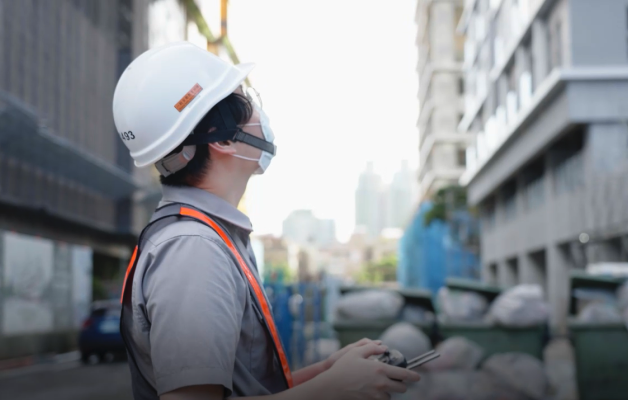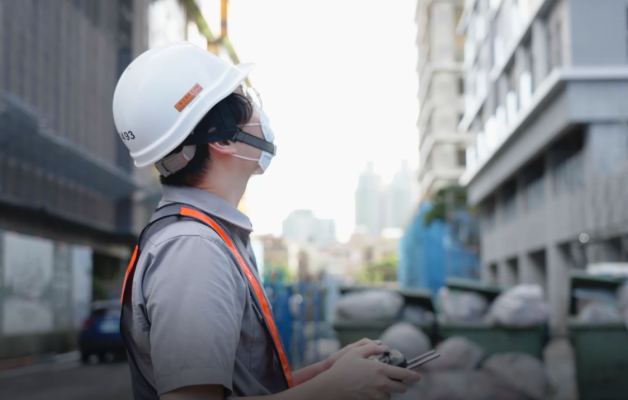 Harnessing data
Innovating to meet tomorrow's challenges
The construction engineering sector is constantly evolving, and CEC is a pioneer when it comes to refining technological solutions. CEC has applied a range of technological applications to our projects, among them BIM (Building Information Modelling) and its extended applications to enhance project management; TBM segment traceability to ensure quality; and drone-based technologies for site inspections and enhanced safety. In addition, we have developed web-based, data-driven applications including CEC OnSite and the CEC Patrol System, providing accurate, real-time information to enhance construction quality and site safety. These technologies enable us to meet challenges and stay ahead in this fast changing world, while also delivering efficiency and quality to meet our clients' needs.
View featured projects