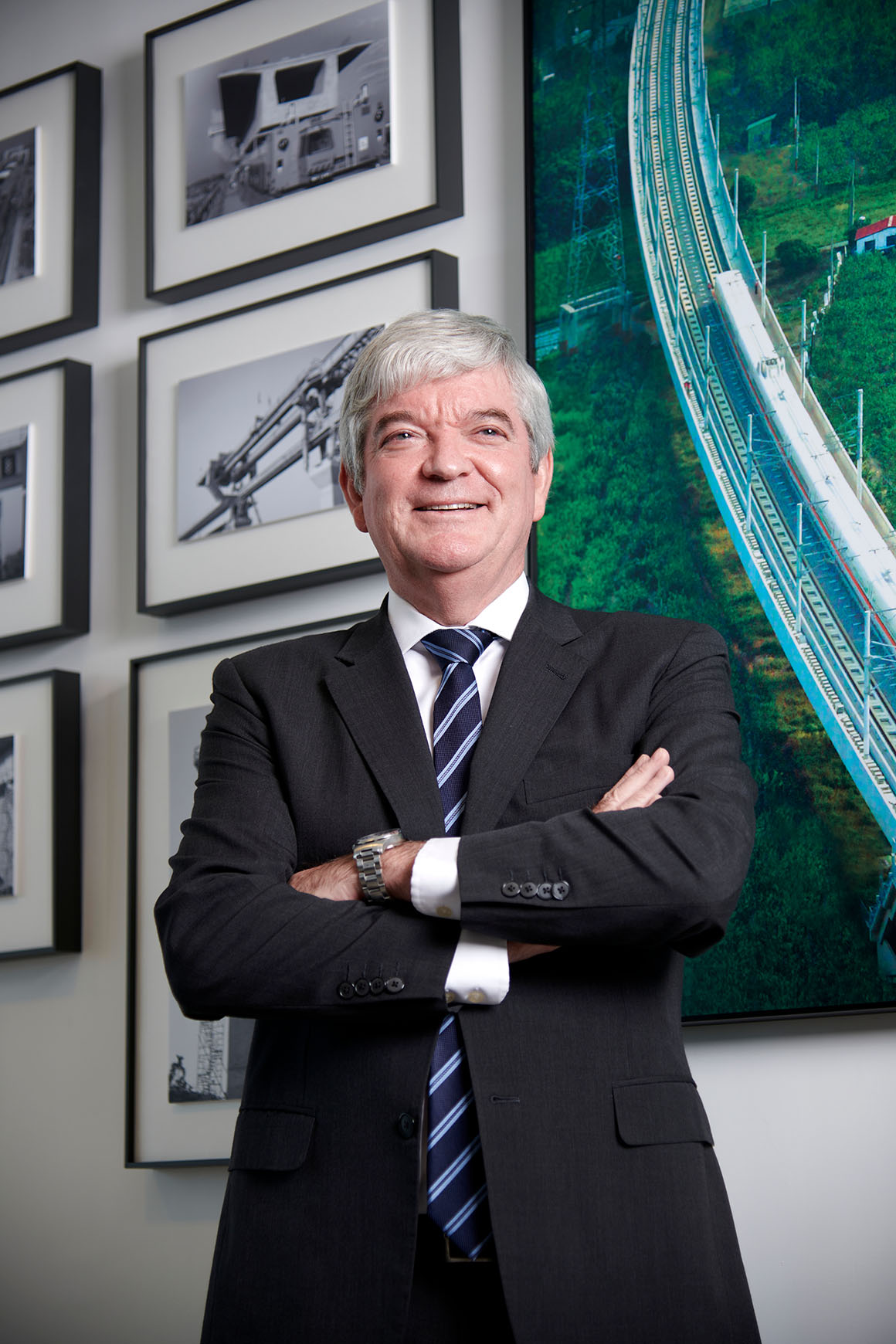 Simon Buttery
Chief Executive Officer
It gives me great pleasure to welcome you to the world of CEC and our website which I hope provides you with the ability to learn more about our business and the fantastic people who work with us.
Our business is all about our people, which puts our people and their health and wellbeing at the very center of everything we do.
It's therefore my key aspiration that, year on year, we continue to create a more "diverse and inclusive" working environment while investing in skills development and providing excellent opportunities to enable our people to develop their careers to achieve their full potential.
From the very outset of our history in 1945, CEC has earned a market leading reputation through adherence to our founder, Mr. Glyn Ing's, core values: Integrity, Discipline, Quality and Innovation. Never before has it been more important for us to remain true to these values in order to grow our business by delivering quality projects to our clients. Over the decades we are proud to have delivered many significant infrastructure projects for key clients including Taiwan High Speed Rail Consortium, Department of Rapid Transit Systems of Taipei City Government, Taipower Corporation, the Government of Hong Kong Special Administrative Region, Delhi Metro Rail Corporation, the Government of Macau Special Administrative Region etc.,
Today, for most of us, we see more turmoil in the world than at any other point in our lives, a pandemic which continues to rage, war in Europe, global environmental challenges, disrupted trade routes and raging global inflation. I can say with some certainty that as we emerge from these challenges the world will look, feel and function very differently.
At CEC we continue to invest in new ideas, methods and the adoption of new technology to counter some of these challenges by targeting increased efficiency, reduced waste and energy (change from linear to circular economy) while, most importantly, providing long-term solutions for the skills shortage in the construction industry. By doing so I believe that we will be more agile with increased control over how we construct aligning us closely to the needs and aspirations of our customers. I expect CEC to continue to drive change in our industry in the months and years ahead.
Across the world this is a period of significant change for the construction industry as it continues to face post-pandemic challenges and disruption. CEC will continue to pursue its strategic plan to reposition the business higher in the value chain by investing in new growth areas which will ensure that we remain ahead of the market. Driven by our exceptional people, I am confident that CEC is well placed to deliver further sustainable growth in the years to come.