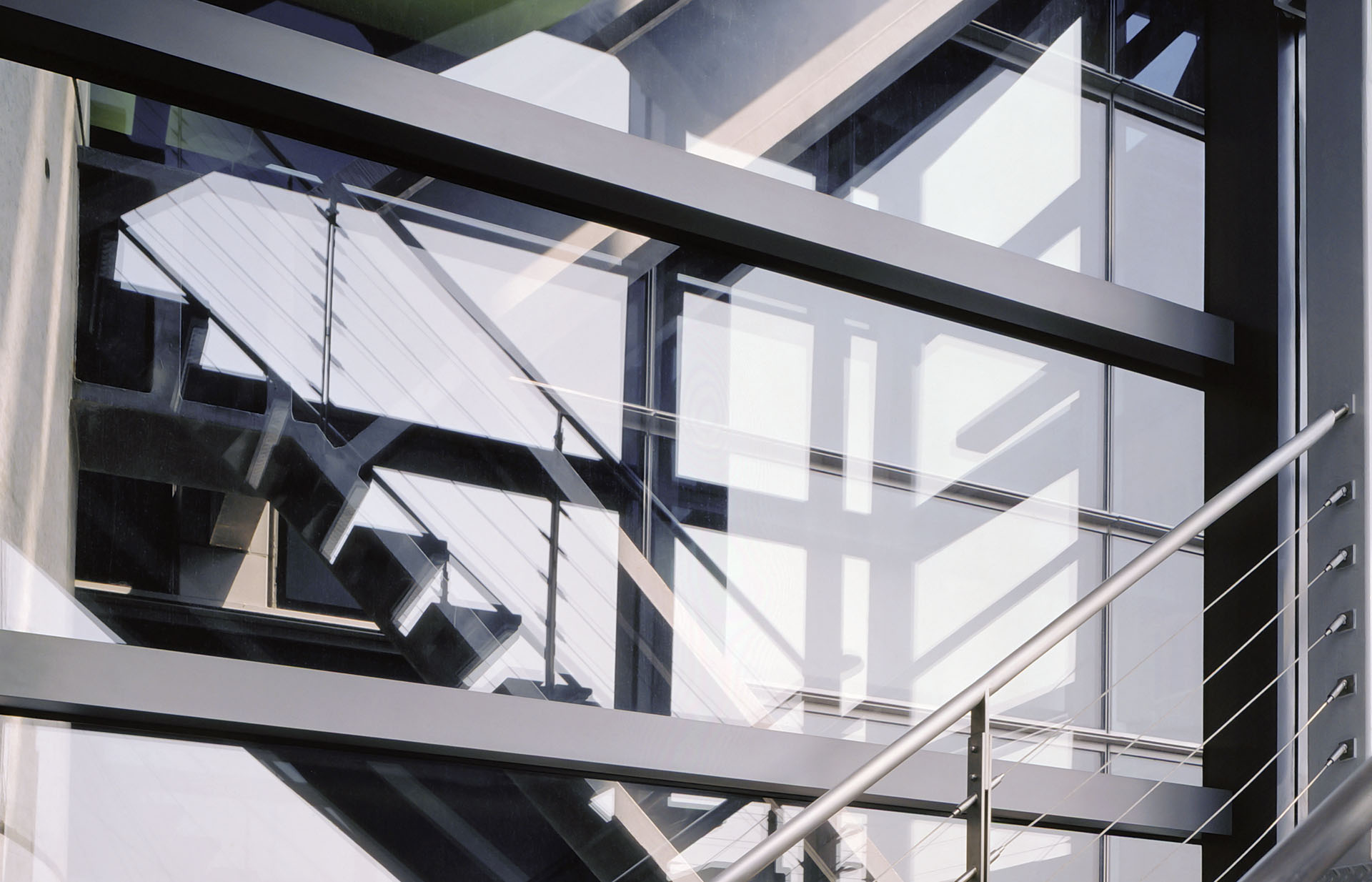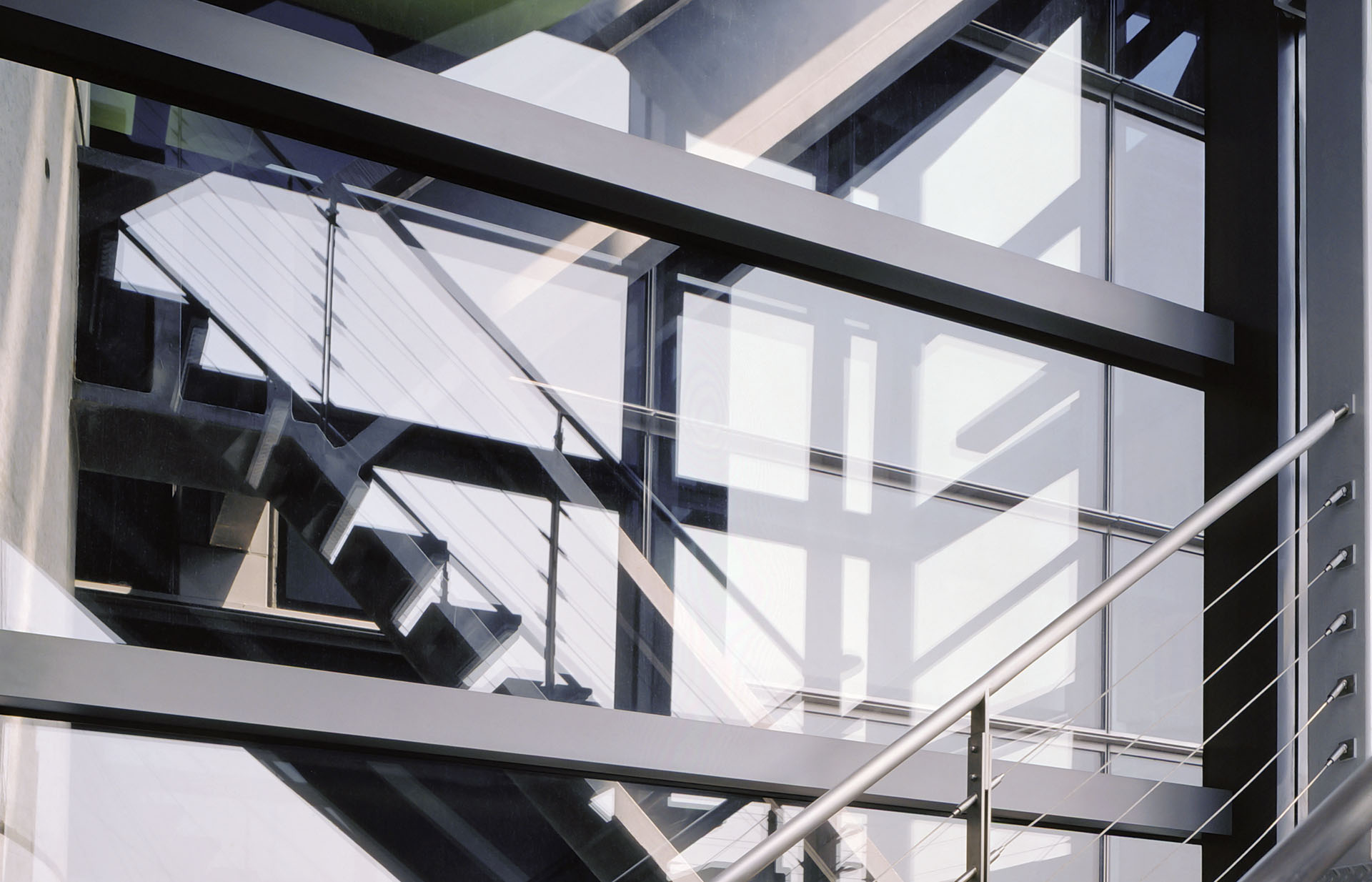 Featured Projects / Building
Minsheng East Road Office Tower
Innovation in structural engineering
One of CEC's most notable buildings is the Minsheng East Road Office Tower, which served as CEC's headquarters from 1999 to 2004. Located in the heart of Taipei, this 13-story, deluxe office building has a total floor area of 17,572 m², including four-level basement.
Building a new corporate headquarters for CEC was not an easy task. Architect for this project, Kris Yao/Artech, was tasked to incorporate CEC founder Mr. Glyn T. H. Ing's core value of "humility and modesty" into the design element.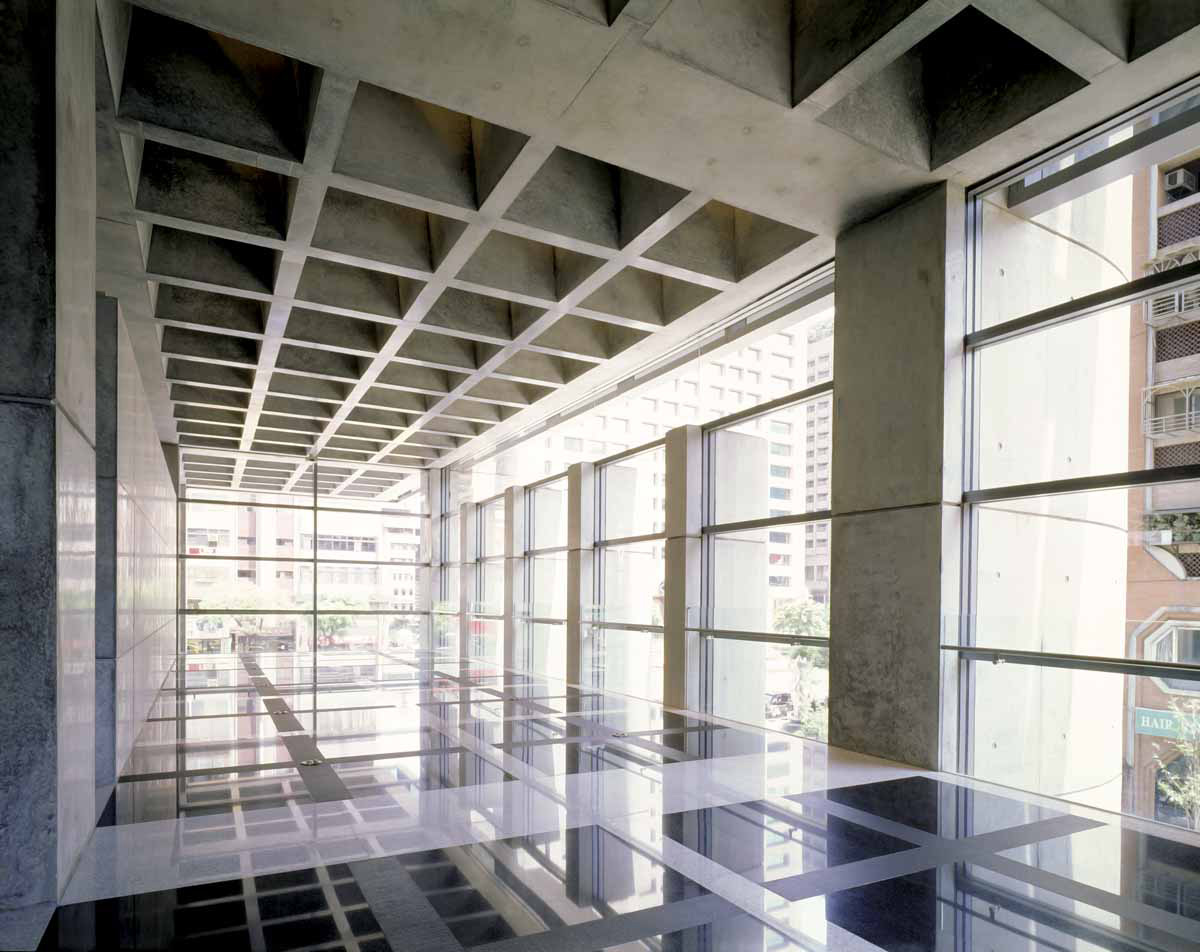 Upon its completion in 1998, Minsheng East Road Office Tower was the first in Taiwan to boast an exoskeleton structure. The hexagonal exoskeletons and exposed concrete pillars allow the building to stand as a complete glass box with unobstructed corners. The main structure consists of eight steel reinforced columns (SRC) that extend up the exterior of the building to the 12th floor, where SRC is replaced by steel columns to reduce weight. The tower showcases advanced innovative design, utilizing eight main clear-faced concrete columns, 90-degree hexagonal steel bracing and four 26.6-meter trusses on each floor to uniformly distribute the weight, allowing the structure to stand with no interior columns top to bottom.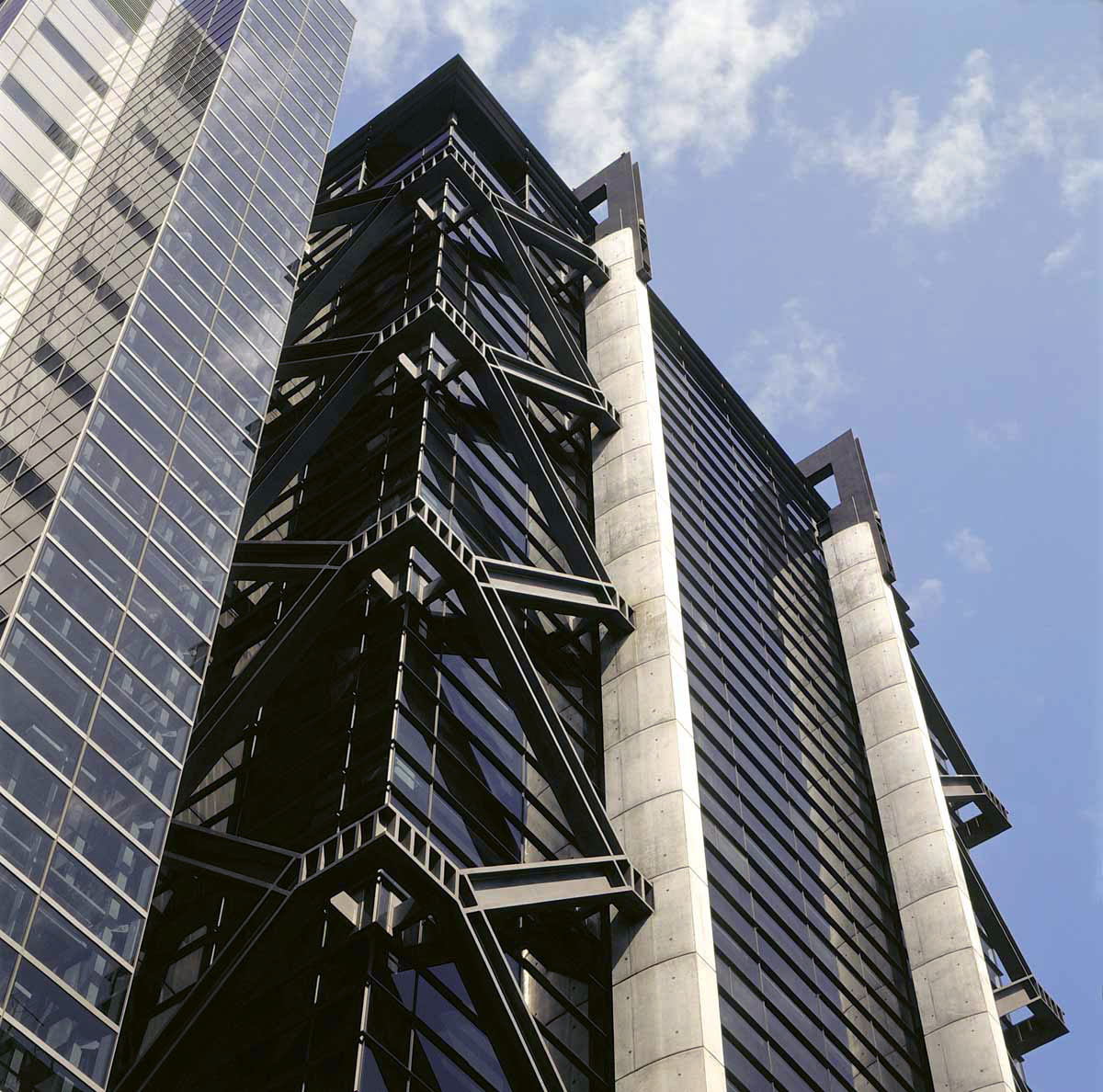 Due to its distinct structure and design, the building received the Excellence in Structural Engineering Award from The Structural Engineers Association of Southern California (SEAOSC) in 2000.