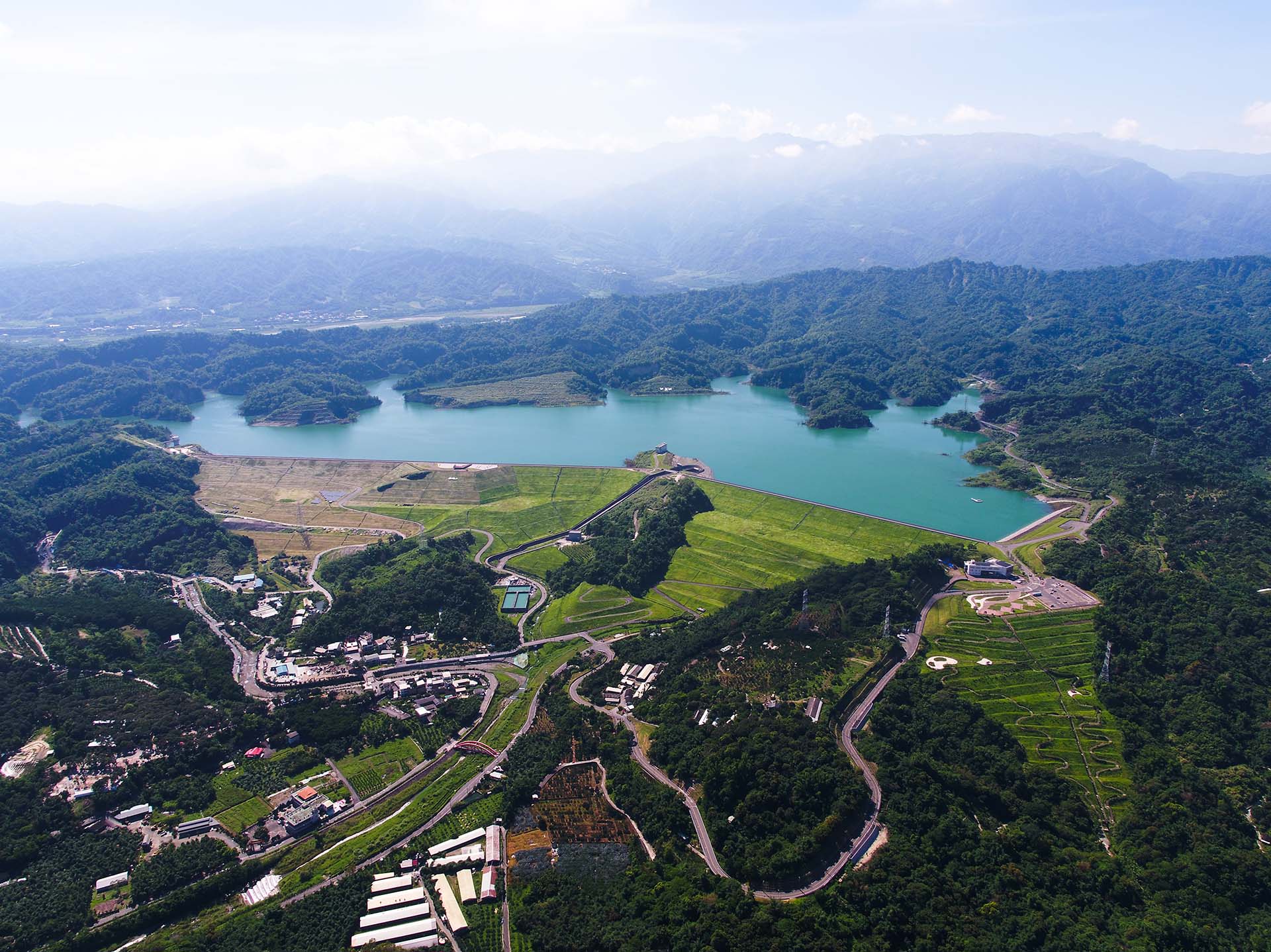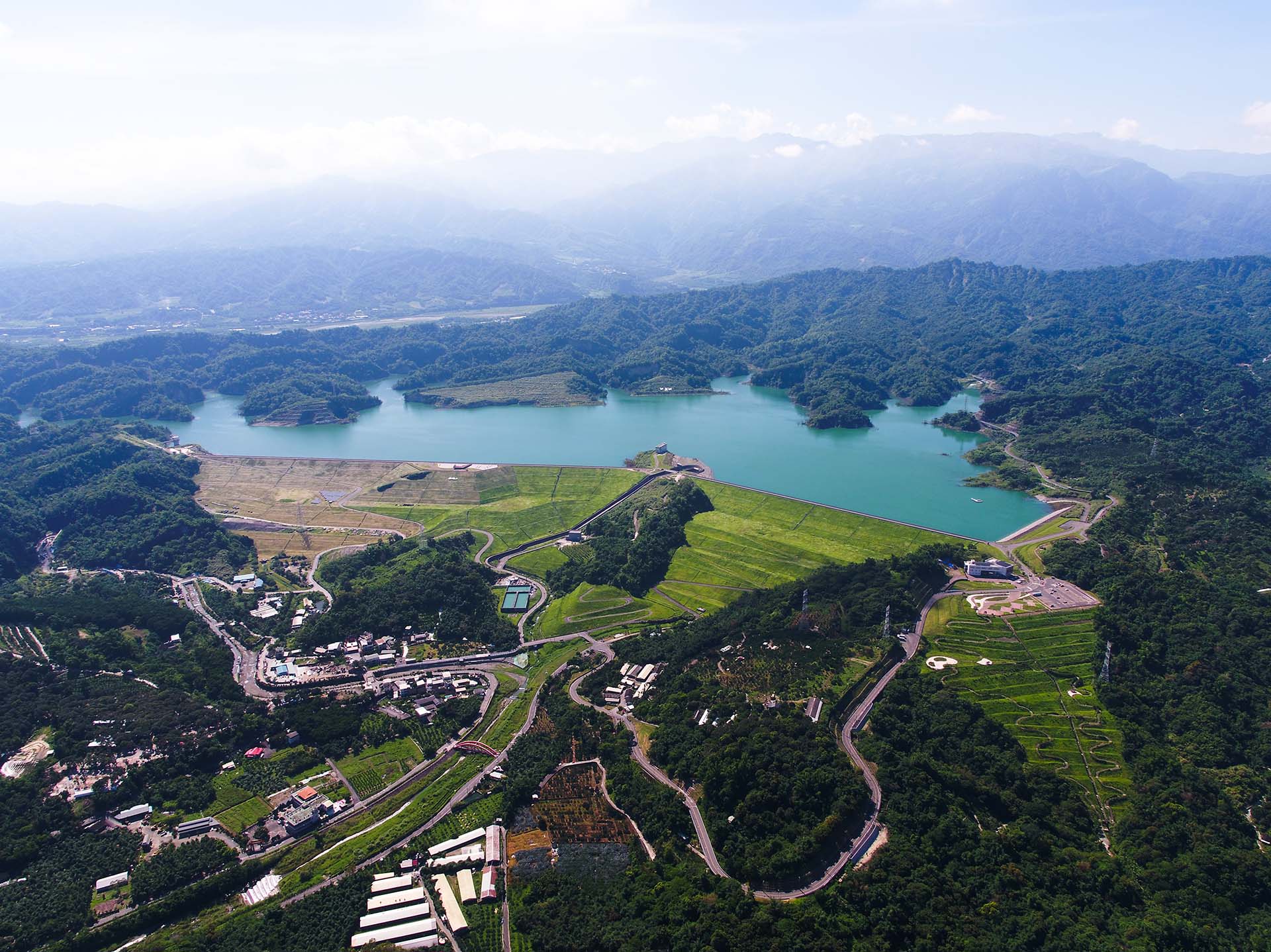 Featured Projects / Civil Engineering
The Hushan Reservoir
Green project wins plaudits
For the award-winning Hushan Reservoir project in central Taiwan, CEC constructed an earth dam 1.7 km long and 75 m high, with a water storage capacity of 56.7 million m³. To minimize the impacts on the environment and maximize efficiency, the earth dam was constructed using soil and rocks from excavation at the project site to achieve the goal of cut & fill balance. Built to withstand earthquakes, the foundation includes an underground plastic-concrete wall to seal the dam from groundwater, improving safety and water quality.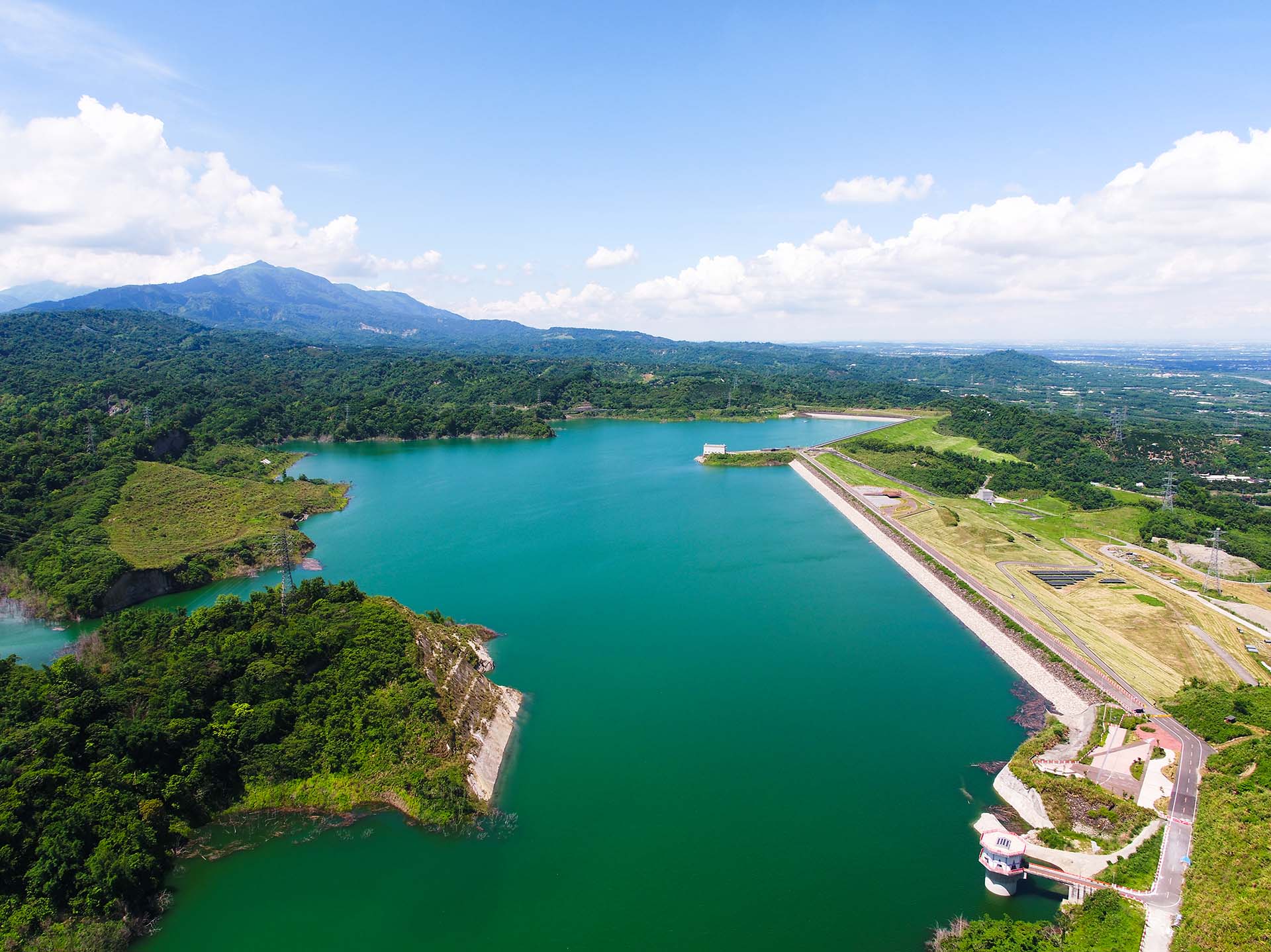 In recognition of this earthquake-resistant, environmentally-friendly project, CEC received the Public Construction Superior Quality Award at the 12th Public Construction Commission Golden Quality Awards, as well as the 2012 Public Construction Quality Excellence Award from Taiwan's Ministry of Economic Affairs.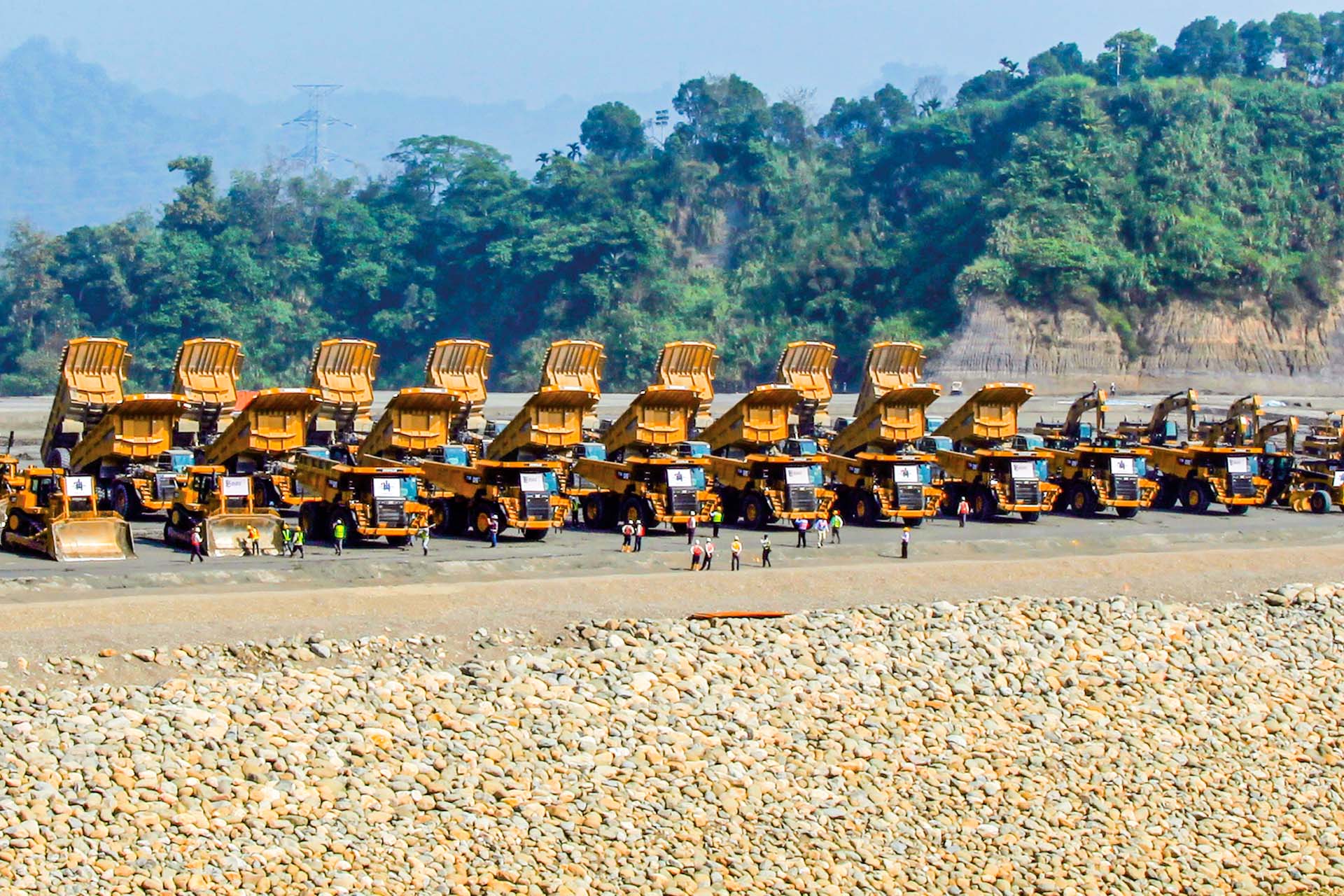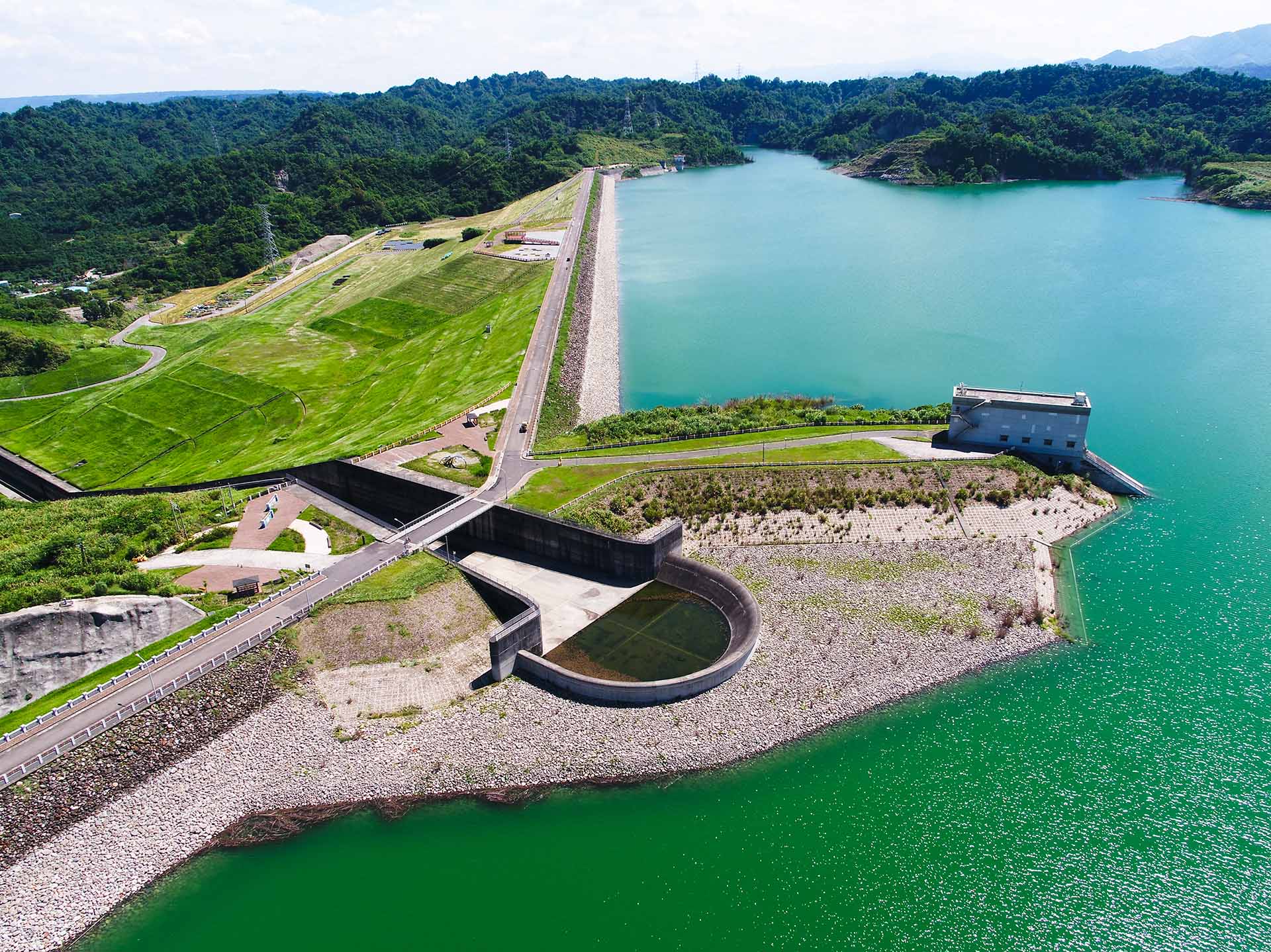 Thanks to the Hushan Reservoir, water quality has been improved and the use of groundwater in the surrounding area has been reduced, thereby resolving earlier water-shortage issues to ease the ground subsidence, which has been a key challenge for soil and water preservation in Taiwan.