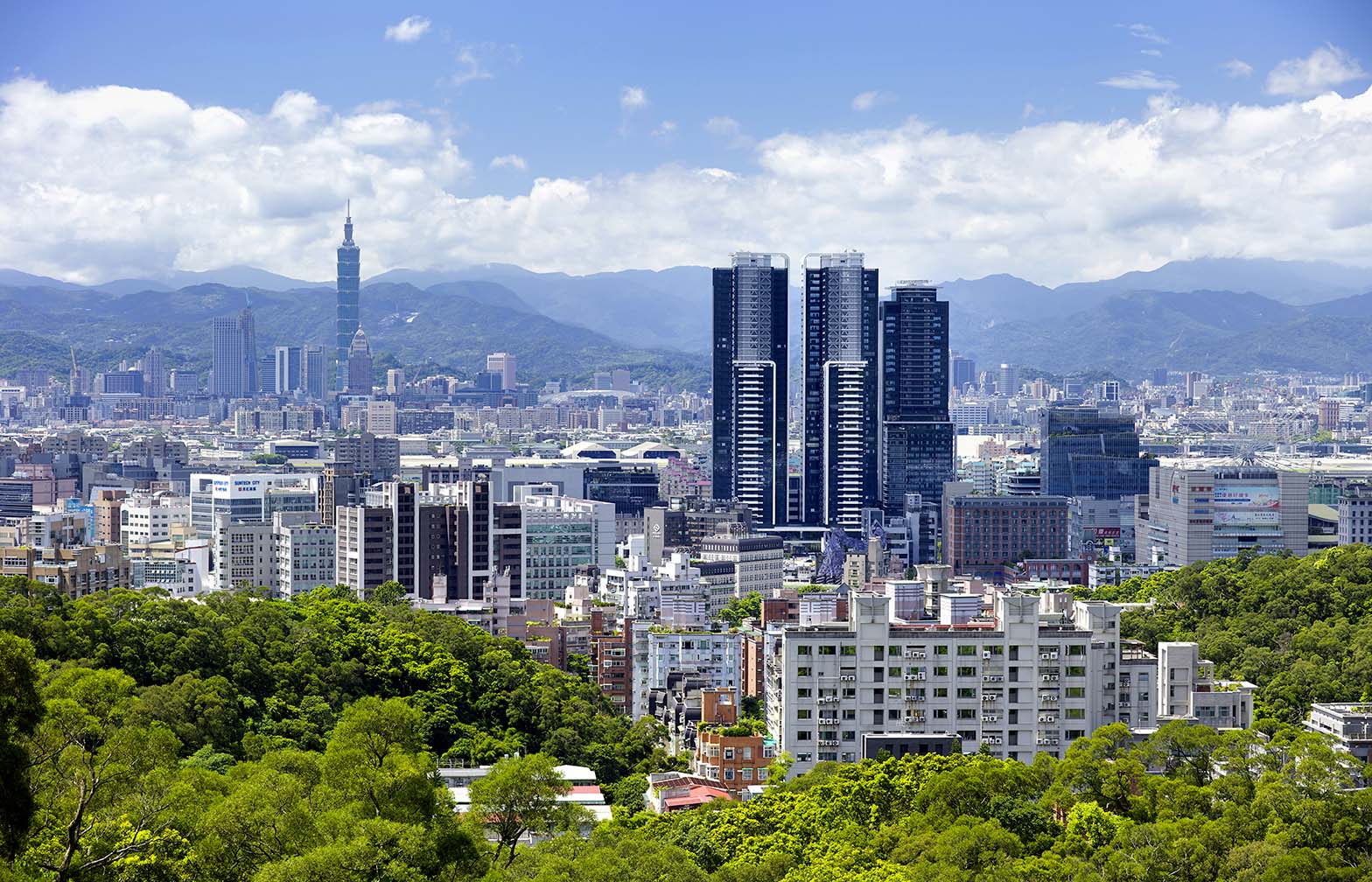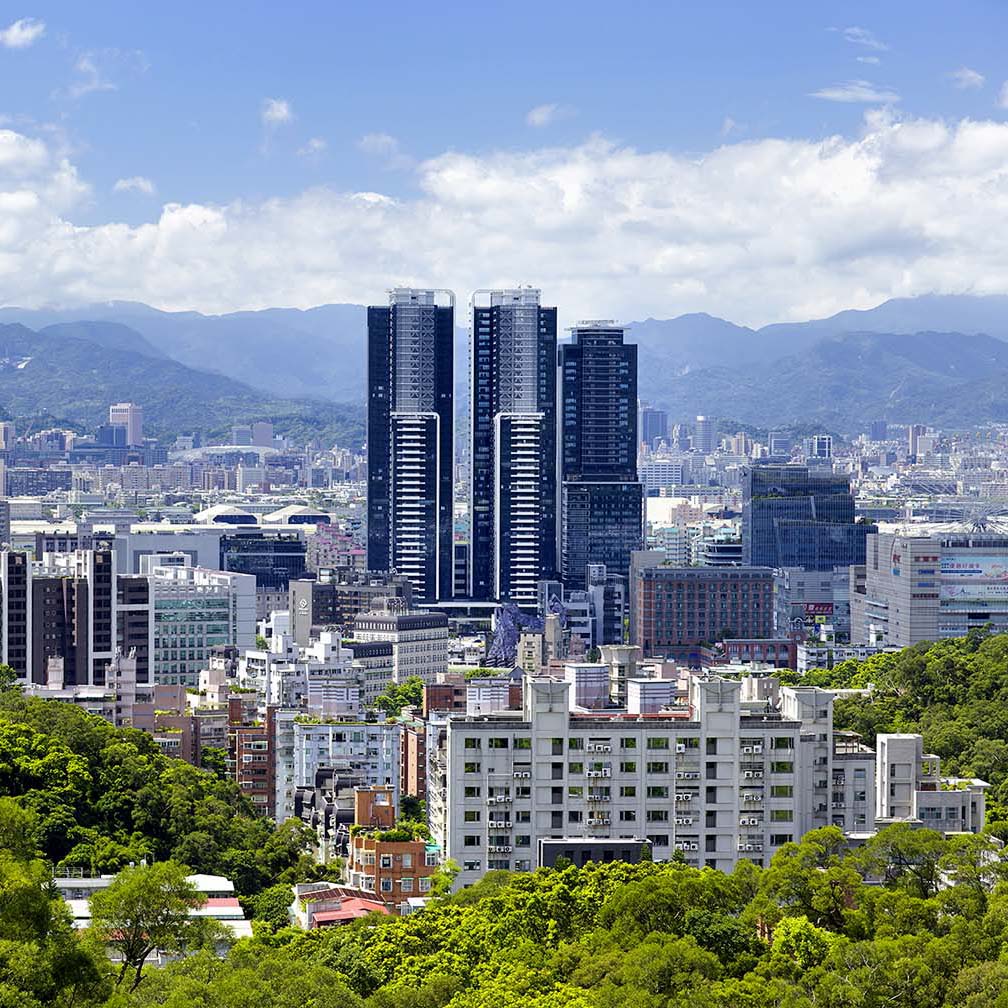 Featured Projects / Building
Yihwa International Hotel (Marriot Taipei) and Residential Tower
Breaking ground in hospitality
Yihwa International Hotel and Residential Tower project is one of Taiwan's largest multi-complex projects, featuring hospitality and exhibition facilities as well as hotel condominiums. As CEC's first large-scale foray into the global hospitality category, the elaborately designed complex required an investment of more than NT$ 10 billion (US$ 300 million) and boasts a total floor area of 205,784 m².
Housed in the complex are the 34-story Taipei Marriott Hotel – selected to host Taiwan's Presidential inauguration banquet in 2016; two 42-story condominium towers; five restaurants; a state-of-the-art convention center for up to 1,000 guests; a high-end shopping center; and a rooftop garden and swimming pool. The integrated complex's location in Dazhi offers convenient access to Taipei's Neihu Technology Park, Nangang Software Park, and Taipei World Trade Center Nangang.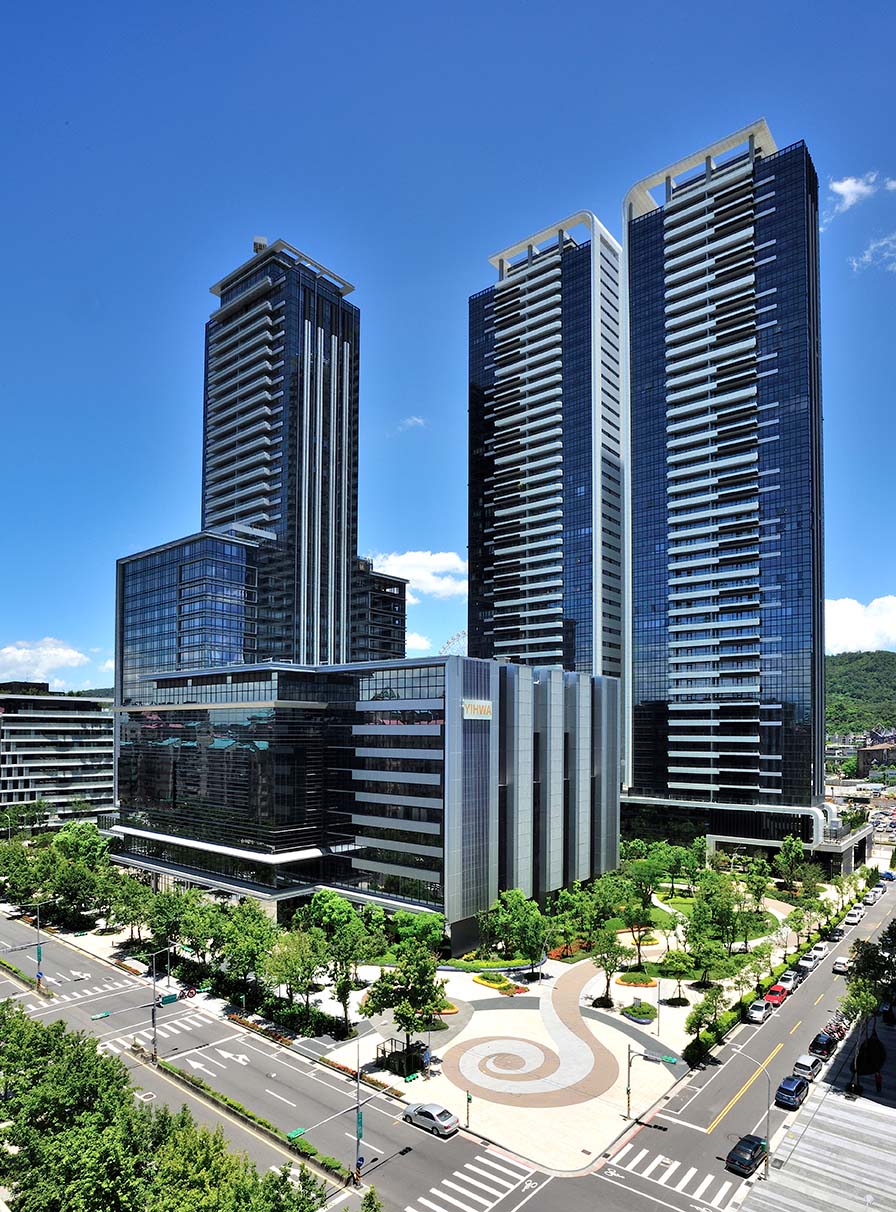 Given the scale and sophistication of the project, the construction process was far less straightforward than for a standard residential building or hotel. As part of the project, CEC was charged with meeting the exacting standards of three clients: Yihwa International Hotel Corporation, which owns and manages the hotel; JW Marriott, Yihwa's partner on the project; and Fubon Land Development, which manages the residential buildings.
CEC and the designer, TM Architects & Associates, were responsible for ensuring that the hotel and convention center had the versatility and functionality to host an array of business activities, large-scale exhibitions, press conferences, and other events, while meeting the refined interior design and aesthetics of JW Marriott standards.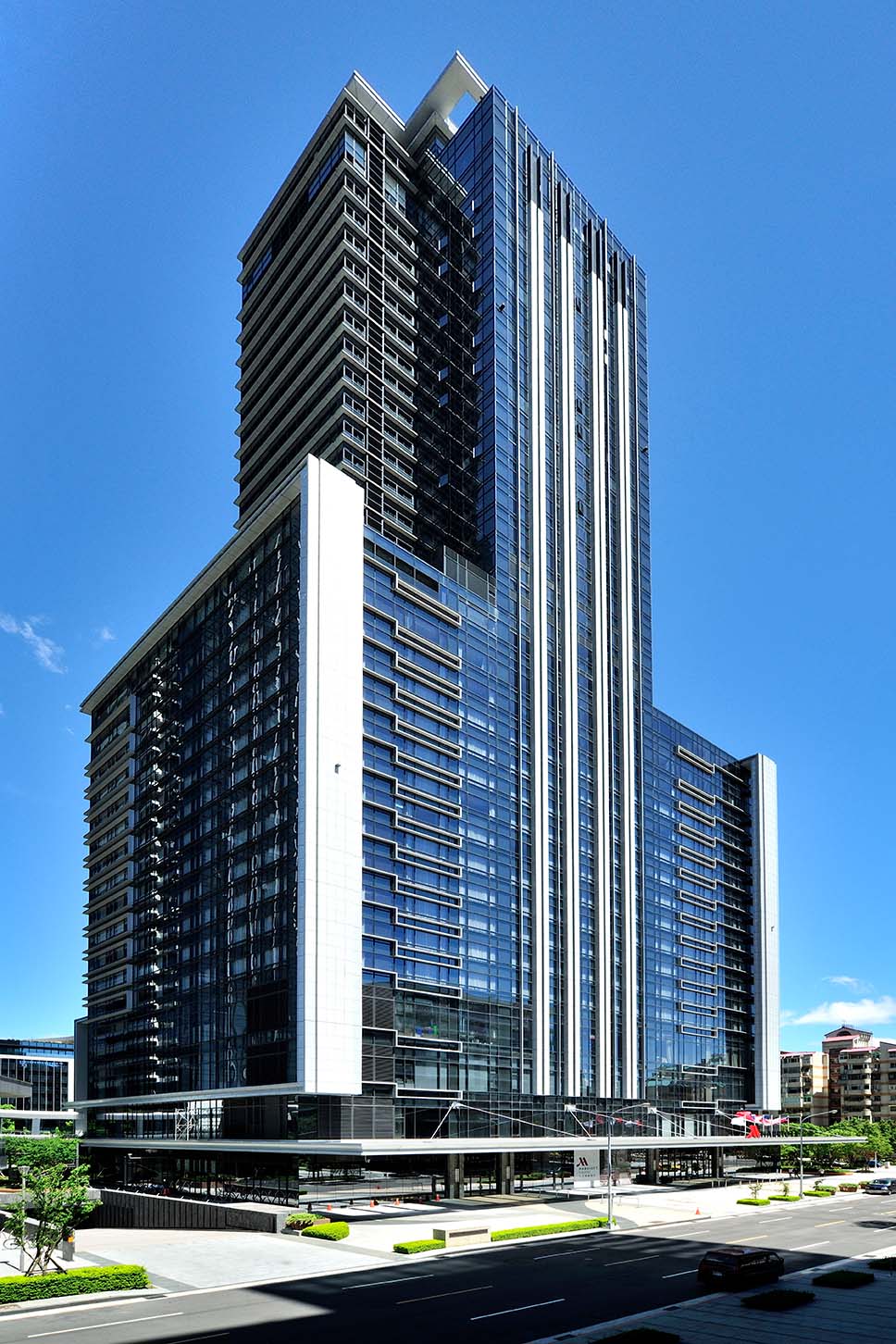 The International Hotel and Residential Tower project is also an urban renewal initiative, meaning that each design change required approval by city government, adding another layer of complexity to the design and construction process. To accelerate construction time, a top-down construction method was used to simultaneously carry out construction for both above ground and underground structures at the same time.
New technologies like the cableless ACEUP system, which improves precision and speed during the lifting and installation of steel columns, were employed to meet the exacting construction requirements. The adaptation of new technologies and construction methods paved the way for CEC to complete the project within the allotted 40-month timeframe, a testament to CEC's excellent project management and delivery.