Civil Engineering
National Highway No. 3 Extension Contract C304B
Project Type

Bridge & Road

Location

Miaoli County

Year

2001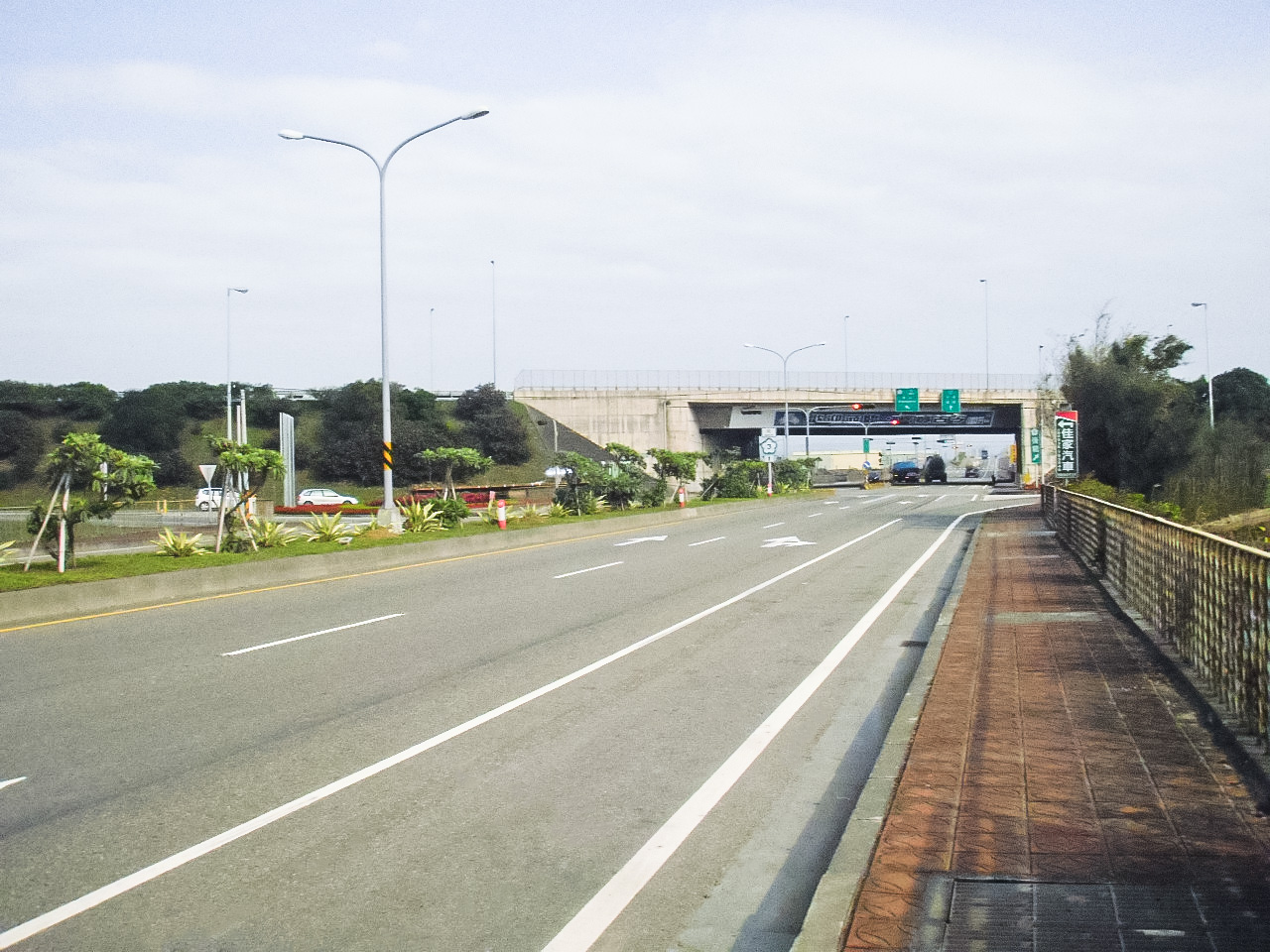 Architect / Supervising Engineer
Join Engineering Consultants Ltd.
Client
Taiwan Area National Expressway Engineering Bureau, Ministry of Transportation and Telecommunications
*Merged into the Freeway Bureau in 2018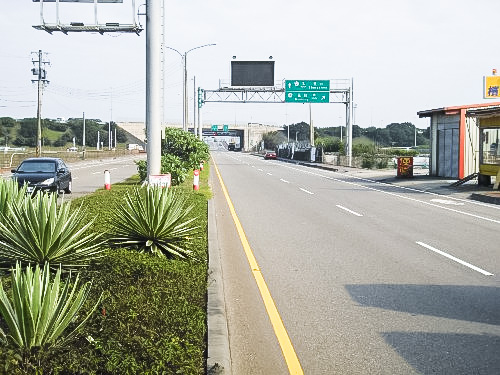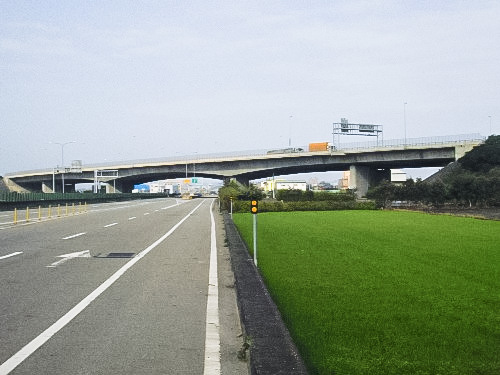 Scope of Work
Bridge and road works: The total length of the main line is 1,040 m, including 1 pre-cast segmental cantilever bridge spanning the Xibin highway of Line 61, 1 cast-in-situ box girder bridge spanning the Zhunan access road, and 1 pre-cast arch pedestrian and vehicular box culvert.
Chunan Access Road is 4,180 m long, including 3 pre-stressed simple beam bridges and 2 railway underpasses.