Civil Engineering
Tainan Railway Underground Project C214
Project Type

Tunnel & Underpass

Location

East District and Rende District, Tainan City

Year

2024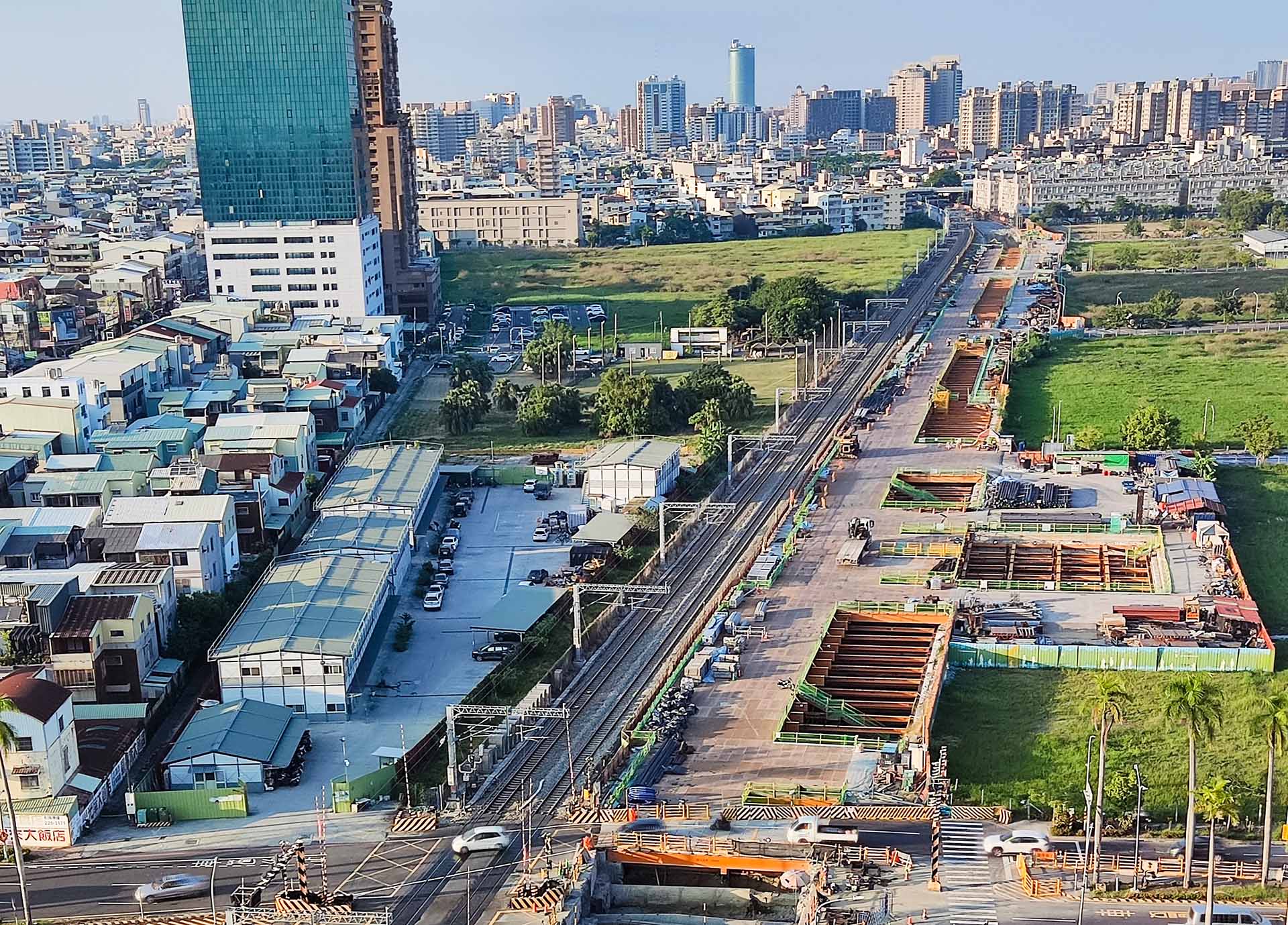 Architect / Supervising Engineer
Design & Supervision: CECI Engineering Consultants Inc.
Client
Central Region Engineering Office, Railway Bureau, Ministry of Transportation and Telecommunications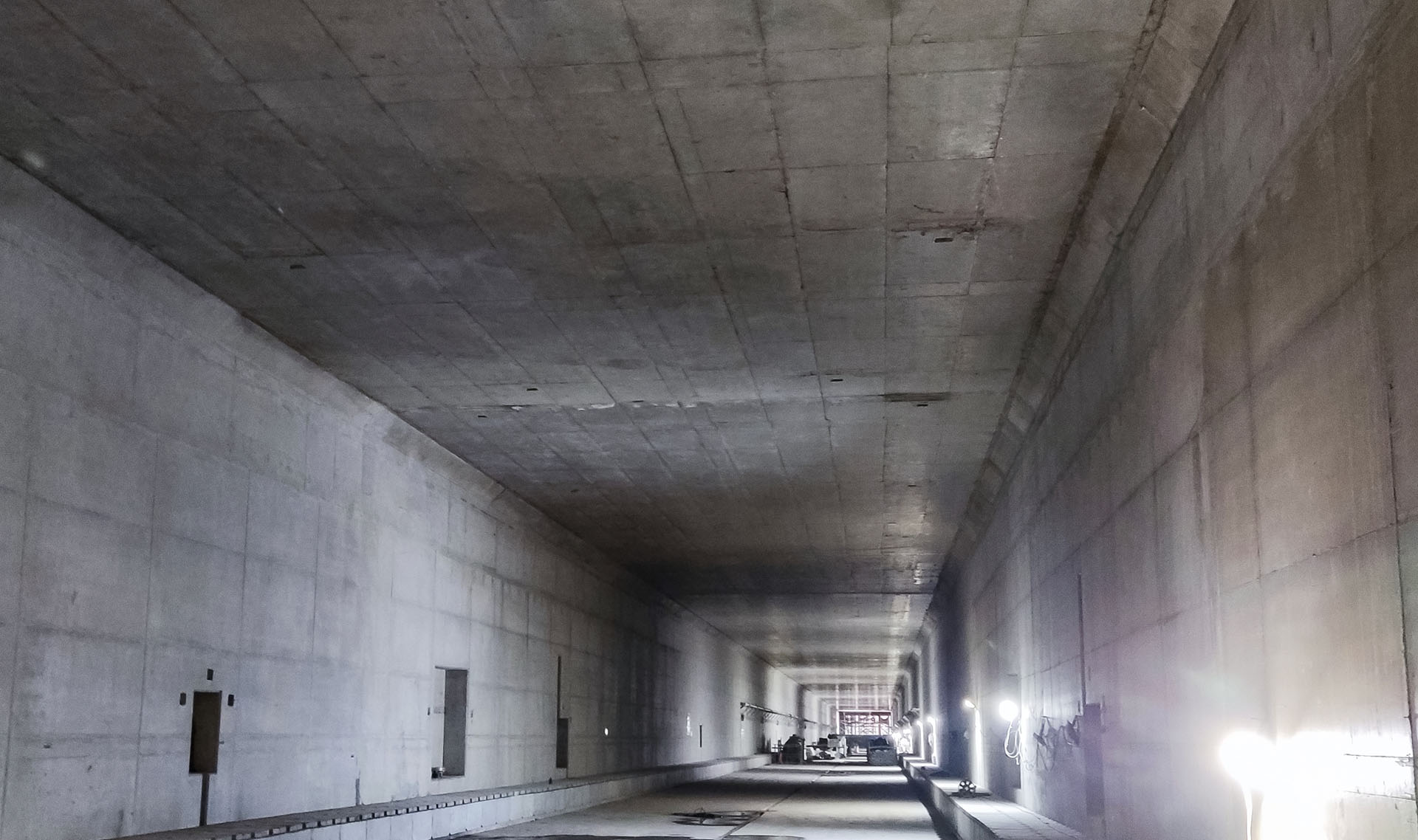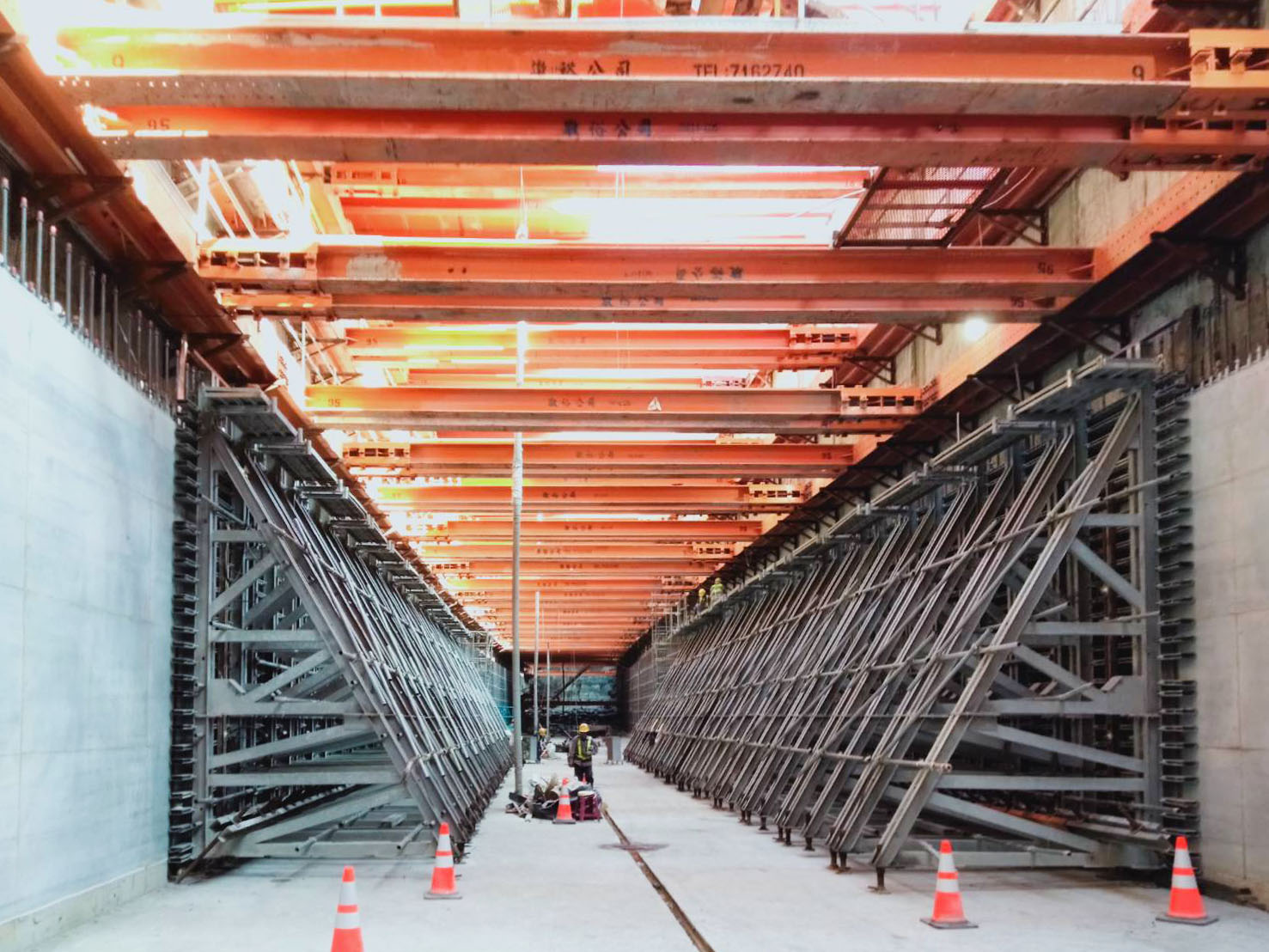 Structure
Cut & Cover tunnel: Reinforced concrete (RC) structure
Water, electrical and environmental works
Underground stations
Scope of Work
The scope of this project is from the level crossing of Rongyu Street in Tainan City to the vicinity of the level crossing of Dalin Road, with a total length of about 3,215 m, and a new commuter station of South Tainan Station will be built near the level crossing of Shengchan Road.
The main structure of the tunnel: the Cut & Cover tunnel (3 parts including the tunnel section, the station area and the approach section) is about 3,215 m in length.
Main station: including RC structure and decoration
Water, electrical and environmental work: pumping machinery room, tunnel ventilation shaft, escape room and special electrical/mechanical niches
Highlights
South Tainan Station is 2 levels underground with side platforms. The overall structure needs to be constructed in two stages in line with the operation of Taiwan Railway, making the construction difficult.
The underpinning project of the Zhonghua Overpass is characterized by a high degree of challenge to the safety control of the settlement of the existing Zhonghua Overpass and railway during the construction period.