Civil Engineering
Taipei MRT Circular Line Contract CF680C
Project Type

MRT System

Location

Sanchong District, New Taipei City

Year

2029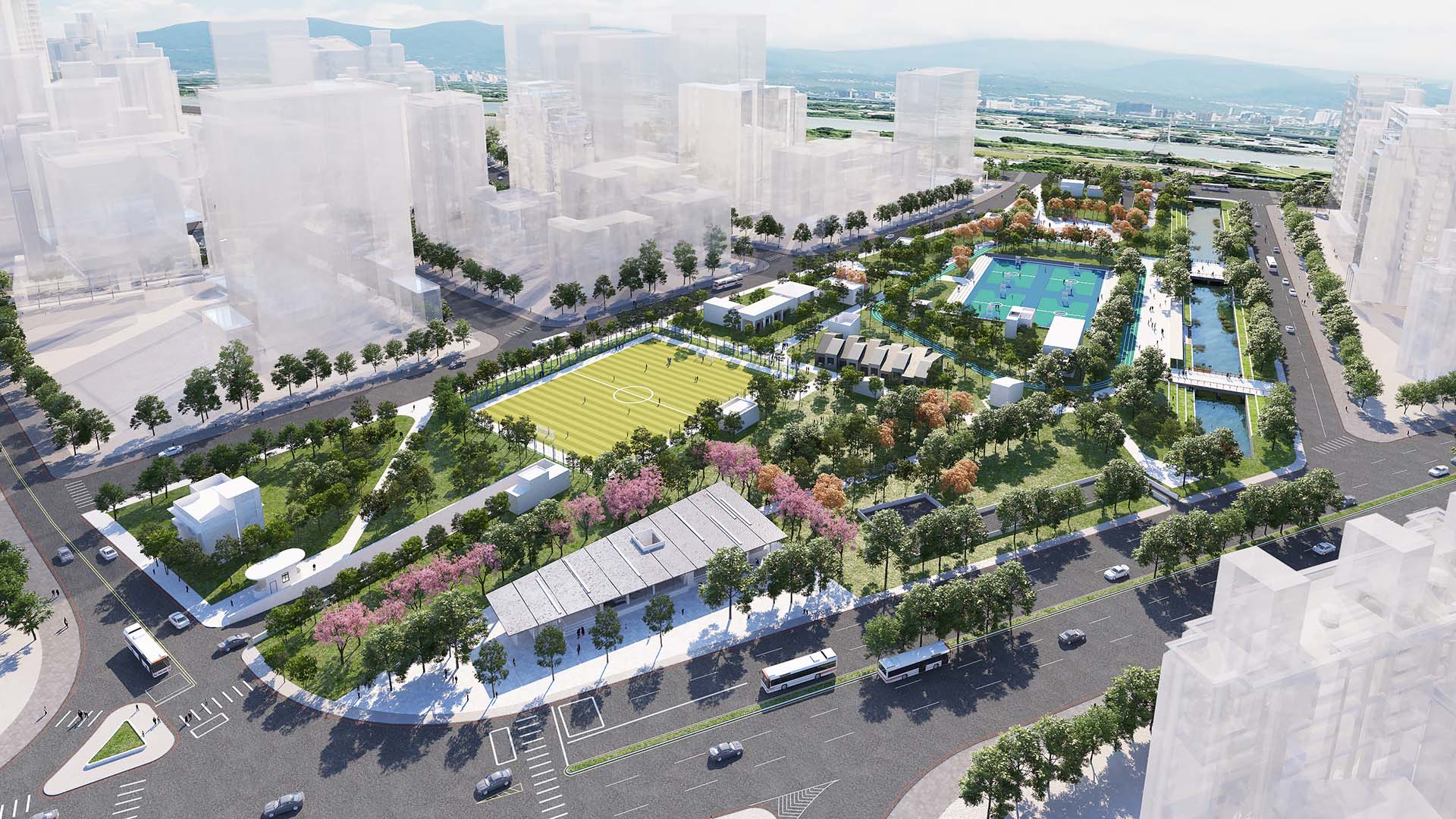 Architect / Supervising Engineer
Design:
CECI Engineering Consultants Inc.
Supervision:
Second District Project Office, Department of Rapid Transit Systems, Taipei City Government
CECI Engineering Consultants Inc.
Escalator Site Office of Electrical & mechanical Engineering Department
Client
Second District Project Office, Department of Rapid Transit Systems,
Taipei City Government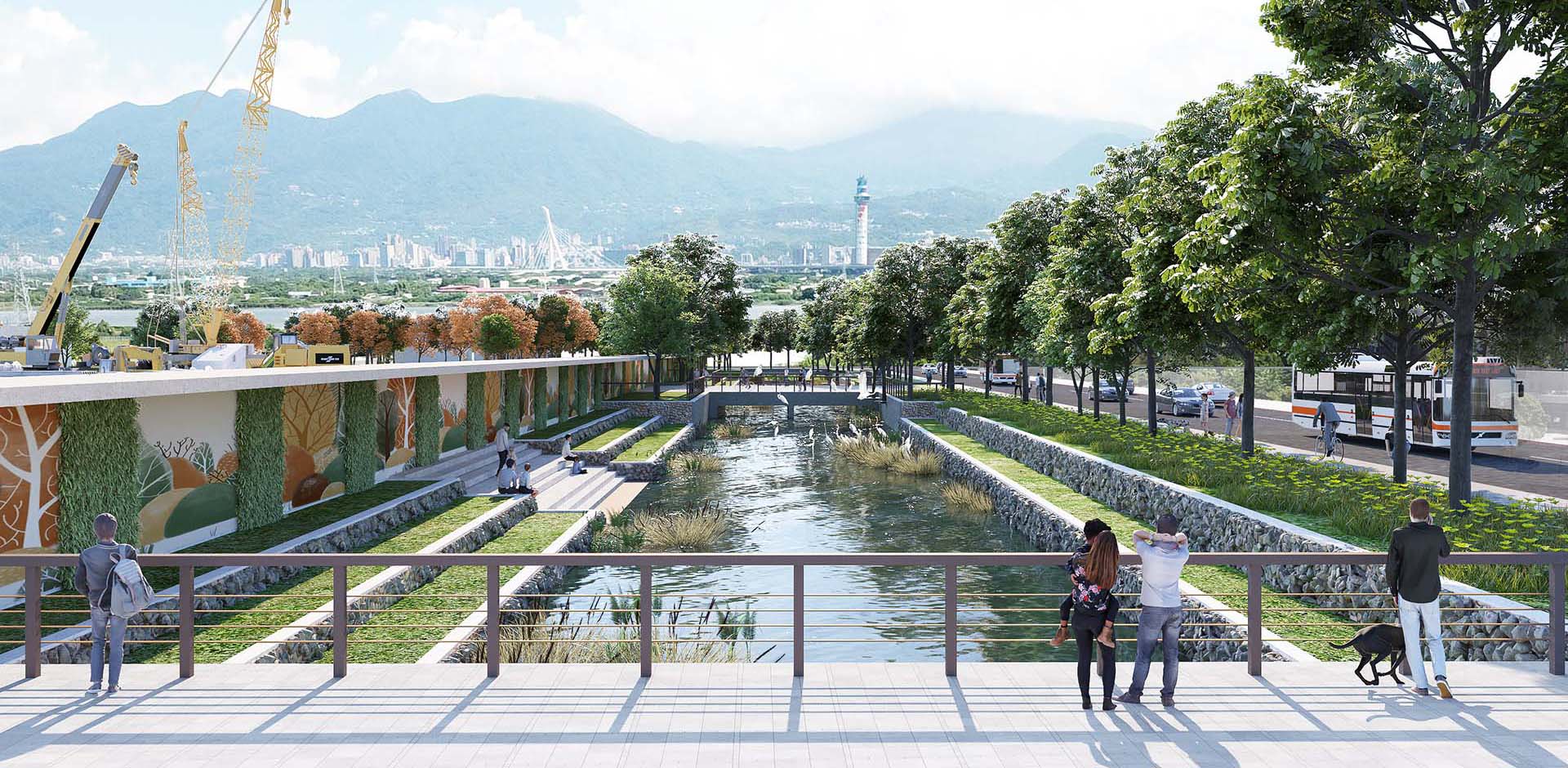 Structure
Underground MRT depot
Water, power and environmental works
Elevator and escalator installation
Scope of Work
The scope of work of CF680C of MRT North Circular Line includes the North Depot. The base is located below Jixian Park, with an area of about 3.47 ha. From Y21 to Y22 Station, the pocket track (central refuge line) in front of Y22 station enters the North Depot through the entrance/exit line, and a 3-track for 6 trains is set in the space above the pocket track to provide storage for vehicles in the initial period when the train is open to public. The North Depot is planned to be equipped with 1 line for car washing, 3 lines for maintenance, administrative center, backup operation control center, main substation (BSS), sewage treatment plant and traction power distribution room (PPSS), etc. The Jixian park above will be restored to the form of green park.
The 161kV cable line from Luzhou Depot to North Depot is about 3 km long. The North Depot and the road section are constructed by Cut & Cover method. In addition, the jacking method (L= 30 m) is adopted for the construction below the tap water equipment of Luzhou Depot; 4 rails for monorail cranes will be added in South Depot.
Highlights
It is the first underground three-storey MRT depot with a length of about 390M and a width of about 120M. It is equipped with an administrative center, a backup traffic control center, a main substation and a maintenance plant. In the future, it will work together with the core South Depot to conduct train scheduling, maintenance, storage and traffic monitoring.