Civil Engineering
Taipei MRT Wanda Line Contract CQ850A
Project Type

MRT System

Location

Wanhua District, Taipei City; Yonghe District, New Taipei City

Year

2025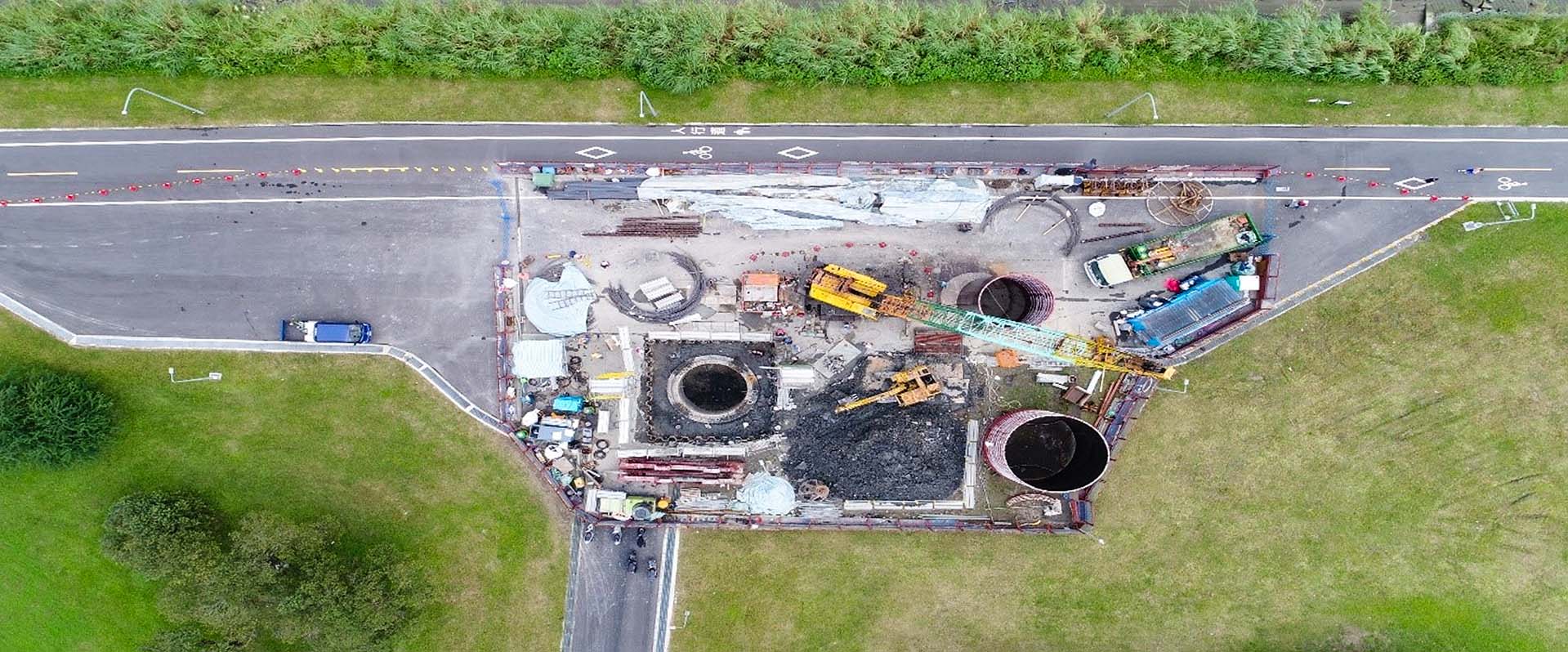 Architect / Supervising Engineer
Architect: Sinotech Engineering Consultants, Ltd.
Supervising Engineer: The 4th Site Office, Second District Project Office, Department of Rapid Transit Systems,Taipei City Government
Client
Second District Project Office, Department of Rapid Transit Systems,
Taipei City Government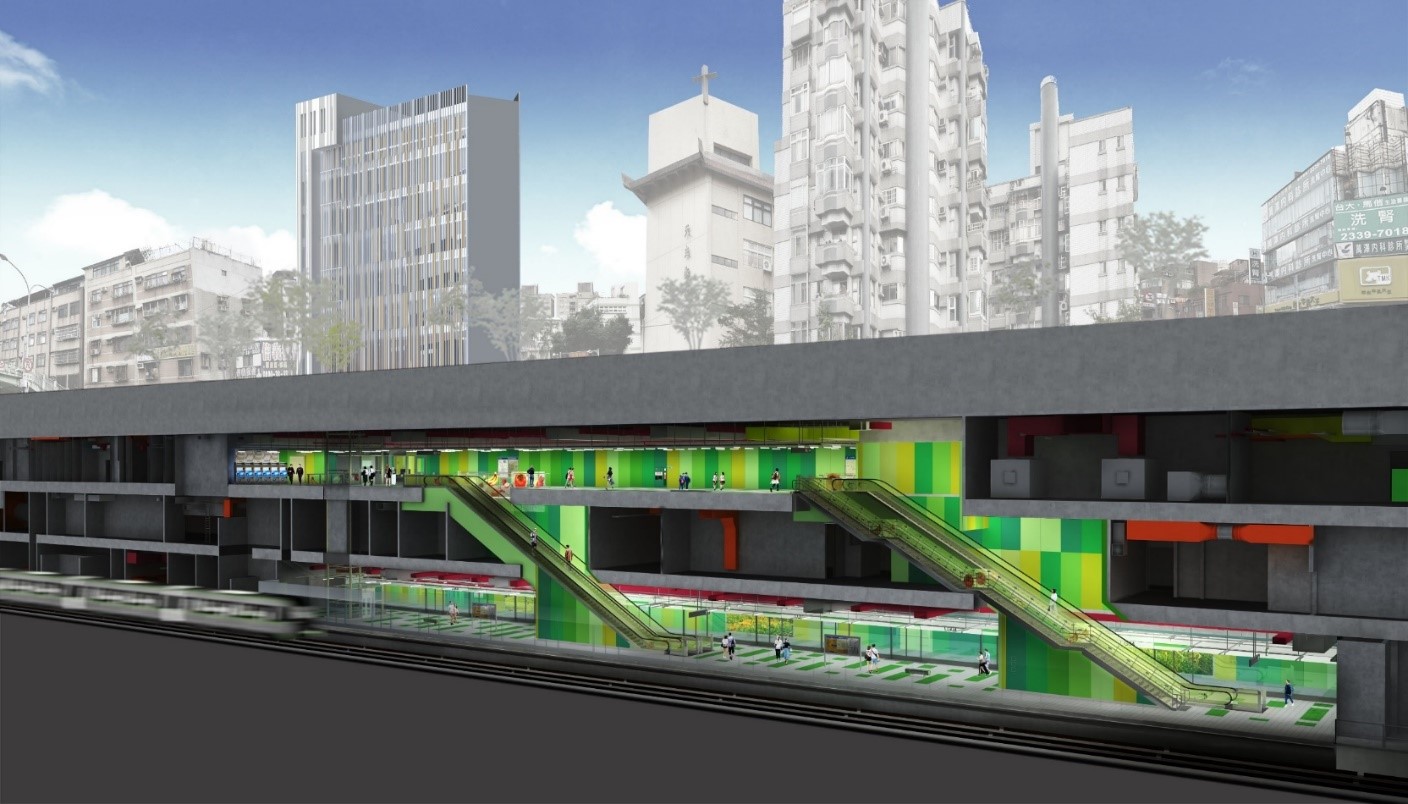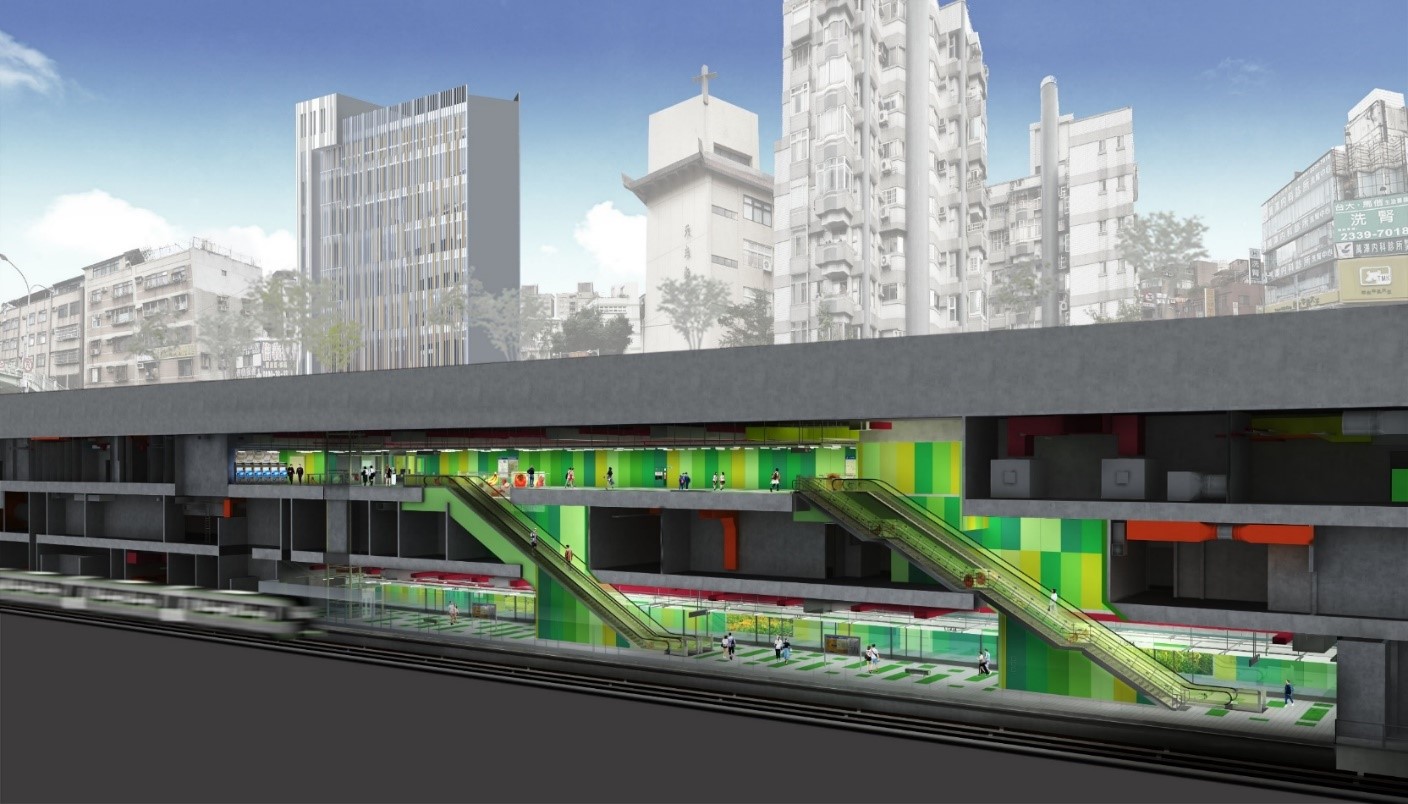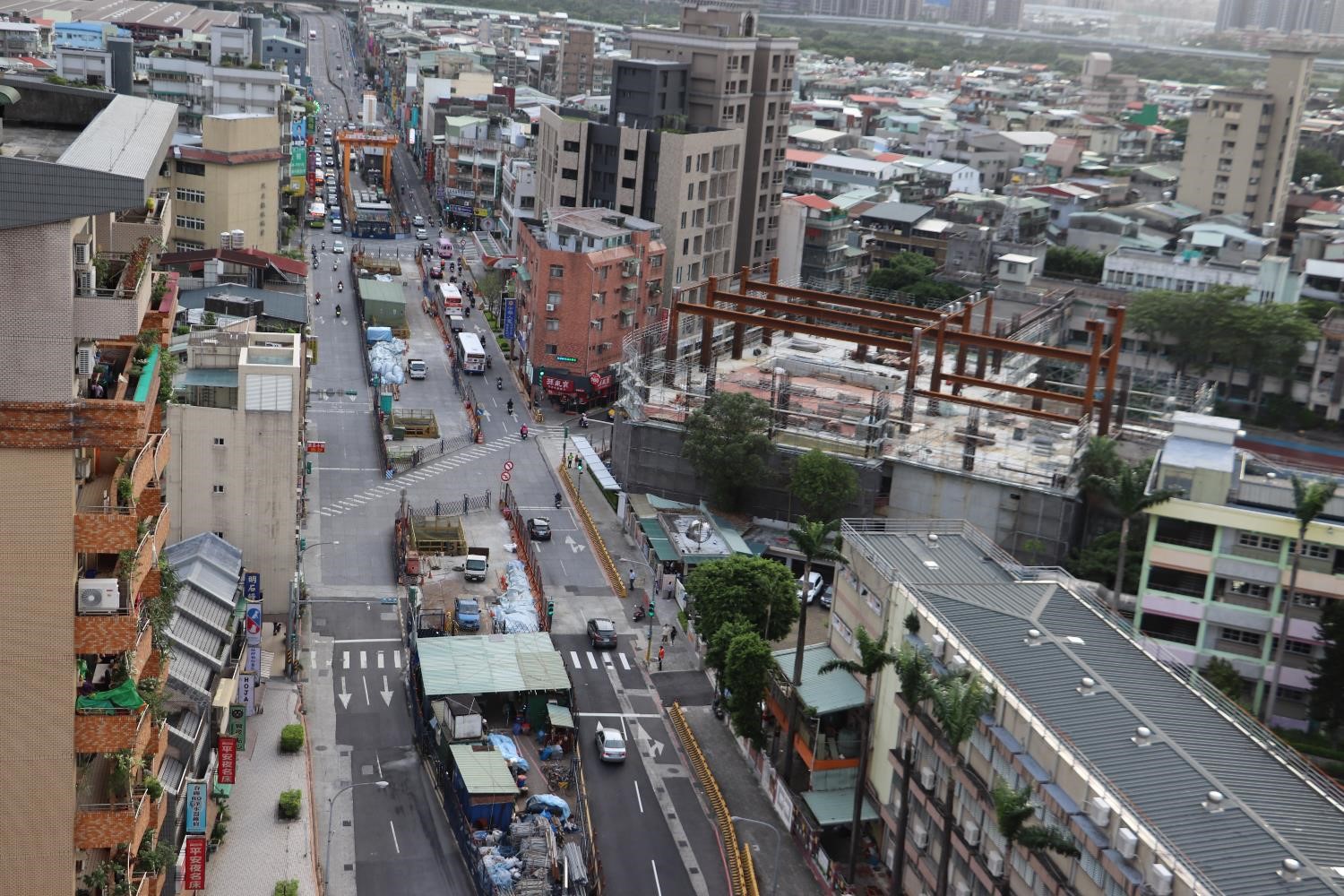 Structure
Including LG04 station:
It is an island platform station with 3 underground levels, covering depth of about 4.5 m, length of the station is 178.5 m (net length), width of the station is 18 m (net width) and the length of the platform is 80 m.
Scope of Work
Underground MRT station, shield tunnel, MEP, elevator and escalator
Station: LG04 underground station
Shield tunnel: inner diameter 5.6 m, segment thickness = 25 cm, up track is about 1,716 m, down track is about 1,701 m, with 6 cross passages
Highlights
The longest river crossing tunnel with medium traffic volume in Taipei MRT:
The shield tunnel is 1,716 m long, surpassing 1,270 m of the Wenhu Line CB420 . It is the longest tunnel in the medium volume system of  Taipei MRT.
Maximum gradient:
5.21% is the steepest tunnel of the MRT tunnel.
The deepest excavation depth:
The deep excavation of 44.1 m underground, passing through the complex geology and groundwater
Maximum number of cross passages:
There are as many as 6 cross passages in a single tunnel, so the excavation is risky and difficult.
Unprecedented challenges:
The distance between the outer edges of the upper and lower tunnels is the smallest, only 1.25 m; length with a net spacing of less than 1.5m, exceeding 80 m.