Building
Taiwan High Speed Rail Contract 250
Project Type

Hospital, Hotel and Public Architecture

Location

Wuri District, Taichung

Year

2006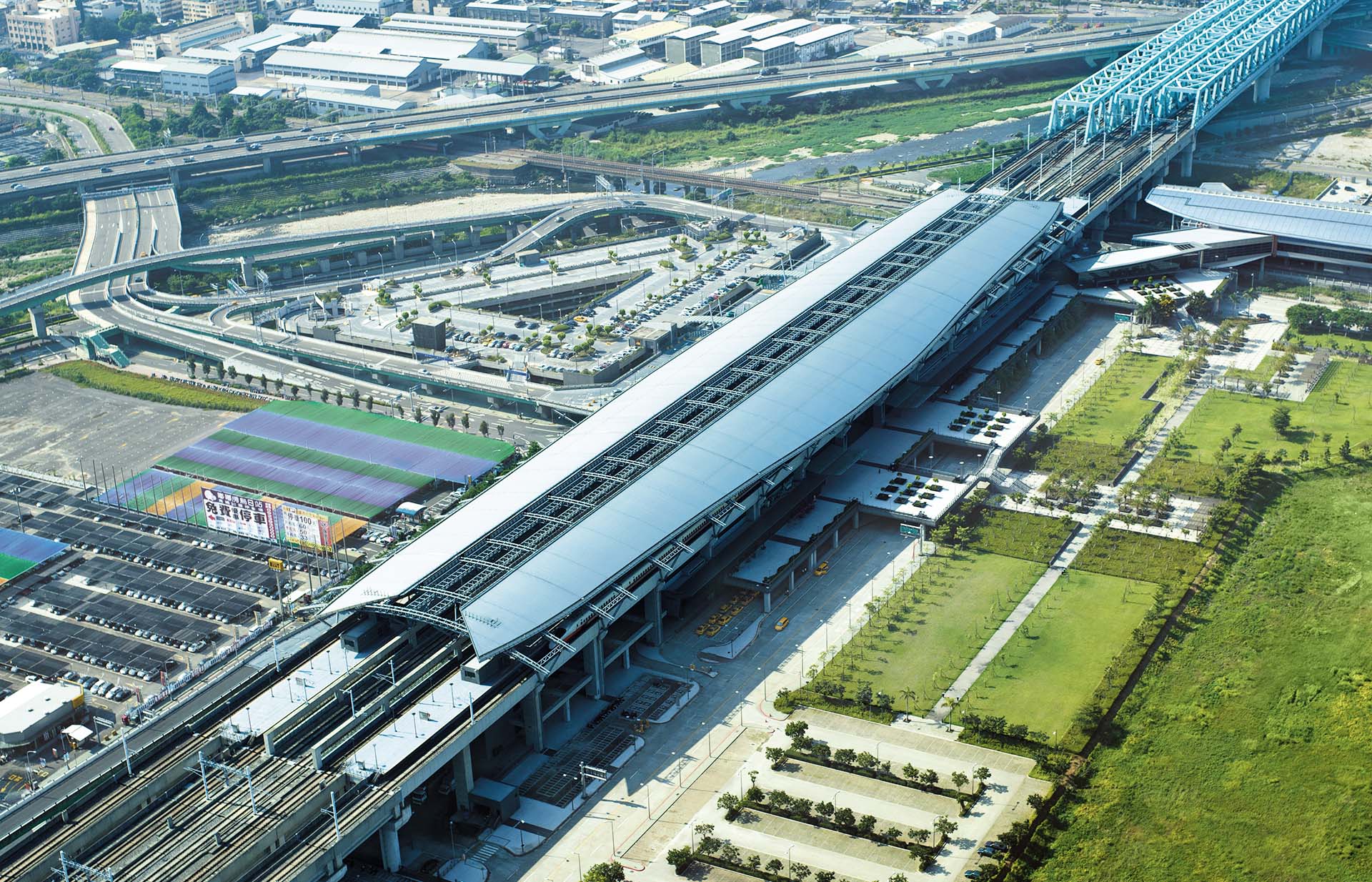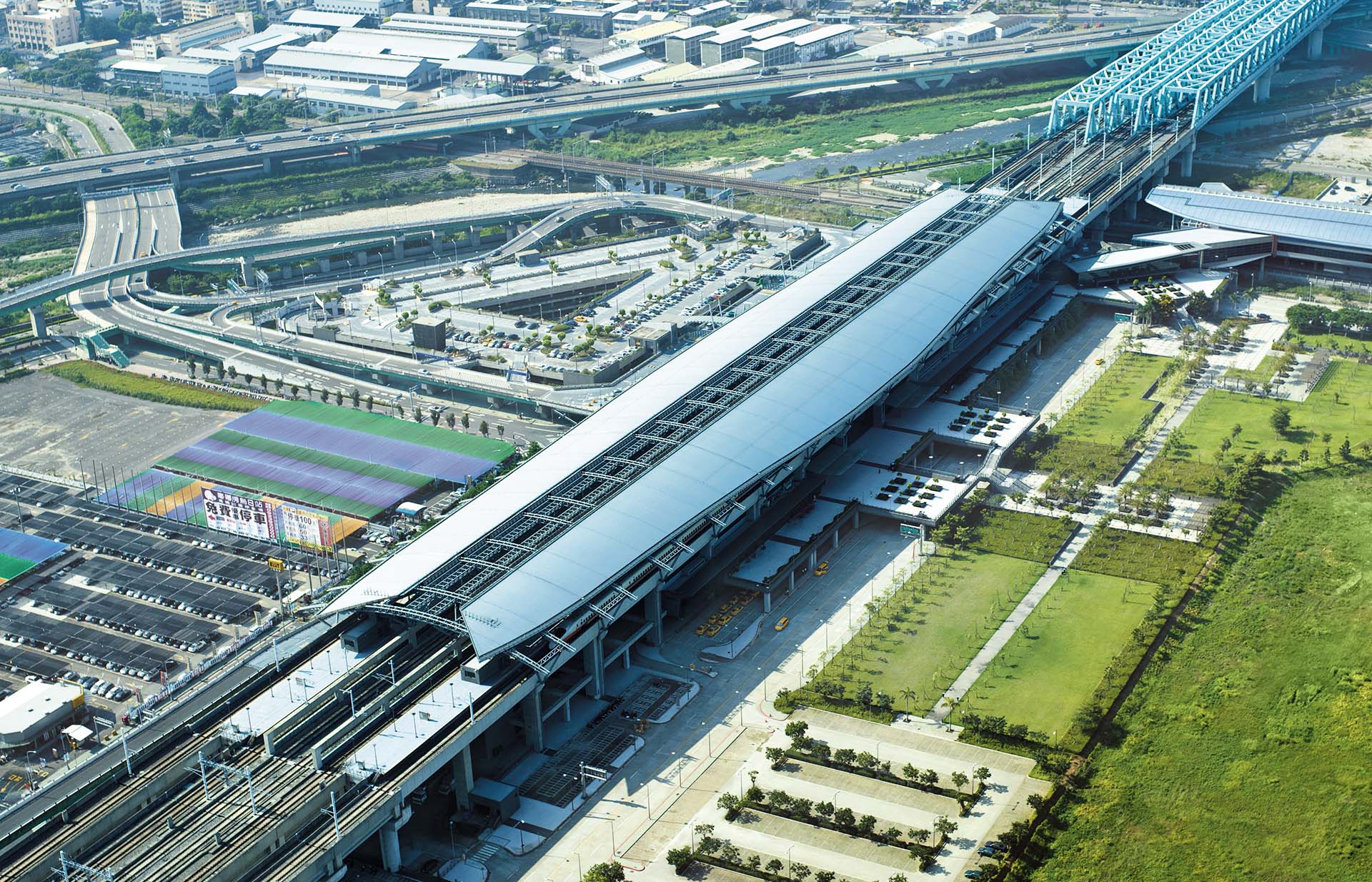 Architect / Supervising Engineer
Hoy Architects & Associates
Haigo Shen International Engineering Consultant Co.
Client
Taiwan High Speed Rail Corporation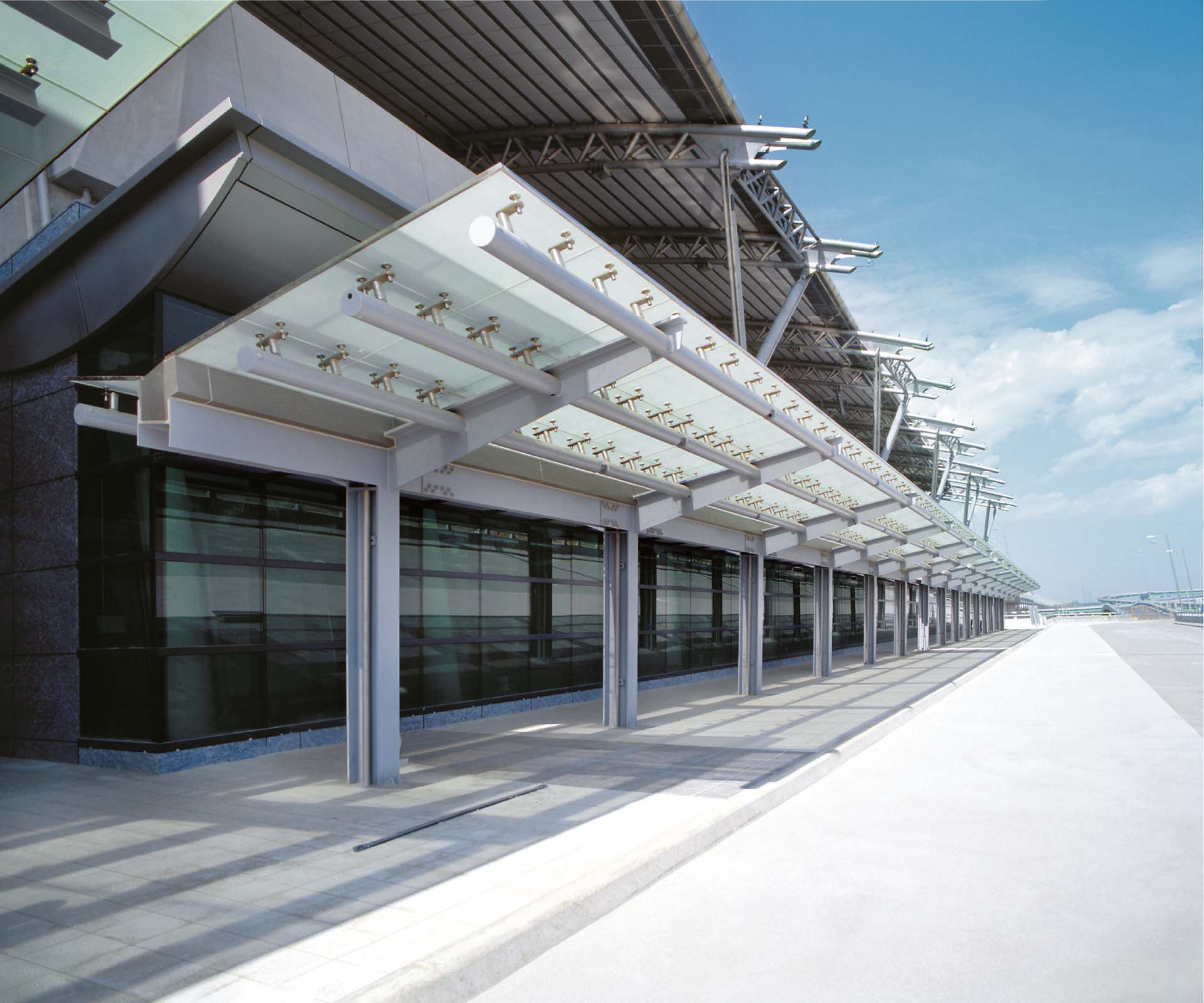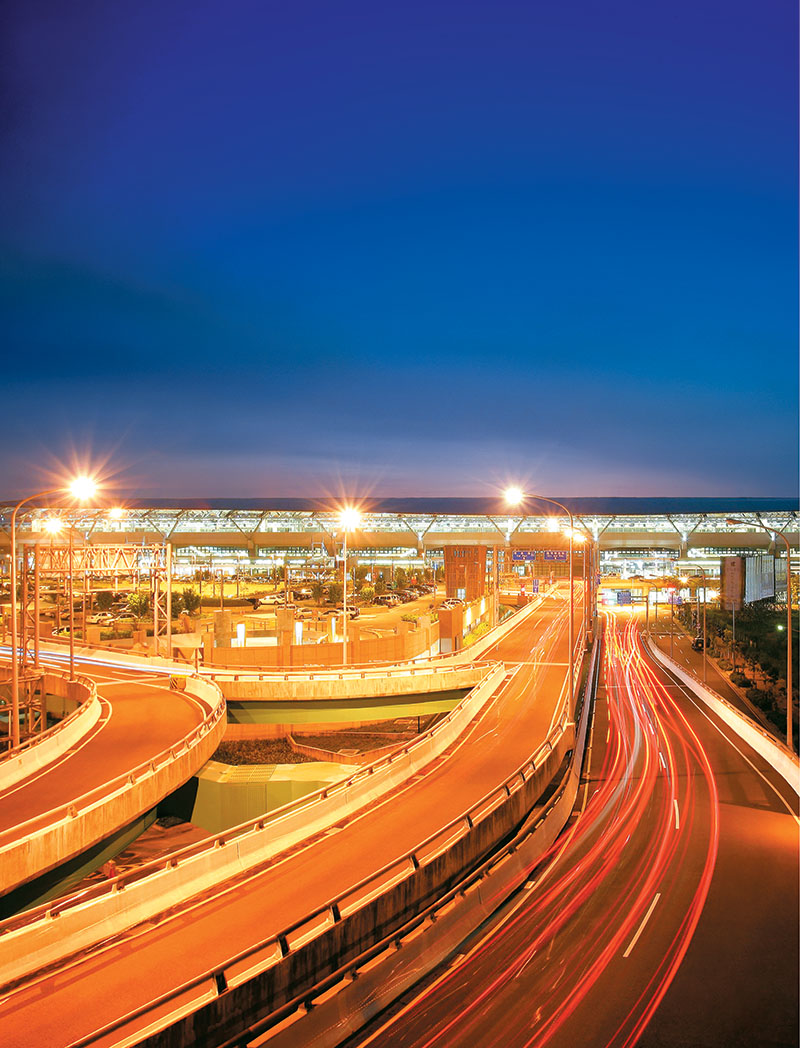 Structure
Main Station: steel reinforced concrete (SRC)
Parking: reinforced concrete (RC)
Scope of Work
Base area: 120,690 m²
Floor area: 114,862 m²
Station height: 29.7 m
Steel structure: 15,456 tons
Highlights
Part of the station of this project adopts SRC structure, with a building height of 29.7 m. The third floor slab is constructed by hanging mold, and is featured by steel truss support and steel arc shape slanted roof slab. The shape is beautiful, which is the largest among all high-speed railway stations at present.