Civil Engineering
Taoyuan International Airport MRT Extension to Zhongli Contract ME01
Project Type

MRT System

Location

Luzhu District, Taoyuan City

Year

2015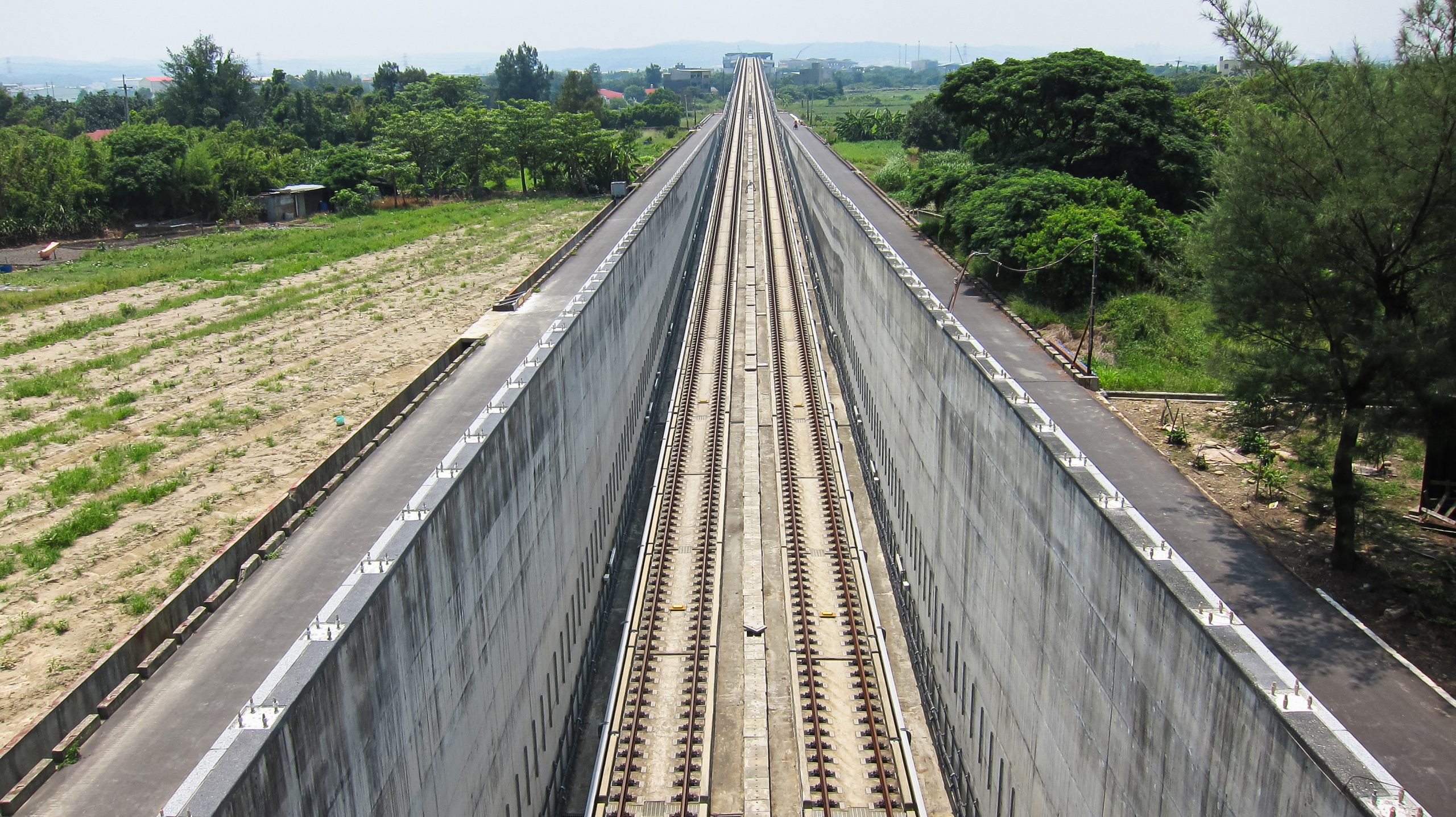 Architect / Supervising Engineer
CECI Engineering Consultants Inc. / Depot Civil Engineering Brigade, MRT Engineering Office, Bureau of High Speed Rail, Ministry of Transportation and Telecommunications
Client
Marubeni Taiwan Co., Ltd.
Structure
Building: Reinforced Concrete (RC); steel structural (SS) plant and RC-based building
Scope of Work
Taoyuan International Airport external rapid transit system – Luzhu Depot
Direct parking lot, main maintenance plant, ordinary parking lot, fixed facility maintenance and track maintenance facilities, car wash plant, sewage treatment plant, staff restaurant, locomotive maintenance plant / diesel gas station, rail welding plant, traction power substation, main and secondary entrances / guard rooms, backup operations control center, dangerous goods warehouse / waste treatment plant and other construction projects.
Electrical and mechanical works, fire fighting, air conditioning, sewage, tap water, other water and environment works.