Civil Engineering
Taoyuan MRT Green Line Contract GC03
Project Type

MRT System

Location

Taoyuan District and Luzhu District of Taoyuan City

Year

2027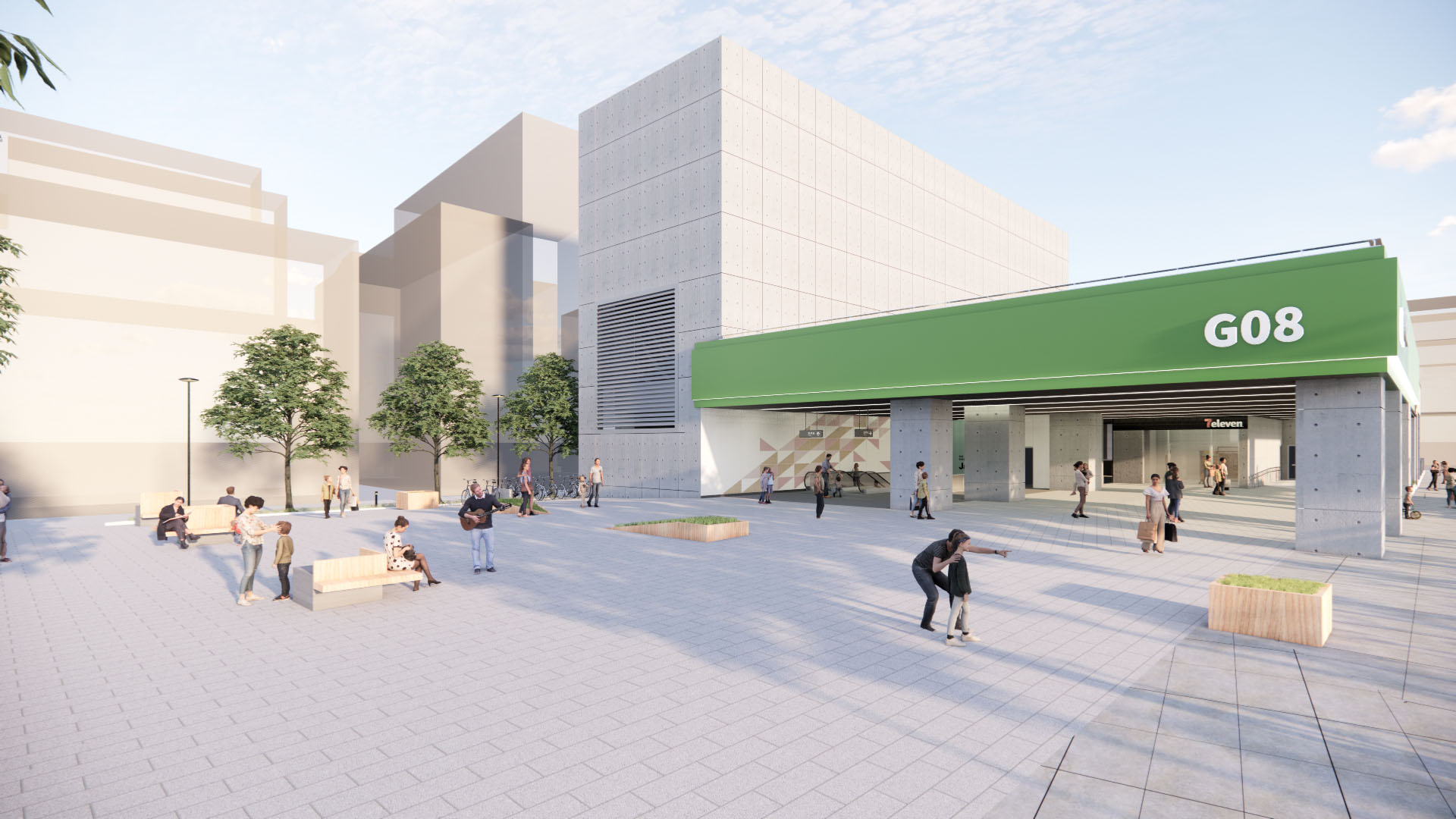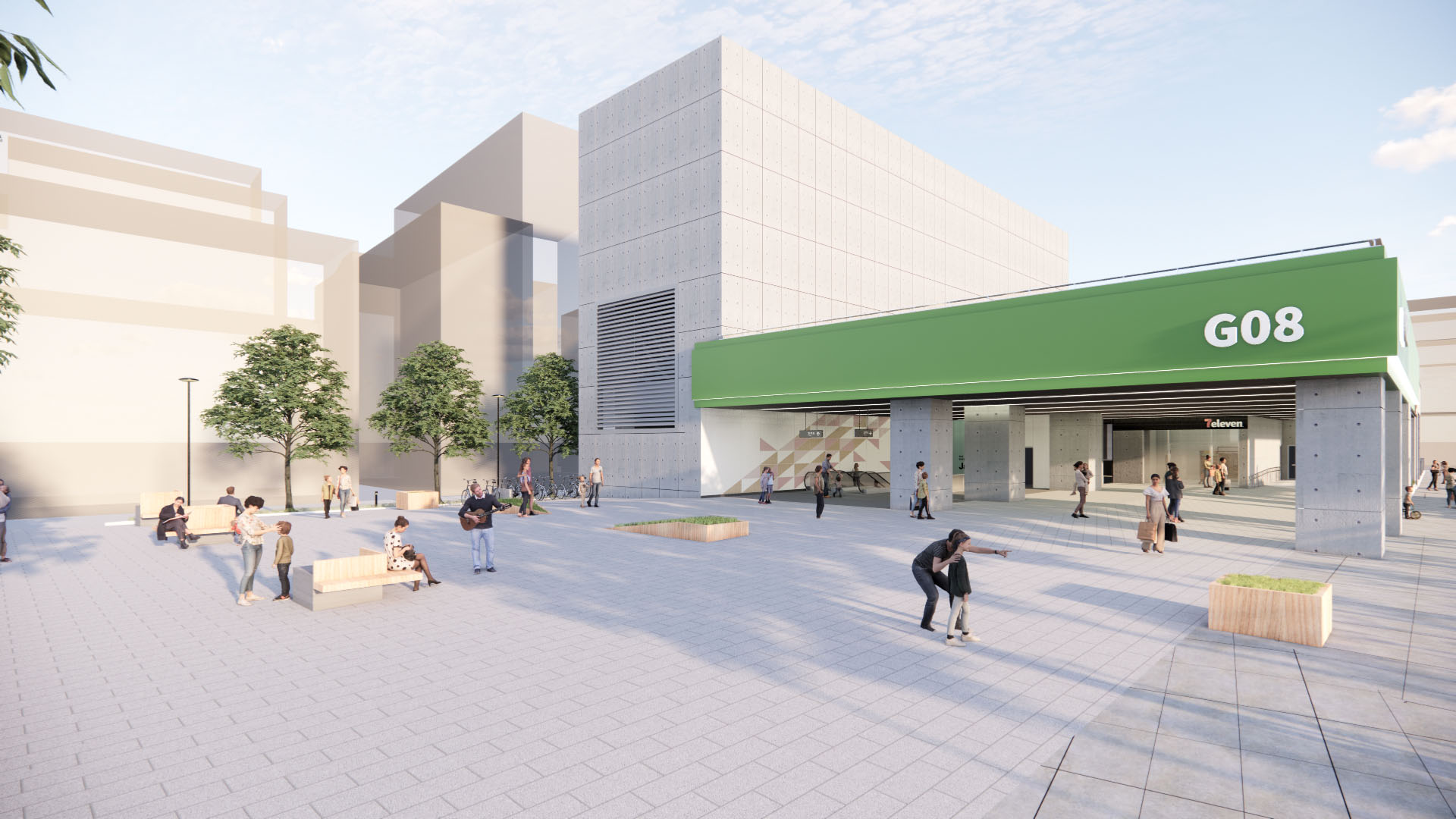 Architect / Supervising Engineer
Project Management and Supervision: Sinotech Engineering Consultants, Inc. / Moh and Associates Inc.
Client
Department of Rapid Transit Systems, Taoyuan City Government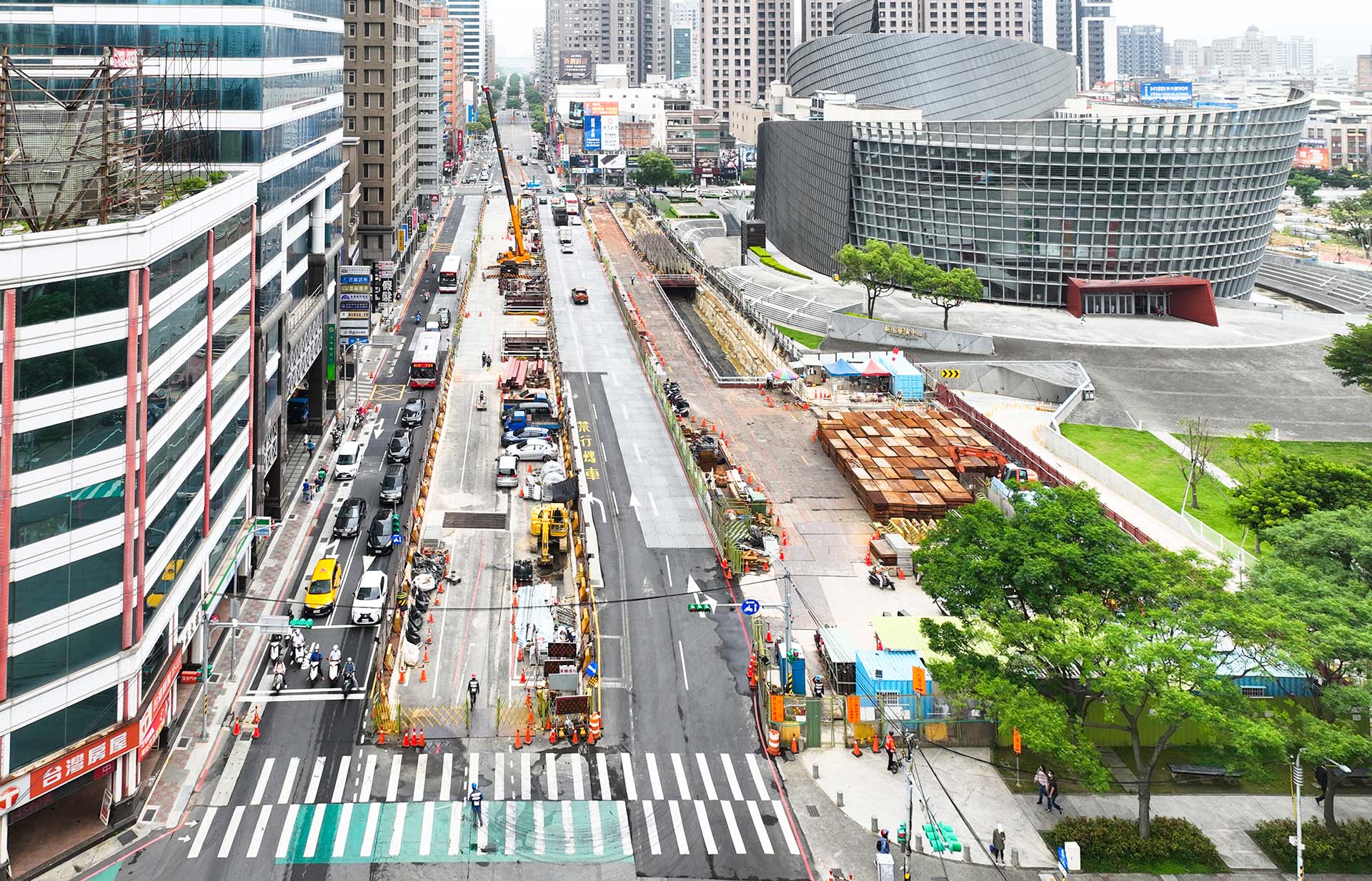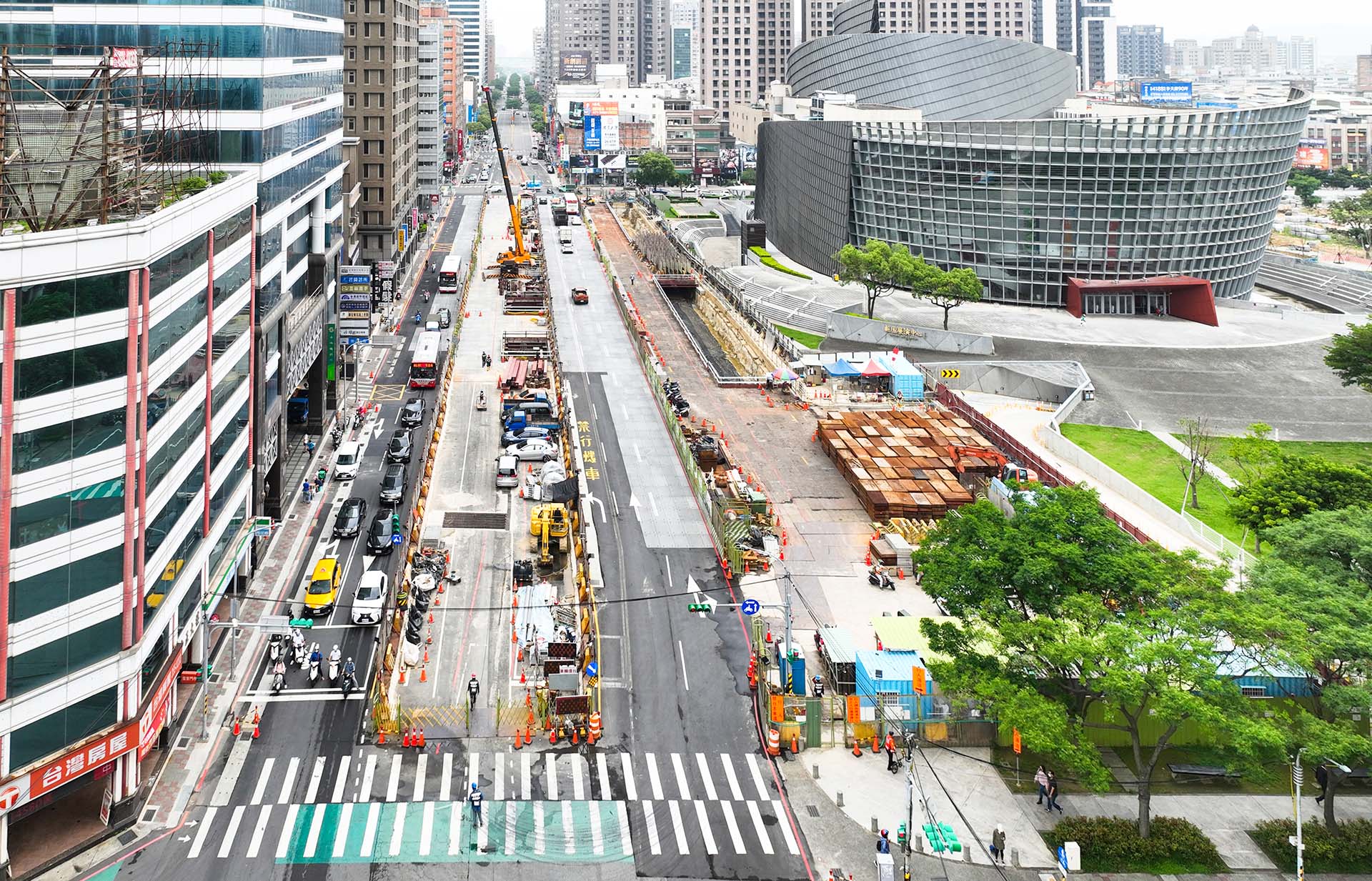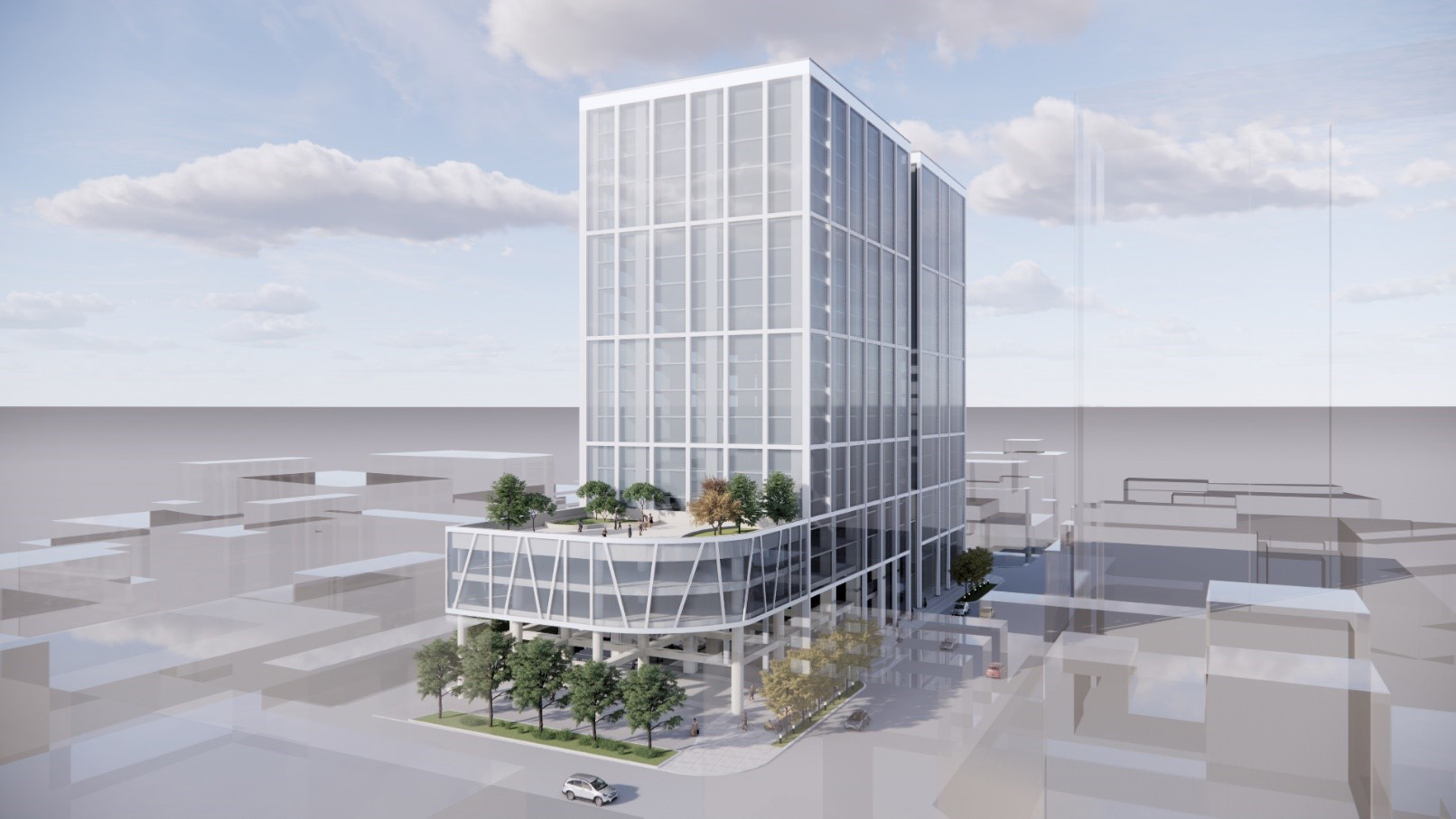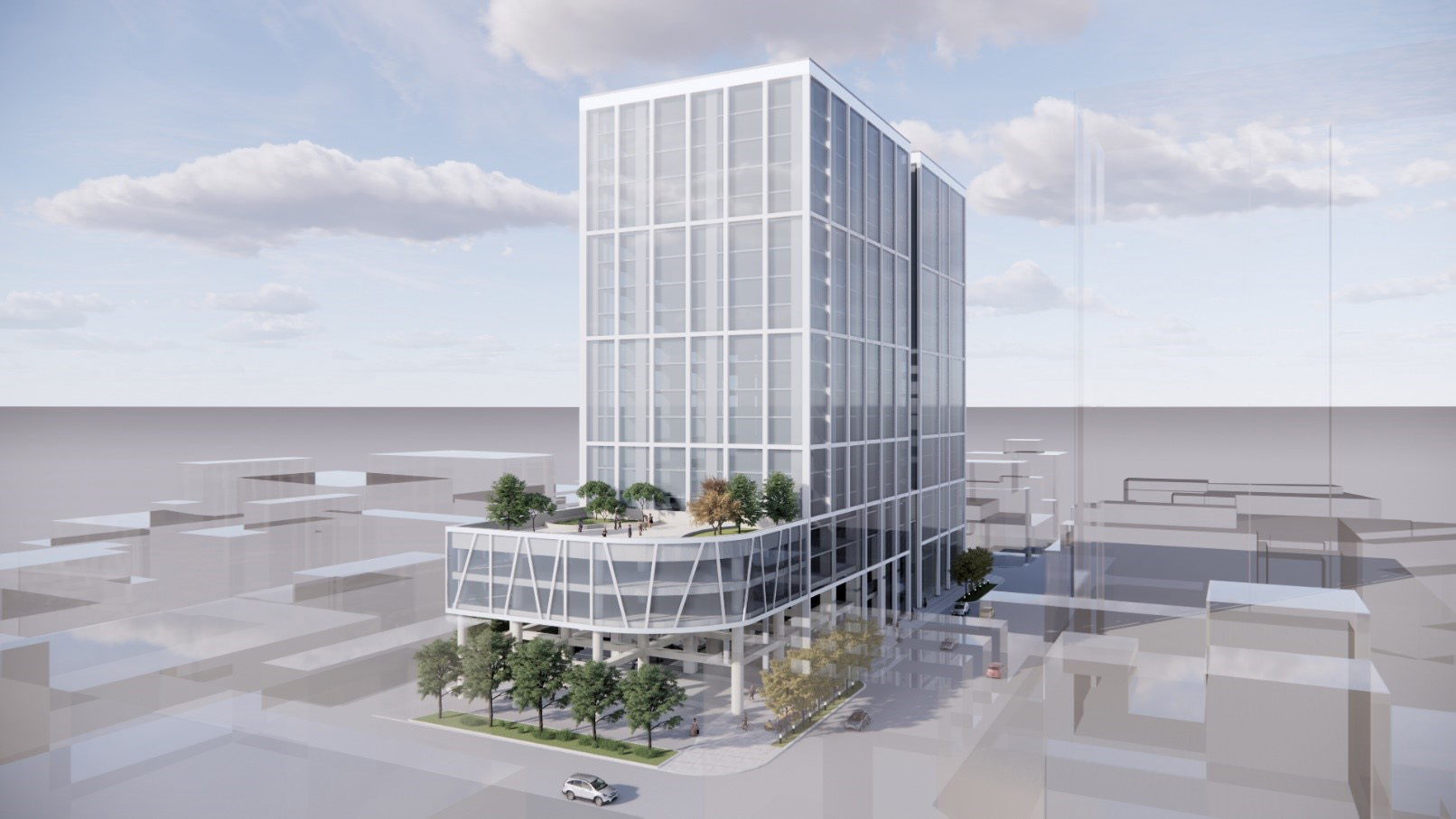 Structure
Shield tunnel: RC ring
Underground station and entrance/exit: reinforced concrete (RC) and steel structure
Scope of Work
GC03 of Taoyuan MRT Green Line starts from Taoyuan Railway Station (G07) and passes through Jingfu Temple, Yonghe Market (G08), Taoyuan Night Market, Mingguang Road (G09), Zhongzheng Arts and Cultural Zone (G10, G11) and to Zhongzheng North Road (30M) interchange (G12) along Zhongzheng Road (15m) in Taoyuan City with shield tunnel. After crossing National Highway No. 1, it is connected with elevated bridge abutment of GC01 at Zhongzheng North Road (north approach tunnel) in Luzhu district. There are 6 underground stations in total. The total length is about 5.79 km.
Station: 6 underground stations and 1 approach tunnel
Shield tunnel: 2 medium round shield tunnels with inner diameter of 8.1m and length of 5,236m, 6 small round shield tunnels with inner diameter of 5.6m and length of 4,566m